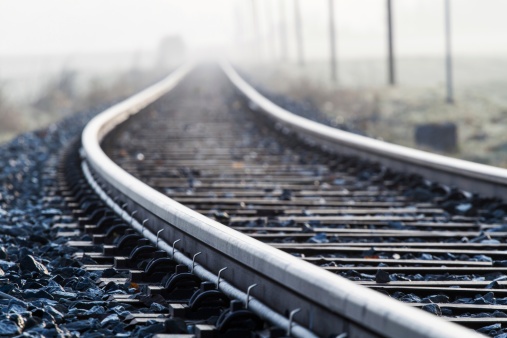 Content Marketing Needs Strategy In Order To Work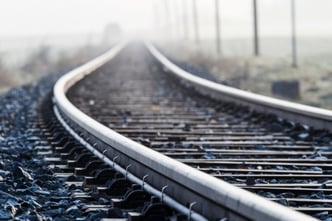 Content marketing is probably more popular than inbound marketing these days. Ask any respectable marketing executive whether they're using content marketing, and they're bound to say, "Yes, of course we are."
But, are they executing it in a way that's driving leads? Probably not.
So, how do you know if all that time and money you're putting into content is working? How do you know if people are reading it? How do you know if it's moving prospects down the funnel? How do you know if people are sharing it? How do you know if it's helping you rank for strategic keywords? More important, if it is working, how do you know if it could be working even better?
Apply the following ideas to your content marketing effort to make sure it stays on the rails.
Strategy Ensures That Everything Works Together
Executing content marketing so that it produces leads is incredibly complicated. One way to overcome that challenge is to create a well-thought-out strategy that incorporates every aspect of solid content marketing.
When we work with clients, we start each month with content strategy planning. What keywords do we want to be found for, and what questions do we need answered with our content? From there, we get a solid direction on the long-form content we need in order to drive visitors to our site. Once we know what to create, we can tie the long-form content to the short-form blog articles so that they promote one another. We can also create social media content that is perfectly connected, thereby driving more views.
Build An Audience To Accelerate Content Sharing
Don't underestimate the power of social media marketing. As you grow your audience, this makes content publication and sharing much easier. Just think about it: If you have 1,000 Twitter followers, you're going to get much more action on your content-promotion tweets than if you had 100 followers.
Make sure you're investing time and money to grow these audiences. You might not need rich audiences on every platform. For instance, if you're straight B2B, you may not have to invest any money in growing your Facebook friends, but you should invest in getting followers to your corporate LinkedIn page.
Let Keywords And Questions Influence Content
I talked earlier about how we use keywords and contextual questions to drive content creation. This is very important. First, we know that Google is looking for content based on contextual questions. So, if you want to get found on Google, that means answering questions with content and site pages. But, more important, your prospects have questions – at the top, middle and bottom of the funnel.
Solid content strategy means understanding this, creating content for every stage of the sales funnel and using lead nurturing to introduce that content to people as they work through their buyer journey. Doing so can contribute to major lifts in conversion rates and significant reductions in the length of sales cycles.
Keep Content Creative To "Edutain" Your Fans
The more content you create, the more you have to get creative. If you don't "edutain" (educate and entertain) your fans, they'll start to suffer from what we call content blindness. No matter what you publish, no one is noticing it.
Instead, shake it up with a variety of content types. Use infographics, slide shows, videos, podcasts, posters or longer-form educational guides to connect with your prospects. Take the same approach to the actual content. Don't do what everyone else is doing: Take some risks, go with the negative, share something secretive, take a controversial position or use humor to entertain your fans.
Set Goals And Track Performance Weekly
To really know how your content is working, you have to set goals and track those metrics weekly. Even if the data isn't statistically relevant, you'll still get a solid idea of what's working and what's not. Over time, start to work improvements into your program every single week, and the lead generation will follow.
Content marketing is not a purely creative exercise. You're not blogging and publishing whitepapers simply because you can. You're working toward some very specific quantitative measures of performance that have to be top of mind. If your content doesn't result in clicks, page views, conversions, shares and leads, you're going to need to rethink your entire content strategy.
Start Today Tip – It should be easy to see if your current content is paying off. Try not to compare your numbers to generic industry numbers. I can tell you that landing pages should convert at 40%, but in reality, your business is different than every other business. So, set benchmarks for the performance of all your content. Then, make small adjustments over time to see if you can move those numbers up. This ensures that you get what you're paying for, and more.
Square 2 Marketing – Leading The Reality Marketing, Inbound Marketing And Inbound Sales Revolutions!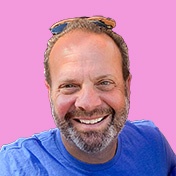 Mike Lieberman, CEO and Chief Revenue Scientist
Mike is the CEO and Chief Revenue Scientist at Square 2. He is passionate about helping people turn their ordinary businesses into businesses people talk about. For more than 25 years, Mike has been working hand-in-hand with CEOs and marketing and sales executives to help them create strategic revenue growth plans, compelling marketing strategies and remarkable sales processes that shorten the sales cycle and increase close rates.