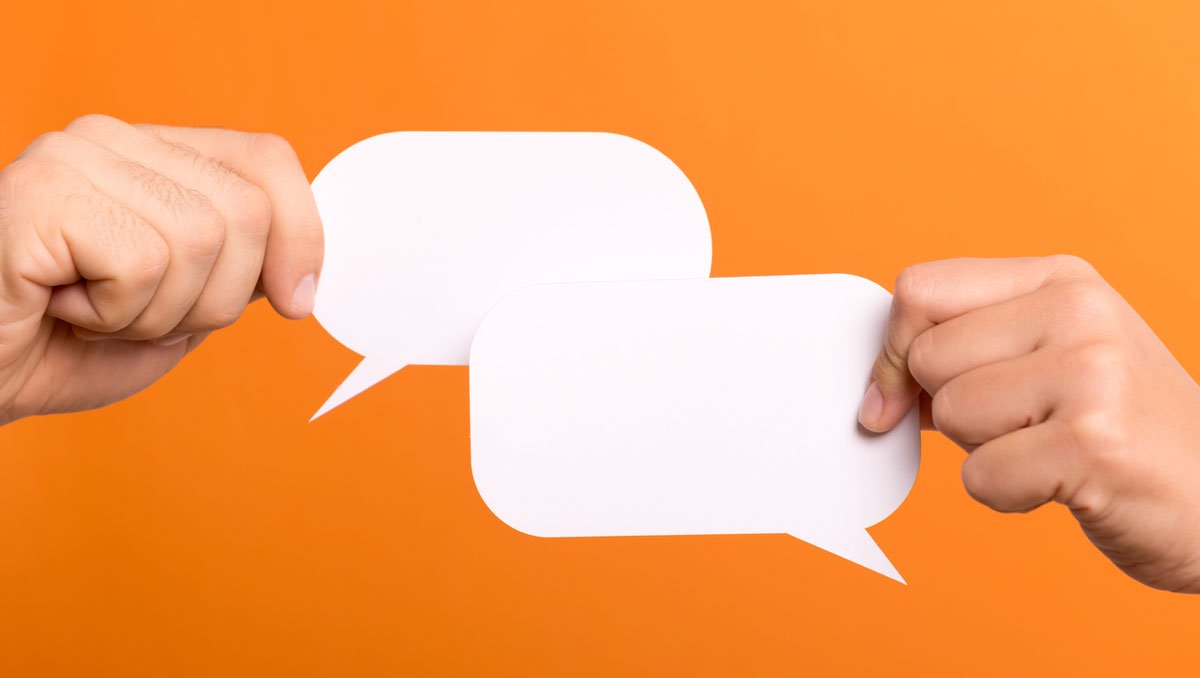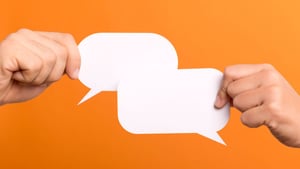 Sales training is critical to success. In this increasingly competitive industry, you want your sales team to stay updated and equipped with the latest tools and trends to effectively sell to clients and close deals.
Sales training is an opportunity to do so, ensuring your reps stay ahead of the competition. Training is a worthwhile and necessary investment that keeps your reps sharp and provides them with the latest trends to do the best job.
Adapt to New Buying Methods
Previous selling styles may no longer work in today's market, and your sales team needs training to be equipped with a process that works. Sales is a constantly evolving industry where current processes need to be updated in order to keep customers interested.
Training provides the chance for reps to adapt and understand how customers buy for effective selling. Provide an updated and proven methodology with a "road map" that keeps reps on track.Not only can this strengthen selling, negotiating, and closing techniques, it can provide reps with a better understanding of clients' needs, so they can improve their selling effectiveness.
With an updated sales process, you can ensure repeated success with strategies that work, allowing for optimal results and higher profits. If the current process doesn't yield the desired results, it's time for a change. Sales training allows a review process to pinpoint ineffective methods and implement replacements that truly align with how customers buy today.
Refine Communication Skills
There is always room to improve communication skills, between both the reps and management, and the reps and clients. Effective communication skills connect people and processes—a useful trait in any situation.
Reps can always work on their sales pitches to accurately answer any questions clients have. They have to ensure customers understand the products and services offered, as it makes them more likely to buy. Upgrading communication skills helps reps convince prospects, truly understand and address their needs, and effectively sell toa diverse setting of client personalities.
An aspect of sales training should include developing interpersonal skills and field knowledge. These work together so sales reps can do the best work. Selling is a people-person job, so training should feature a section on communication. Improved communication brings value that creates winning proposals and entices clients to buy.
Identify Strengths and Weaknesses for Improvement
No two reps are the same, and all sales people have their own kryptonite. Some reps might be great communicators but slack on the administrative duties, while others may need assistance fine-tuning negotiation skills and dealing with objections.
Sales training provides an open forum for this kind of discussion. Reps can bring to the table what works for them and discuss current struggles. Training steps in to repair these issues and get repsback in the field with updated knowledge. As sales is a constantly evolving department, training is necessary to implement the best methods. This results in improved customer service, making clients more willing to buy as they discover that your reps truly know what they're talking about.
Areas of improvement can include learning how to cross- and up-sell products, so reps can introduce other products in their pitches and feel confident in their ability to do so; improving resilience, where the team canwork on holding a client's attention; and negotiating to better handle themore demanding clients.
Sales training presents a chance to identify strengths and weaknesses for reps who need extra help or for those whose skillset could use a refresher. When reps have the opportunity to lay everything out on the table, it will improve future sales and yield higher results—a win for all.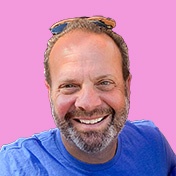 Mike Lieberman, CEO and Chief Revenue Scientist
Mike is the CEO and Chief Revenue Scientist at Square 2. He is passionate about helping people turn their ordinary businesses into businesses people talk about. For more than 25 years, Mike has been working hand-in-hand with CEOs and marketing and sales executives to help them create strategic revenue growth plans, compelling marketing strategies and remarkable sales processes that shorten the sales cycle and increase close rates.