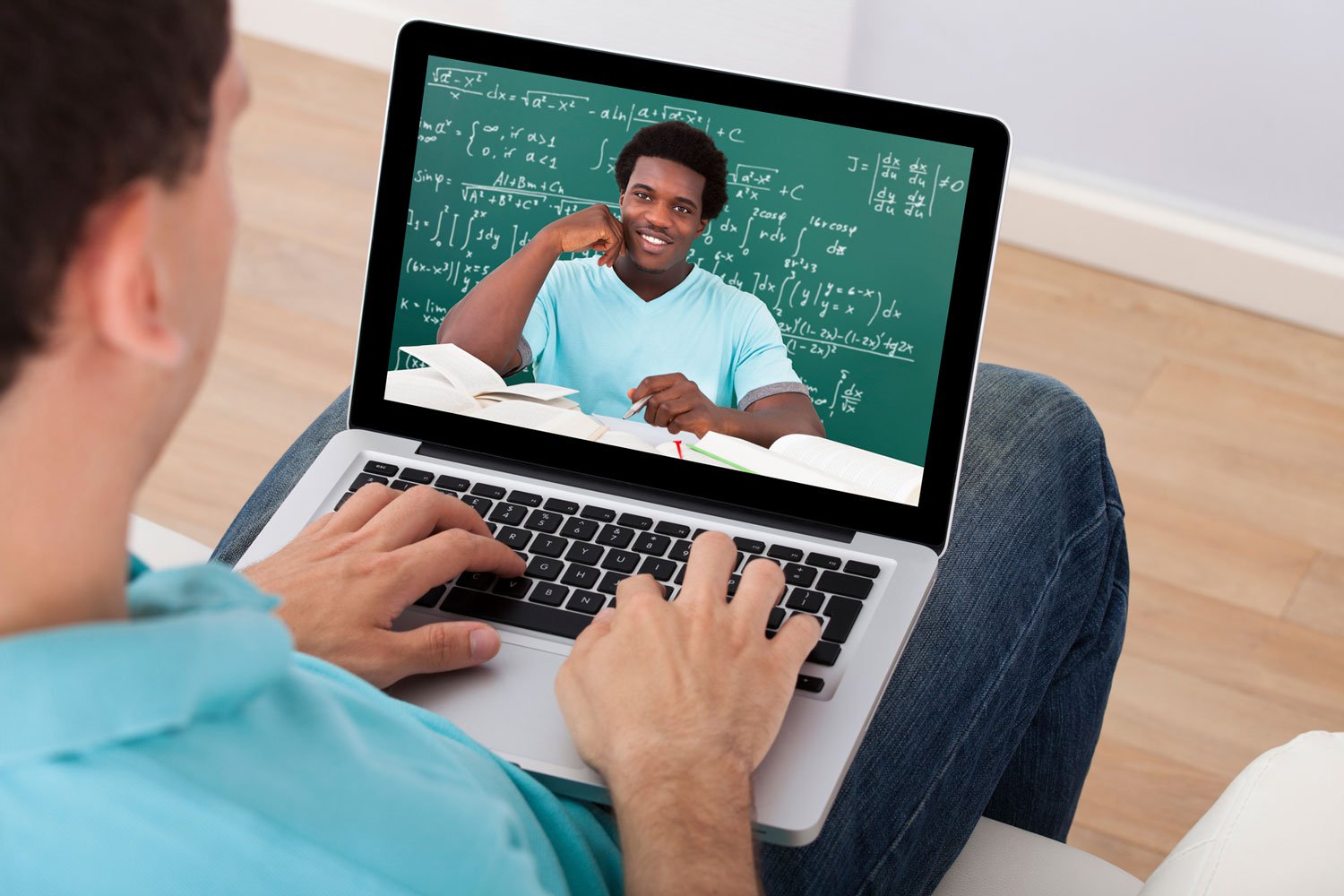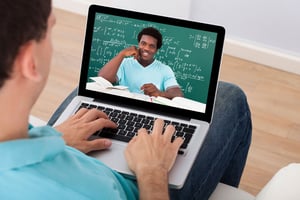 Reviews and testimonials are a great way to improve your company's image as reputable and trustworthy. Video testimonials are even better since seeing the person giving the review makes it more relatable. A recent study shows that 79% of consumers trust online reviews as much as recommendations from their friends. Video testimonials from satisfied customers create conversions—a posted video can increase odds of a sale by 35%.
Here are the main reasons why your business should be making video testimonials.
Video Testimonials Are Effective
One of the main selling points of video testimonials is how effective they are. It's been found that one minute of video equals approximately1.8 million words of text. Yet the effectiveness of video isn't just based on the density of content it can hold; viewers are also more likely to remember videos. And when your audience remembers you, they're more likely to look you up again and become a potential customer.
Video Testimonials Are More Trustworthy
Adding the visual element of video allows your audience to establish a stronger connection to what's being said, building trust by eliminating any scepticism that may form through written reviews alone. Video testimonials play a huge role in gaining brand credibility, and can be an essential way to generate leads.
Since so much information is relayed via non-verbal language, it's important to keep your video natural. You can achieve a natural testimonial by not giving your interviewees the exact questions you are going to ask, and instead give them a detailed idea of what the concept for the video shoot is.
Video Is Popular on Social Media
Don't just post video testimonials on your website or landing page—post them on all of your social media pages. 100 million hours of videos are watched each day on Facebook—yes that's right—100 million hours. Sharing videos is a huge component of social media, so if you make a testimonial video that sticks, it's likely that people will re-share it, and your message will reach a greater amount of people.
66% of marketers saw an increase in leads from social media. By posting videos on your social media accounts, you're more likely to grab your followers' attention, resulting in even more leads.
Filming Video Testimonials Is Relatively Cheap
Making a video doesn't mean breaking the bank. These days, all you need is a current smartphone model to shoot clear and crisp video, and a computer with a film editing program. Using a tripod will significantly improve the quality of your videos and won't cost that much money.
Another budget-friendly option is to include animation in your video. Animation catches the viewer's attention and makes the viewing experience more immersive.
Having Video Boosts Your SEO
Video testimonials boost your SEO and drive traffic to your site, resulting in more leads. Video is evidence of quality content—the most important SEO ranking factor. To make sure you're getting the most out of having a media rich website, make sure you label your video with keywords used for text SEO in the fields used to describe your video.
Video Testimonials Make Your Brand Look Professional
Having quality video testimonials will demonstrate your company's level of professionalism. Video testimonials show that you're on top of trends, are capable of creating original and high quality content, and serious about your company's marketing strategy. By putting the extra effort into making a video for your website, viewers automatically know that you care and are willing to put work in.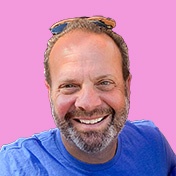 Mike Lieberman, CEO and Chief Revenue Scientist
Mike is the CEO and Chief Revenue Scientist at Square 2. He is passionate about helping people turn their ordinary businesses into businesses people talk about. For more than 25 years, Mike has been working hand-in-hand with CEOs and marketing and sales executives to help them create strategic revenue growth plans, compelling marketing strategies and remarkable sales processes that shorten the sales cycle and increase close rates.