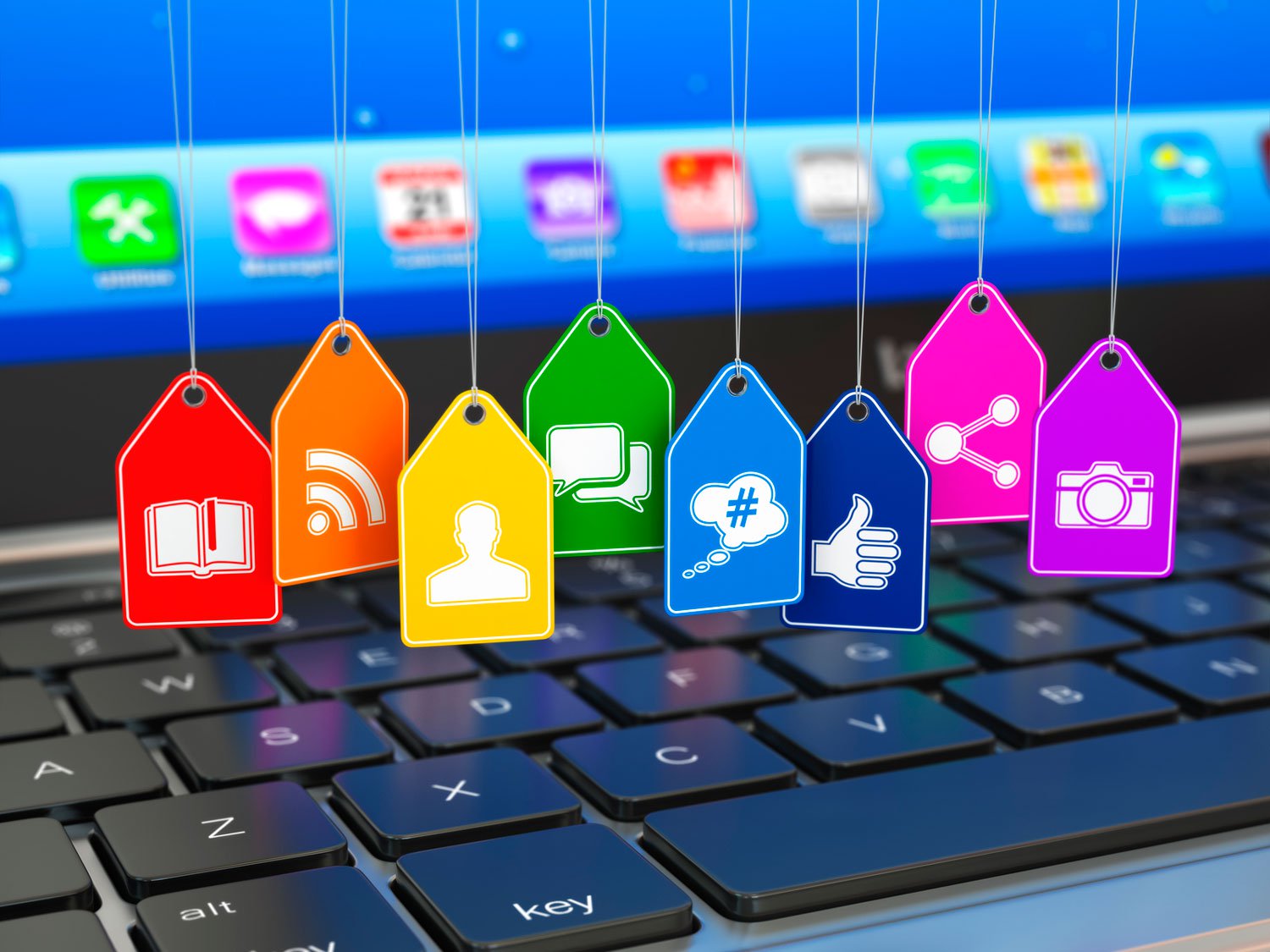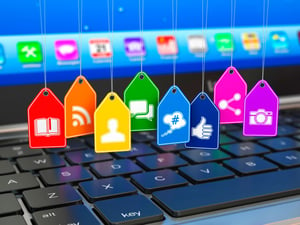 Does your business have a LinkedIn Group yet? They should. It's been reported that LinkedIn generates the highest visitor-to lead conversion—a conversion rate that is almost three times higher than both Twitter and Facebook, making LinkedIn the most efficient social networking site for lead generation.
You can join LinkedIn Groups by searching key terms that relate to your business via the search function. Once you join, you become a member and will be able to create and comment on posts. If there's no LinkedIn Group for your specific niche, you can make your own group, which you will be the owner/manager of.
LinkedIn Groups are important since they provide a place for you to share posts with professionals in the same industry as you. Groups allow you to share content, find answers, look at job posts, and most importantly, you can establish yourself as an expert in your industry.
Here are the top reasons you should be using LinkedIn Groups to generate traffic.
You're More Likely to Get Noticed
Everyone on a LinkedIn Group is, most likely, interested in that topic or industry. That means you will organically have a higher concentration of your target market. The fact that LinkedIn is business focused also works in your favour, since people's timelines are less cluttered with "social chatter." The lack of personal posts and memes limits the amount of content generally posted to LinkedIn, and makes your audience capable of consuming a higher percentage of content. In sum, your business's marketing posts are more likely to be seen on LinkedIn than on other social media pages.
If you're serious about getting noticed on LinkedIn, up the ante by commenting on posts. Answering people's questions or posting a thoughtful comment on other people's posts results in four times the number of pageviews on your profile. And more profile views results in more inbound leads.
Establish Yourself as an Expert in Your Field
By using LinkedIn Groups to generate traffic, and by posting and answering questions, you have the ability to establish yourself as an expert in your industry. When people are ready to make a purchasing decision, they're more likely to remember you as helpful and trustworthy based on how you present yourself online.
When answering questions, try to direct your fellow group member to resources that may help them, or share a personal experience and resolution. By reaching out to members and going above and beyond, you'll be recognized as a leader.
Post quality content that will benefit other users of your group, and if appropriate, provide a link to a blog post your business has written. LinkedIn promotes the top contributors in each group, which will give your content recognition, leading to more connections and potential inbound leads.
A good rule to follow is the 7:1 rule. For every one promotional post, provide seven useful pieces of content.
LinkedIn Is the Leader of B2B Marketing
80 percent of B2B leads from social media were through LinkedIn. Most of these leads come directly through groups, followed by company pages, and finally personal profiles. This means you should be putting a good amount of your focus into creating stimulating and on-topic content to contribute to your groups.
To get the most out ofusing LinkedIn Groups to generate traffic, consider the following fact: B2B leads that were most likely to convert were posted between 1pm and 4pm and have around 250 characters, so post a short and sweet update right after lunch to achieve maximum conversion potential.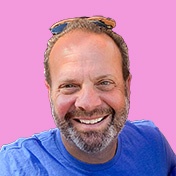 Mike Lieberman, CEO and Chief Revenue Scientist
Mike is the CEO and Chief Revenue Scientist at Square 2. He is passionate about helping people turn their ordinary businesses into businesses people talk about. For more than 25 years, Mike has been working hand-in-hand with CEOs and marketing and sales executives to help them create strategic revenue growth plans, compelling marketing strategies and remarkable sales processes that shorten the sales cycle and increase close rates.