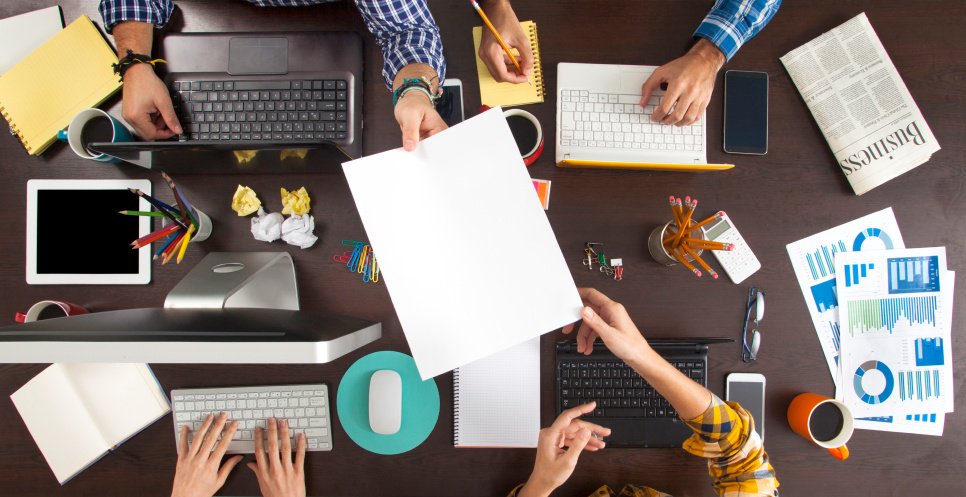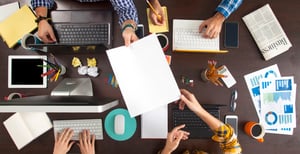 Sales enablement is the multi-faceted process of preparing your sales team to sell to today's customers. The sales process has changed over the past few years, and sales enablement helps your sales people get in sync with this new process and the new way customers shop. It encompasses activities like onboarding, content generation, sales coaching, systems and supports, technology, performance analysis, strategic development, and more. As a whole, sales enablement is made up of the tools, technologies, processes, and practices that drive sales performance and improve productivity in today's business environment.
Your organization has a responsibility to ensure that your sales team is equipped with the right resources, tools, content, and technologies to sell efficiently and effectively and to improve the customer experience. You must invest in your sales team and set your reps up for success. When you do, you'll increase your close rate and drive revenue.
Here are some of the reasons why it might be wise for you to prioritize sales enablement in 2016.
You've Recently Implemented Inbound Marketing
There's no doubt that businesses need inbound marketing to succeed in 2016. But if you've recently implemented inbound marketing into your company, you can't forget to also implement inbound sales. Switching to inbound can be a big change for your sales team—your reps might resist the changes, might leave because they do not have confidence in selling to inbound customers, or might reduce your close rate simply due to lack of inbound selling knowledge of best practices, methodologies, tactics, and strategies.
When you implement inbound marketing, make sure to also enable your sales people to ensure that they are ready and able to sell to today's new customers with confidence. Generating leads isn't enough—you need sale people who can close them.
Your Buyers Aren't Responding to Your Sales Approach
One-size-fits-all content and sales strategies simply don't work anymore. If your sales people are still using outdated, aggressive, and manipulative sales tactics, they're not going to close deals in today's world. All they'll do is turn off your loyal customers and new prospects.
Customers now want personalization, content, relationships, and a great experience with your brand. Sales enablement can help you align content to the key stages of the purchasing journey, create a personalized experience for your customers, and help your sales people better connect with your customers in order to increase their win rate.
Sales and Marketing Aren't Aligned
Sales and marketing have long been rival departments with different missions and goals. But for true sales effectiveness in 2016, you must align sales and marketing and create one cohesive team that is built on proper communication and collaboration. Sales can't win without marketing, and when both sales people and marketers work together, you can improve customer engagement to improve sales results.
With sales enablement, you can learn strategies to improve collaboration and communication among these team members.
Sales Productivity Is Low
Most sales people only spend a fraction of their time actually selling. The rest of the time, they're inputting data and focusing on other similar non-selling related activities. With sales enablement, you can boost productivity by offering your sales team the technologies and tools to grow revenue. When you increase selling efficiency, you can maximize the time your reps spend selling, and thus, close more deals.
It's a Guessing Game
Your sales process shouldn't be based on a hit-or-miss approach. Your sales people shouldn't play a guessing game with what works and what doesn't. It isn't effective. Sales enablement can give you the technology you need to track and analyze actual results to help inform future deals. Selling based on real data will increase your profitability.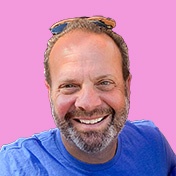 Mike Lieberman, CEO and Chief Revenue Scientist
Mike is the CEO and Chief Revenue Scientist at Square 2. He is passionate about helping people turn their ordinary businesses into businesses people talk about. For more than 25 years, Mike has been working hand-in-hand with CEOs and marketing and sales executives to help them create strategic revenue growth plans, compelling marketing strategies and remarkable sales processes that shorten the sales cycle and increase close rates.