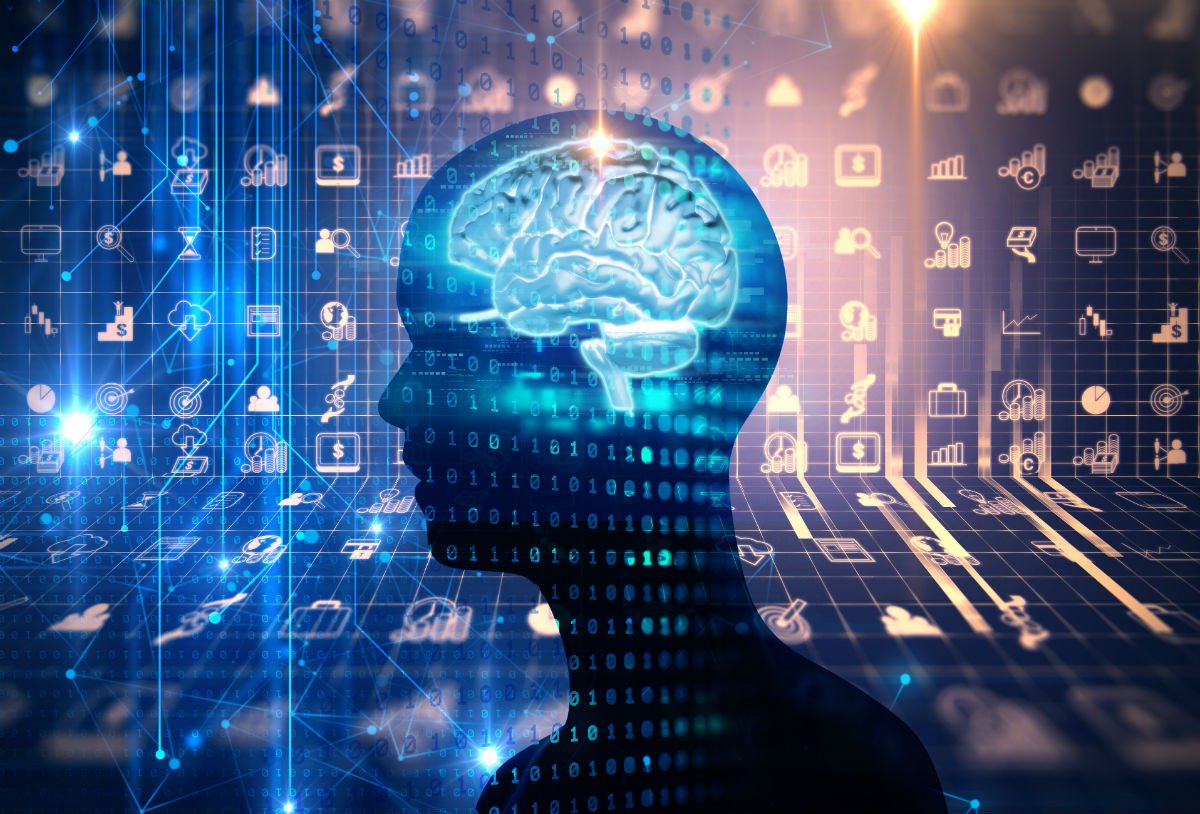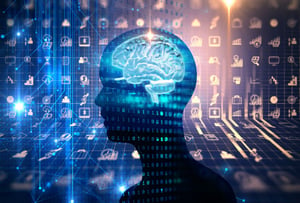 Artificial intelligence is a huge buzzword in almost all business circles right now. In fact, it's one of the top technology trends for 2017. And while plenty of people still think "AI" means androids and robots that seamlessly interact and blend in with humans, today's AI is quite a bit different—and more useful.
Artificial intelligence is making robots smarter; machines are now capable of not only analyzing data, but learning from it as well. As machines become more able to learn, they can make better predictions and provide more insight about what your data actually means.
What does this have to do with sales enablement? While you might think sales enablement should be focused on real, live human beings—your salespeople—AI is actually important to your enablement program.
The Tools You Need
In any good sales enablement program, you want to provide everything you possibly can for your sales people to succeed. This often means training and skills development, such as workshops and seminars. It might also consist of the equipment you provide to them—such as HubSpot CRM.
AI doesn't seem like it fits into this category at first glance, but in a lot of ways, it's another tool you want to put in your sales toolbox. Why? AI is a tool your programs—the other tools you provide to your salespeople—can make use of, and your salespeople can use it too.
A New Sales Assistant
You can think of AI as adding an assistant for your salespeople. This assistant is a skilled data analyst and an insightful salesperson. It can help you build customer profiles and analyze their data. It makes recommendations about when to reach out to certain people, and it can help you verify your leads.
These are tasks that take salespeople a lot of time, but they're vitally important. Salespeople need to reach today's customers at the optimal time, or they're not going to make the sale. They need to verify their leads, since lead generation is now so efficient; marketing sends along so many leads, your salespeople could spend a lot of time chasing dead ends.
Adding AI gives them a helping hand with these important, yet time-consuming, tasks.
Creating Efficiencies
Giving your salespeople this assistant helps them do their jobs more efficiently. With automatic lead verification, they'll spend much less time researching and verifying potential clients; they'll be able to take the auto-verified leads and follow up.
And since AI helps them identify when to reach out to whom, you can bet AI will help them reach more people at optimal times, and it can even guide the pitches they use. It's increased efficiency: You contact more people at the right time in the sales cycle with a customized pitch, without the labour-intensive research and scheduling you had to engage in before.
The result? You know it has to be more sales, and since sales enablement is all about creating an optimal environment for more sales to occur, AI is clearly an important part of your sales enablement program.
More Sales
As mentioned, the end result of implementing AI in your sales enablement program needs to be more sales—and it will be. After all, you're reaching out to automatically verified leads at the optimal time with customized pitches. While your salespeople still need to work on the close—and they still can't expect every one to be a breeze—they'll be able to make more sales this way.
Better yet? Since not everyone's using AI in sales enablement just yet, you'll be a leg up on the competition.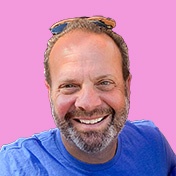 Mike Lieberman, CEO and Chief Revenue Scientist
Mike is the CEO and Chief Revenue Scientist at Square 2. He is passionate about helping people turn their ordinary businesses into businesses people talk about. For more than 25 years, Mike has been working hand-in-hand with CEOs and marketing and sales executives to help them create strategic revenue growth plans, compelling marketing strategies and remarkable sales processes that shorten the sales cycle and increase close rates.