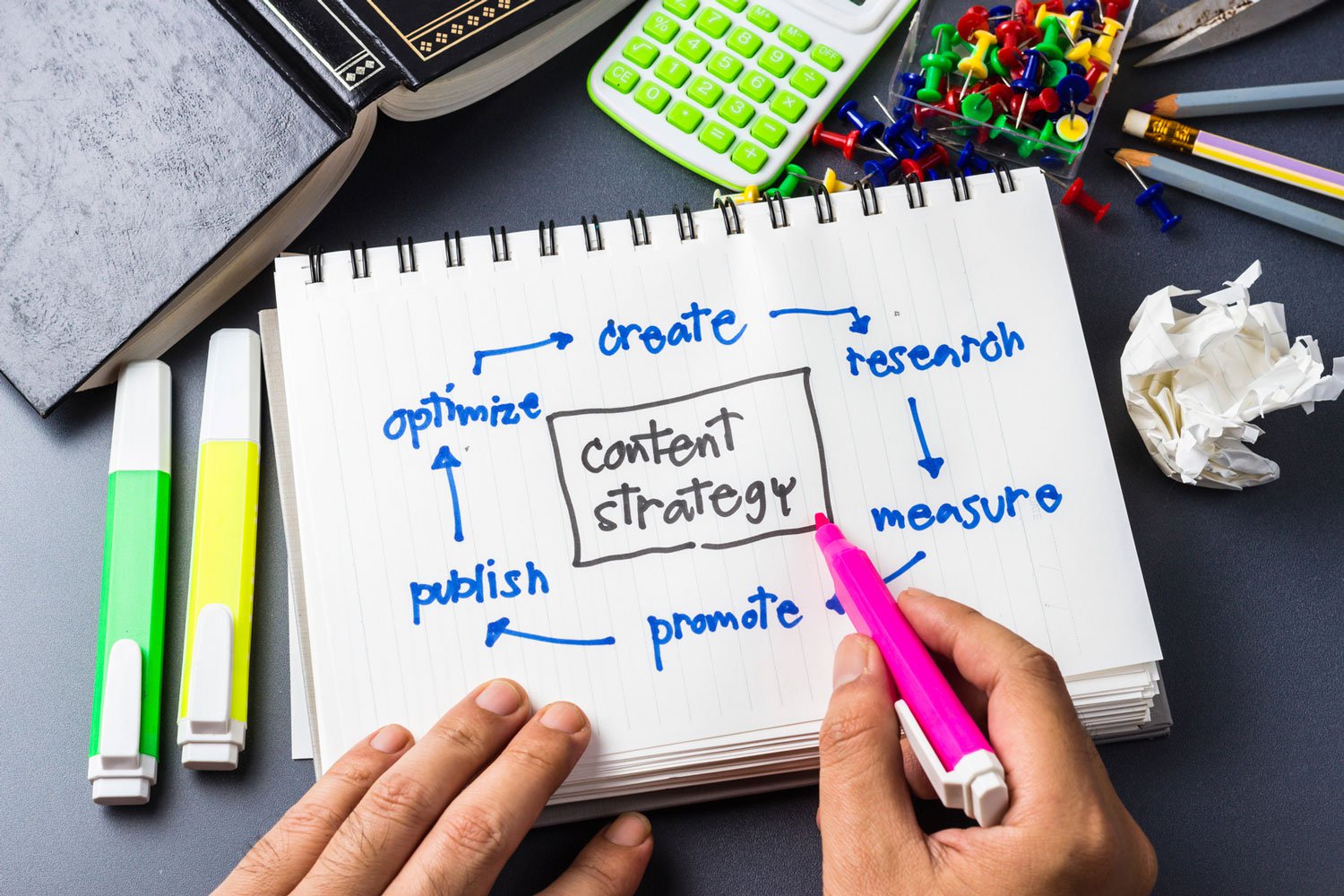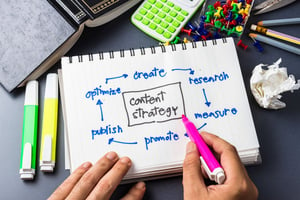 Inbound marketing is all about making your business stand out. It is about getting to know your customers and using buyer personas to inform your content and to generate leads. It is no longer good enough to have a great website and call it a day, you need to constantly be producing marketing material and using social media to stay relevant, to retain customers, and to create new customers.
All of your marketing content and social media is used to reach your customers and potential customers, so it is crucial that all of that content be compelling. You want to keep people engaged, informed, and thinking about your brand. A buyer's journey should be an enjoyable experience—and that takes some great content to pull off.
It's a Battle Zone on the Internet
One of the biggest reasons you need to make compelling content is that you are fighting to stand out amongst the vast noise on the internet. Most companies use social media to market themselves and most of them are doing it the same way. So how do you stand out?
Our job as marketers is to create content that people actually want to consume. With the deluge of content that a person sees on a daily basis, it is vital that your content is targeted enough and good enough to stop someone in their tracks. You need to offer something valuable. Ask yourself: is your content different than the content you see out there? By focusing more on providing value, and figuring out why your customers should care about what you're offering, you are off to a good start.
Make Improvements Every Step of the Way
Use trial and error to see what content works and what does not work. You want optimum brand engagement, so try different types of engaging content throughout the buyer's journey and assess what creates the most engagement. You don't just want engagement when people are ready to purchase. Market to people who are just learning about your brand and to people who are still doing research. Monitor how they engage during every stage of their buyer's journey.
Analytics are the most effective way to complete that assessment. You want to use all of the great information your analytical tools generate to improve your content. For example, if tweets that include pictures generate more engagement than tweets without pictures, then you should focus on using pictures more often. Your marketing team should be able to use social monitoring and create the most compelling content.
Your Customer is King
The buyer is in charge of their own decision-making process, so it is imperative that your messaging reaches them at every step in that journey. Even if you get someone's attention when they are first looking around at brands, that doesn't mean that you'll hold their attention right through to a sale. That's where high-quality content comes in.
Your customers are well-connected and live in world that is full of information 24/7. There is only so much information they can retain, so your messaging needs to make an impression every time they see it. There is even an economic concept called attention economics, which posits that there is so much competition for the attention of customers that attention itself has become a currency. How, then, do you cash in? That's where your compelling content that follows your customer right through the buyer's journey comes in. Grab their attention with a stellar brand and keep it with stellar content.
What are your thoughts? Please share your questions, expertise, opinions, or tips in the comment section below!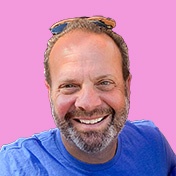 Mike Lieberman, CEO and Chief Revenue Scientist
Mike is the CEO and Chief Revenue Scientist at Square 2. He is passionate about helping people turn their ordinary businesses into businesses people talk about. For more than 25 years, Mike has been working hand-in-hand with CEOs and marketing and sales executives to help them create strategic revenue growth plans, compelling marketing strategies and remarkable sales processes that shorten the sales cycle and increase close rates.