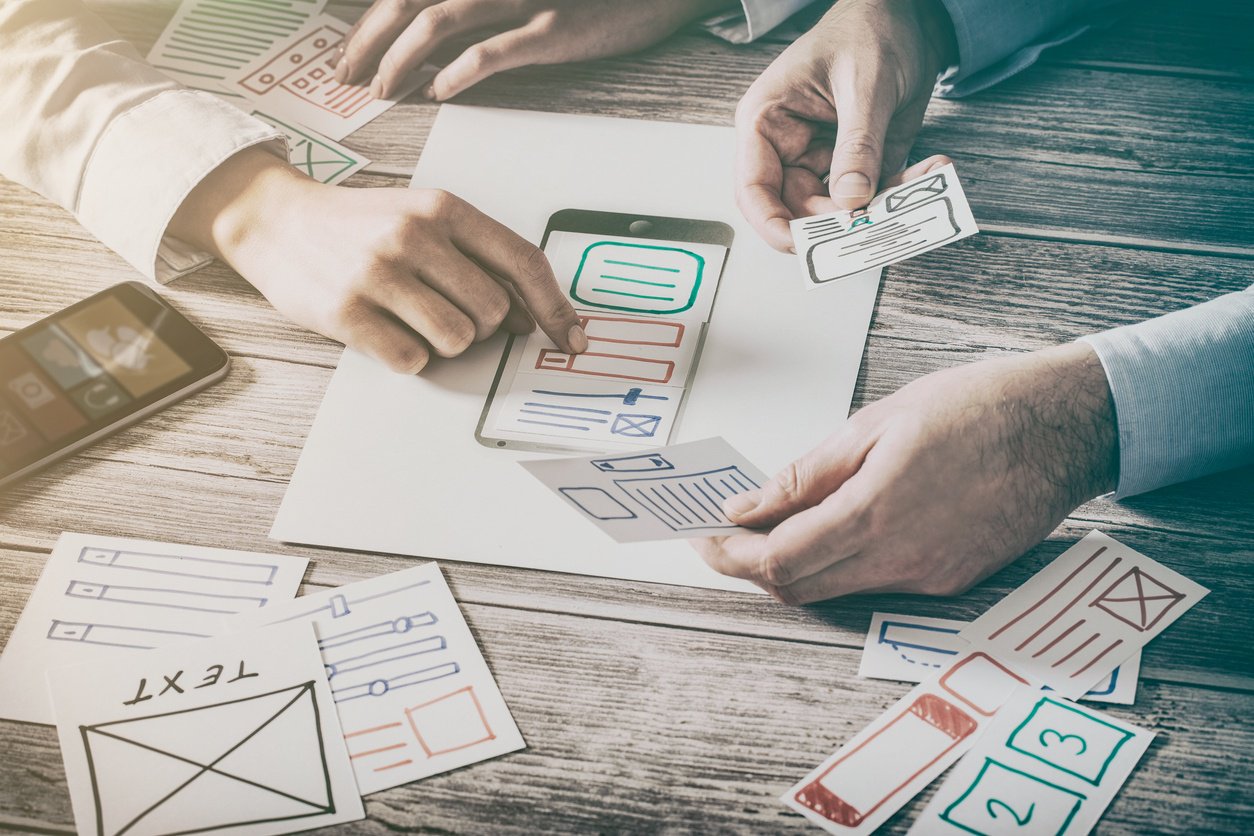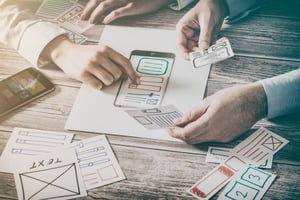 Have you ever clicked on a Google result and abandoned the page after three seconds because the page loaded too slowly? Have you searched for nearby restaurants only to find the menu unreadable on your mobile phone? Would you trust the product from a company that still uses scrolling text on its homepage?
This is the digital age: Website design matters. Saving a few dollars on your website design now will cost you untold dollars in lost revenue later. But more importantly, what potential customers think of your product starts on your website. How he or she feels during the experience translates directly into a feeling about your company.
A well-designed website is the difference between a visitor becoming a bounce rate statistic and a successful lead.
Good Design Is in the User Experience
The internet has completely changed how customers buy products from companies. With the amount of content available globally, people aren't settling for what's available. With just a few minutes more of researching, someone can find another website and another company to do business with.
But being found isn't the endgame—making a sale is. When a new visitor arrives to your website, you have to hold his or her attention in order to convert traffic into leads. Great content is an important variable to drawing in traffic; however, if the user experience is crummy, frustrating, or just plain inaccessible—her or she will leave and never look back.
When designing your website you must think about your customer. Ask, "What does my customer want? What does he or she need to know? Where is this person coming from and what is he or she trying to get from my website?" By designing a user experience around these questions, you're more likely to hold on to your potential lead's valuable attention.
Online Impressions Are First Impressions
People are going to find you online first and judge your business from this first impression. A survey showed that 46 percent of people said a website's design was their number-one variable on whether or not a site—and by extension, the company—could be trusted.
In addition, 48 percent of mobile users consider a site not optimized for mobile viewing to mean that a company doesn't care about their needs. With your competitor just a few clicks away, these visitors are more than willing to move on. Your site must be optimized for mobile. In fact, 62 percent of companies that optimized their websites for viewing on mobile devices found their sales increased.
Let Your Website Do Its Job
Your website is a hub where all your potential clients are guided through your digital channels. It's also the home for all that engaging content you spent time and resources crafting. A good design, both in aesthetics and user experience, doesn't work at cross purposes to your content's goal: converting visitors into leads. It makes the user experience seamless and enjoyable.
Accessible to Everyone
Is your website accessible to visitors with low or impaired vision? Are your videos close captioned for the hard of hearing? If someone cannot use your site, he or she will turn to a competitor with an accessible website. These are entire communities of potential clients you may be missing out on because they couldn't use your site.
In the digital age, it's imperative you consider the user experience when designing your website. That website will be how a visitor considers you, after all. If it's slow to load, if it's not optimized for the devices visitors are using, or if it's inaccessible for your visitors' needs or abilities, you're not just turning away potential customers—you're turning away goodwill towards your company.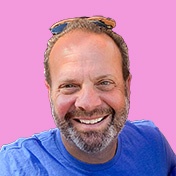 Mike Lieberman, CEO and Chief Revenue Scientist
Mike is the CEO and Chief Revenue Scientist at Square 2. He is passionate about helping people turn their ordinary businesses into businesses people talk about. For more than 25 years, Mike has been working hand-in-hand with CEOs and marketing and sales executives to help them create strategic revenue growth plans, compelling marketing strategies and remarkable sales processes that shorten the sales cycle and increase close rates.