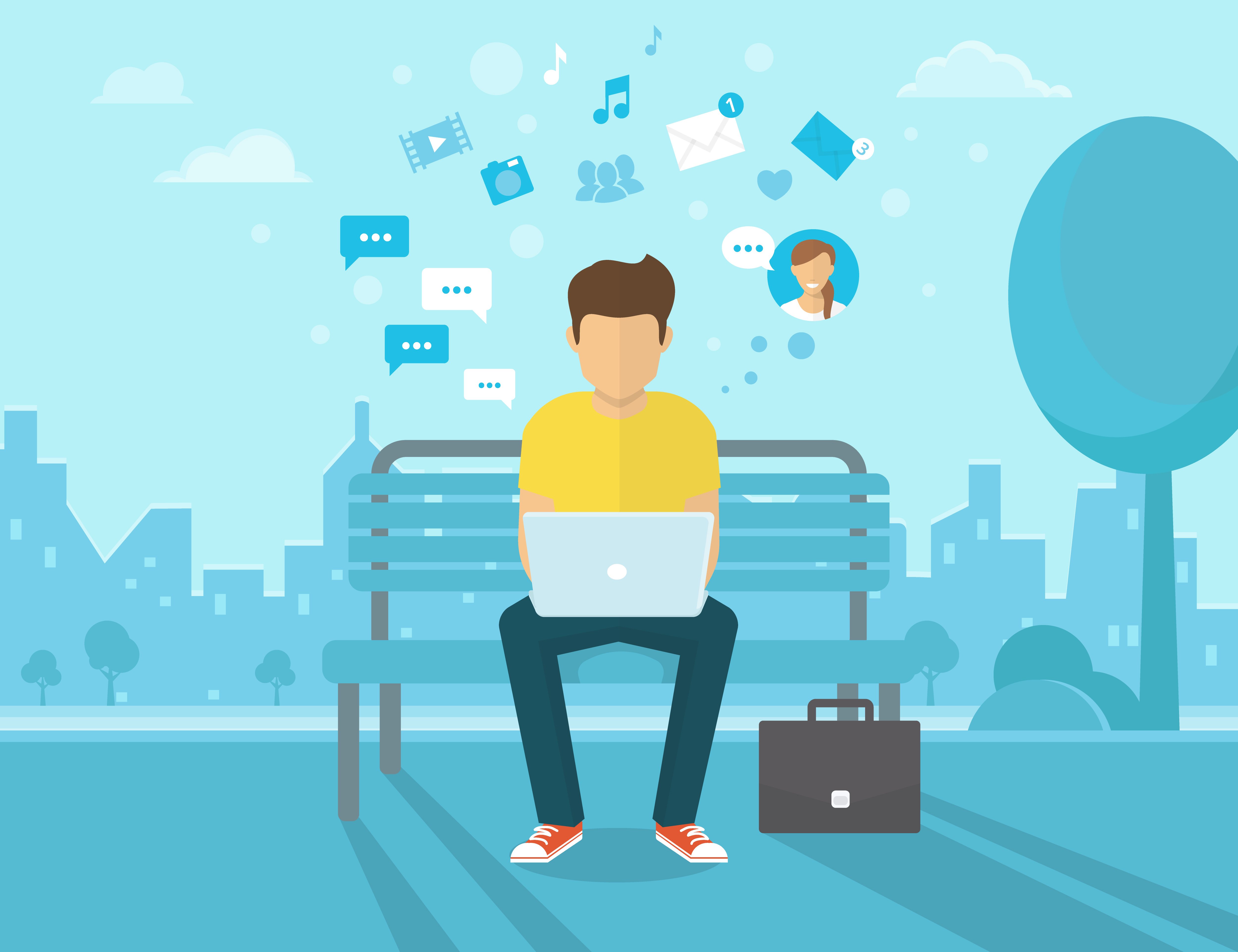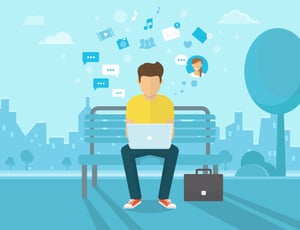 The results are in: social media marketing works. In fact, the vast majority of marketers now use it in some form or another in business, and it's no surprise. With a 100% higher lead-to-close rate than outbound marketing strategies, why wouldn't marketers use social platforms?
Today, you need to have an active presence on social sites like Facebook, Twitter, LinkedIn, and Instagram. If you're still digging your heels, here are some compelling reasons that might change your mind and get you on board.
Driving Web Traffic
The first step to getting new customers from your website is to drive traffic there so you can convert and close. Social media can be a great way to drive targeted web visitors to your site. It's a place where you can share your advice, recommendations, insights, and expertise with your audience, while linking back to your website. This way, you'll tempt users to click on links to be brought back to your website to learn more, to read full blog posts and articles, and to engage with your brand.
Boosting SEO
When you use social media marketing for business, you can help boost your site's ranking on search engines. If your website is earning a lot of traffic thanks to your posts on social platforms, search engine crawlers will pay attention, realizing that they need to check out and promote your site for others, too.
Connecting with and Learning from Consumers
Outbound marketing tactics are all one-way conversations where you blast your messaging to people. Social media is a two-way conversation, a place where you can directly connect with, engage with, and talk to your leads, prospects, and customers. Plus, you can listen in to their conversations to better understand what they like and don't like about your company or your products or services. You can get market insight for free, which is quite valuable in business.
Benefiting from Targeted Ads
Social platforms allow businesses to purchase advertisements. But these ads are far better than any outbound ads because they're highly targeted. You can target specific audiences based on their purchase history, the pages they've liked, their education level, their location, their industry, and so much more. This can maximize your results because you'll be speaking to people who are far more likely to convert into leads and sales.
Improving Customer Service
People can connect with you with their questions, comments, or problems on social platforms and you can respond immediately. If there's a problem with a product, you will know about it right away so you can resolve it. You can reply to good and bad reviews, you can help people troubleshoot, and you can even thank your valued customers and more. Consumers appreciate it when companies take the time out of their day to respond to inquiries, comments, and complaints quickly, and being able to do so on social platforms will enhance your customer service levels, and in turn, your reputation, your credibility, and your trustworthiness.
Increasing Brand Loyalty
According to a Texas Tech University report, brands that are active on social sites—that engage with users and that post thoughtful content consistently and frequently—tend to have more loyal customers. And loyal customers result in higher sales, in more referrals, and in free word-of-mouth marketing, all of which are, of course, great for business.
Doing It All in a Cost-Effective Way
Outbound marketing strategies can all run into the thousands of dollars, and don't result in a strong ROI. Social media marketing on the other hand can be a completely free way for you to increase your brand awareness, spread your messaging, generate leads, convert prospects, and close sales. What's not to love?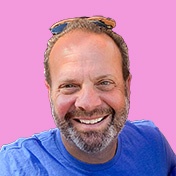 Mike Lieberman, CEO and Chief Revenue Scientist
Mike is the CEO and Chief Revenue Scientist at Square 2. He is passionate about helping people turn their ordinary businesses into businesses people talk about. For more than 25 years, Mike has been working hand-in-hand with CEOs and marketing and sales executives to help them create strategic revenue growth plans, compelling marketing strategies and remarkable sales processes that shorten the sales cycle and increase close rates.