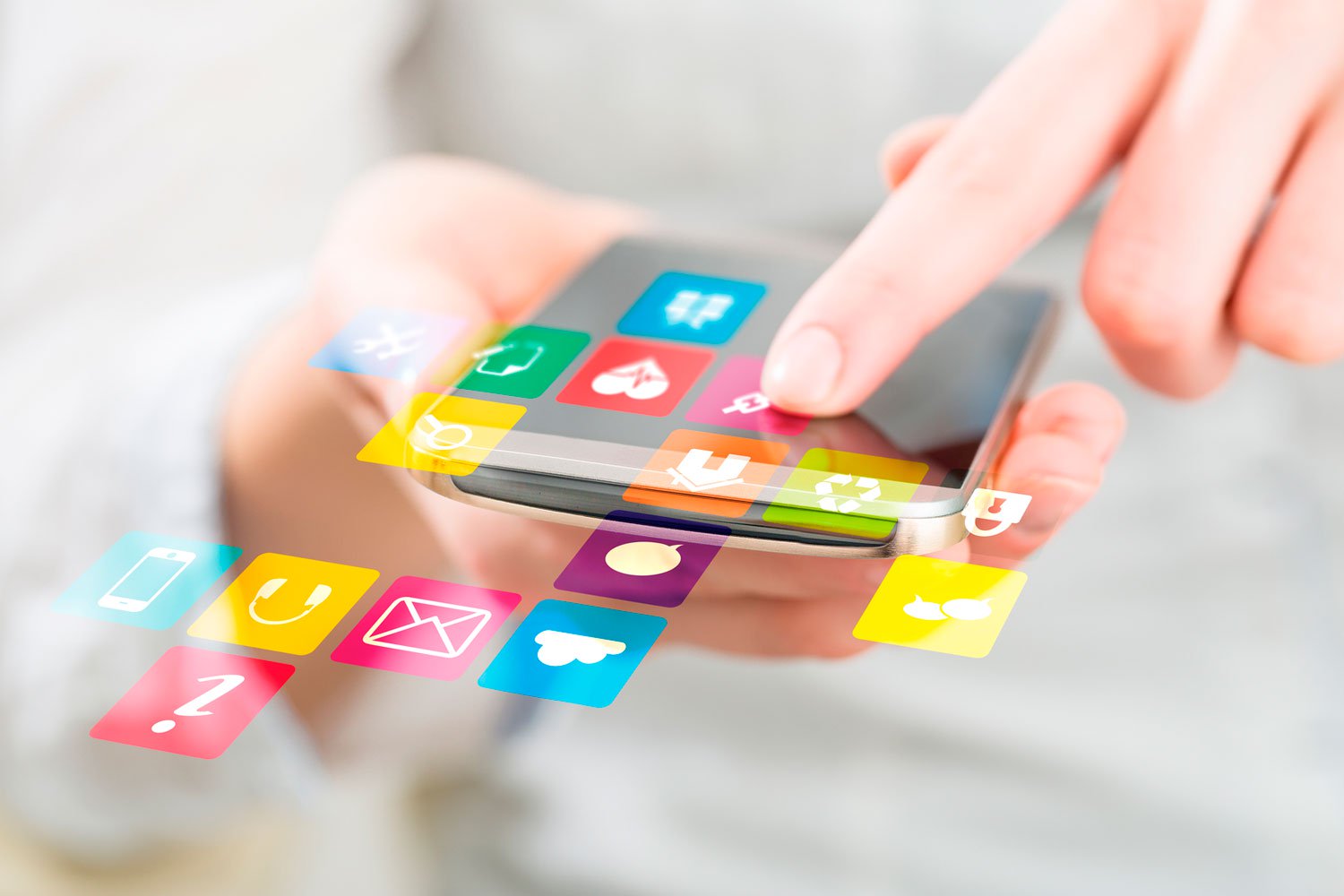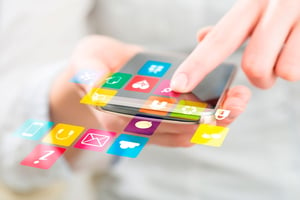 Social media is an imperative asset to your business. It's most likely your competitors are using social media to their advantage; a study showed that 91% of brands are using at least two social media platforms, so it's time for you jump on the social media wagon too.
The best thing about social media is that it's a fairly even playing field; it doesn't matter if you're a Fortune 500 company or a small Mom and Pop shop—if you consistently post engaging and creative content, the followers will come. Read on to find out why social media is important for businesses and why you need to sign up for a social media account right away.
Social MediaAllows You to Build Relationships with Your Customers
Social media can lead to real relationships between you and your customers. Platforms like Facebook, Twitter, and Instagram allow you to interact with customers by responding to their comments. This feature allows you to promptlyresolve problems that arise, creating a reputation for being trustworthy and reliable.
Engaging with customers via social media makes them feel heard, and allows you to take their feedback into consideration and improve. By posting interesting and relevant content, your company also becomes more personable, resulting in increased brand loyalty.
To create content that stands out, draft posts ahead of time and schedule them through services such as Hootsuite. This will ensure your social media page is consistent and up to date. Pay attention to posts that did well in the past and take note of what works. And if social media isn't your forte, consider hiring a social media marketer to take over your accounts.
Another interesting benefit of social media is that it allows you to see what your followers are posting about, so you'll be able to adjust your marketing strategy accordingly.
It's as simple as this: brands with active social media accounts garner more loyal customers.
Social Media Posts Can Drive Traffic to Your Site
By adding links to your social media posts, you can drive targeted traffic to your site. The best thing about adding landing pages to your social media content is that it creates organic visits to your site and creates potential customers out of your social media followers. Generating leads is just one of the many reasons why social media is important.
Having a social media account for your business will also boost your site's SEO. By gaining more visits to your site via social media landing pages, your site will rise in search engine results pages (SERPs). Your social media profiles will also show up among the top results in listings, resulting in more opportunities for people to be able to find you.
People now use social media platforms such as Twitter and Facebook as search engines, searching for what they're looking for directly on the sites, making it crucial for your business to have active social media accounts.
Social Media Allows You to Target Your Ads
Social media ads are highly customizable, allowing you to choose who you want to see them. By strategically targeting your ads to specific demographics, you can increase leads and connect to potential customers. Ads allow you to target users based on things like location, industry, and pages they've liked, which means that your posts will go directly to your optimal audience.
You can install the Facebook pixel, which tracks activity on your site and allows you to retarget users who visit you.These people are more likely to convert into leads, making it a valuable marketing tool.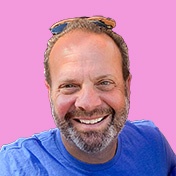 Mike Lieberman, CEO and Chief Revenue Scientist
Mike is the CEO and Chief Revenue Scientist at Square 2. He is passionate about helping people turn their ordinary businesses into businesses people talk about. For more than 25 years, Mike has been working hand-in-hand with CEOs and marketing and sales executives to help them create strategic revenue growth plans, compelling marketing strategies and remarkable sales processes that shorten the sales cycle and increase close rates.