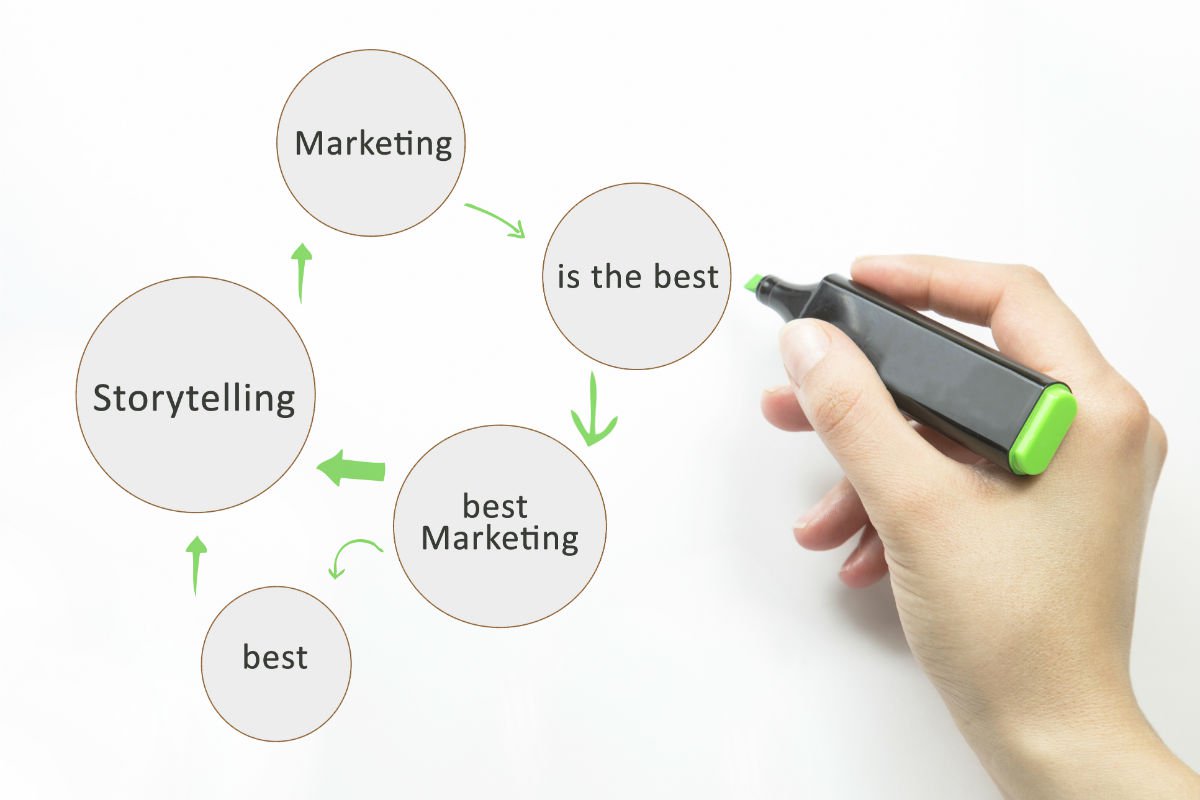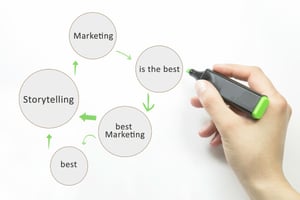 Navigating today's technological landscape as a business is incredibly daunting without some sort of presence on the web. Even if you have a social media team, designed to curate a presence and cultivate exposure on the web, without skilled content writers, your image could be lost in the overflow of internet businesses. By hiring someone to produce content about and for your business, you're gaining traction and presence on the web and thus generating more sales and profit.
Content Marketing vs. Traditional Marketing
Content marketing is the new marketing strategy that costs less and gains more engagement with customers.
Content writers provide you an opportunity to increase your business's visibility on the net. Traditional marketing relies heavily on ads to build an online presence. According to Pagefair Statistics, there are 198 million active adblock users around the world.
Content marketing experience 7.8 times more site traffic and brand recall than traditional marketing. Content marketing costs 62 percent less than outbound, yet it generates three times as many leads. To put it simply, content writing is a proven, more efficient method for grabbing consumers' attention.
Why Hire Writers
Business owners usually make the first mistake of underestimating the importance of content writing and try to produce their own to save money.
However, they make the common error of spending far too much time on this task, thus losing money in the process and, more importantly, creating a less-than-stellar online presence.
Content is key to gaining exposure on the web. To succeed in today's digital age, you must produce strong, engaging, and consistent content in a timely manner—and a skilled writer can do this for you.
Make Your Voice Heard
Content writers produce work in your unique voice. Coupled with their use of search engine optimization (SEO), writers use strategic keywords and other SEO tactics to boost your website and rank your web pages higher on sites like Google and Yahoo. They are well-versed in the methods to keep your website and articles at the top of the search results and gain traffic on the web.
Beyond improving your search engine rankings, content writers can create a personalized voice for your business. More important than driving traffic to your site is how long the average person engages with the article. The higher the quality of the writing, the more consumers trust the writing, and the more they trust the business.
Content writing can build and maintain a relationship between consumers and your business.
Invest in Content Writing, Invest in Your Business
Hiring a skilled content writer can improve your voice, boost your web presence, and lead traffic to your website, all while conveying authority about your topic and website. While content writing may seem like an expense for a business, it is an investment. Well-versed in the innovative marketing strategies necessary to compete in today's technological climate, writers can help your business present itself as an authoritative figure in its sector.
Content writing is the new form of marketing for businesses. Skilled content writers can produce effective and high-quality copy. Adding professional writers to your staff can improve your marketing strategies and ultimately boost your sales.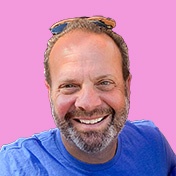 Mike Lieberman, CEO and Chief Revenue Scientist
Mike is the CEO and Chief Revenue Scientist at Square 2. He is passionate about helping people turn their ordinary businesses into businesses people talk about. For more than 25 years, Mike has been working hand-in-hand with CEOs and marketing and sales executives to help them create strategic revenue growth plans, compelling marketing strategies and remarkable sales processes that shorten the sales cycle and increase close rates.