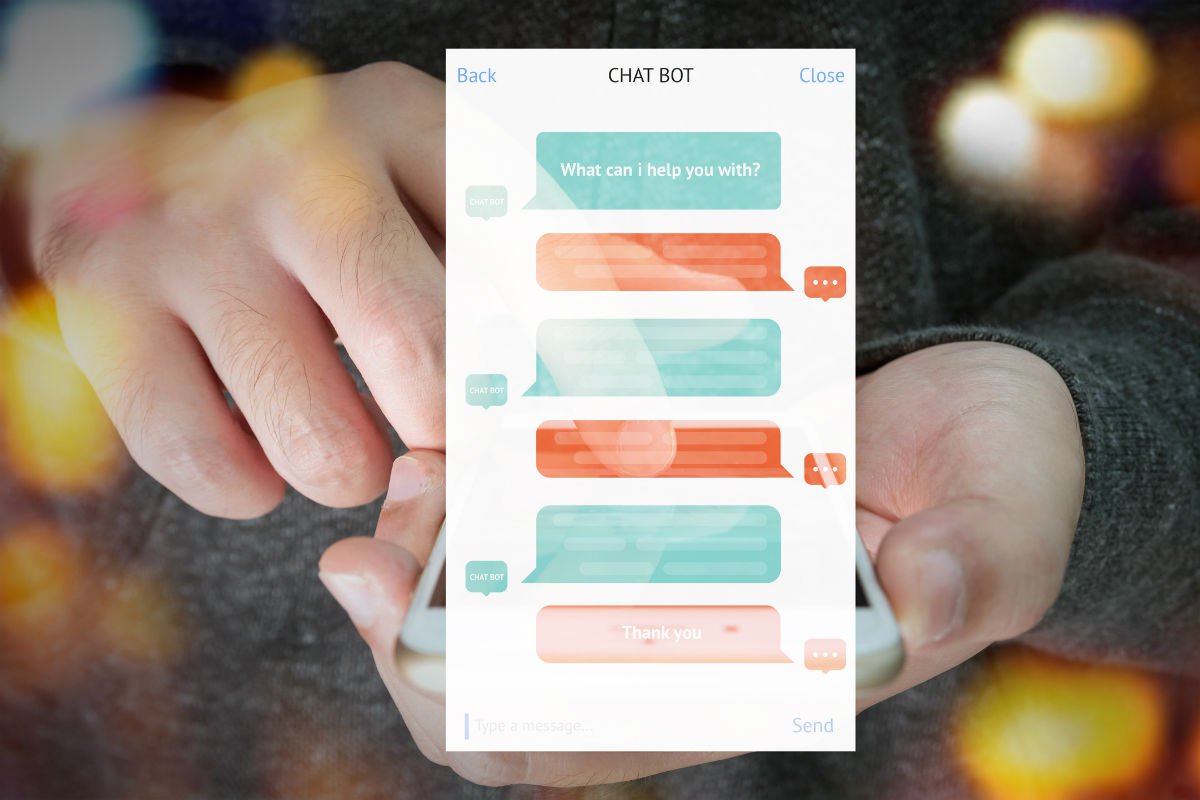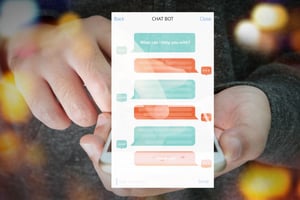 By now you've heard the phrase sales enablement. Although it's on your radar, you may not totally understand how it fits into your current budget. Maybe you're questioning its true impact on sales. You're not alone.
Enablement is a strategic process that allows any sales rep to connect with the right prospects, have more meaningful conversations, and ultimately increase sales. Enablement strategies help increase productivity, reduce turnover, and, most importantly, boost sales. It includes evaluating a company's whole sales world, including activities like onboarding, content generation, sales training, technology, and more.
Brand-new sales reps don't turn into superstars overnight. Enablement strategies help more ineffective sales people learn the inbound method and feel confident they have what they need to succeed. Adding new sales tools, processes, and habits is a big decision, so let us lay out some of the reasons why you should be prioritizing sales enablement.
It Boosts Sales Efficiency
Sales people today can't be using outdated tactics. Older reps may not be quick to adopt newer strategies, and new reps may feel lost trying to find the right resources to understand how to connect with buyers. Due to changing buyer behaviours, your sales team may be stuck in a rut of confusion. They need guidance, the right tools, and support.
In a recent study, 75 percent of respondents said sales enablement made a moderate to significant impact on sales effectiveness. Enablement systems give more time back to your reps. Your sales people should be qualifying leads, conducting meetings or demos, and finally closing the deal. Any time spent outside of the true sales process is unproductive and inefficient. Enablement strategies identify redundancies and eliminate unnecessary tasks, leaving sales people free to actually sell!
It Perfectly Complements Your Inbound Strategy
One of sales enablement's most overlooked benefits is how it links together the marketing and sales departments. If you have recently implemented an inbound marketing strategy, you can't forget the other half of the equation. Your sales team needs to fully understand how to sell to inbound leads. Your marketing team can be diligently creating powerful content and bringing in marketing qualified leads, but if your sales reps don't have the resources they need, prospects will fall through the cracks.
Leaders in enablement work with both departments to make sure there is content that reaches every stage of the buying process. Enablement processes ensure every prospect has a personalized experience with your business. Sales people are able to connect with leads and get more information out of each meeting, leading to increased sales and delighted customers.
It Increases Sales Performance
The way people buy has changed. Consumers can easily compare products online, ask questions to chatbots, and lead the sales process from beginning to end. The role of the sales person has to evolve to survive. Simply put, your sales people are working in a completely different environment than they were a decade ago.
Sales people today need to be well-trained, up to date on the industry, informed on products, and have information readily available when needed. The more equipped your sales reps, the more successful they will be. Using sales enablement tools and processes, sales people will have everything they need to understand what a customer wants and how they can help. With all that information in hand, your reps will be able to deliver tailored sales pitches and close deals faster. A more prepared sales team is a more successful sales team.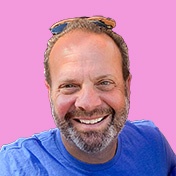 Mike Lieberman, CEO and Chief Revenue Scientist
Mike is the CEO and Chief Revenue Scientist at Square 2. He is passionate about helping people turn their ordinary businesses into businesses people talk about. For more than 25 years, Mike has been working hand-in-hand with CEOs and marketing and sales executives to help them create strategic revenue growth plans, compelling marketing strategies and remarkable sales processes that shorten the sales cycle and increase close rates.