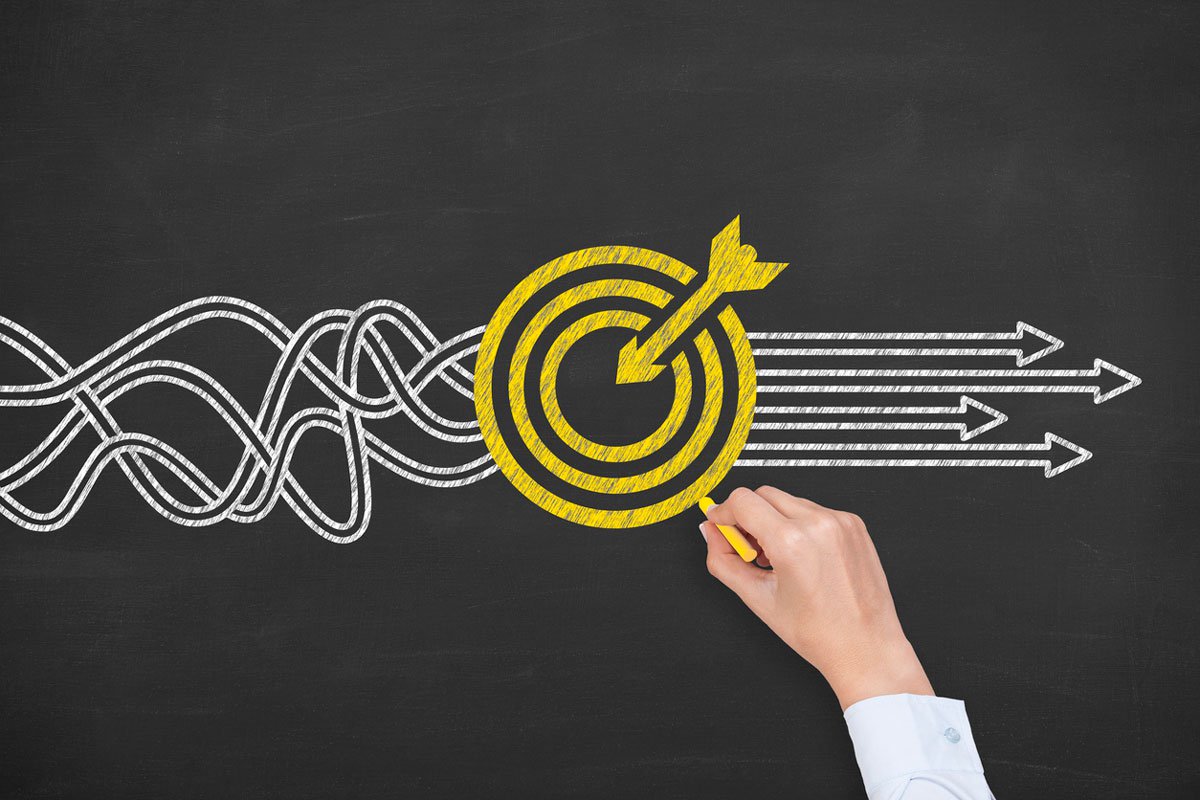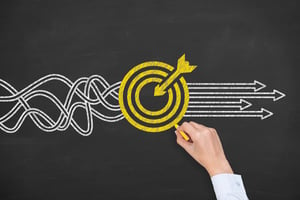 Sales and marketing are two very different areas of business; however, both are essential to the success of your company. While your marketers are working on generating and nurturing high-quality leads through social media marketing, content marketing, and more, your sales reps are working hard to close deals.
It's time to align sales and marketing to develop greater success for your business. Not convinced sales and marketing alignment is right for your company? Keep reading to learn why it's actually vital to success.





Both Teams' Goals Are Actually Aligned
Though both teams work on separate projects and often don't see eye to eye, their end goals are the same: to bring in more customers and generate more revenue for your company. Marketing simply works at the top of the funnel while sales works at the bottom.
Sure, on a day-to-day basis marketing might be concerned with creating killer content, tweeting, and building campaigns, and sales might be concerned with appeasing prospects' concerns, answering questions, and closing more deals in less time. But at the end of the day, they're both in it to make more sales for your business.
And if they work together, these end goals can be achieved more efficiently and effectively.
If you haven't done so already, it's time to ensure sales and marketing understand they're both working hard for the same results, that they need each other, and that they can help each other out.
Improved Communication Can Allow Both Teams to Succeed
Are your sales reps going in to client meetings unprepared? Are they lacking high-quality content to convince prospects to buy? Are your marketers creating content that is not being used effectively? Are your marketers targeting leads blindly? If your answer to any of these questions is "yes," it's time for your sales team and marketers to establish an open and honest line of communication.
Communication will open discussions regarding challenges the teams are experiencing and allow them to collaborate to solve them. For example, sales can gain access to high-value content through better sharing of information will marketing. And marketing can better target the right leads with the valuable customer intelligence sales can bring to the table.
For effective alignment, develop a schedule of weekly meetings to allow sales and marketing to answer each other's questions, provide feedback, provide updates, and share relevant information that will allow both teams to improve their performance.
Collaboration Results in Effective Lead Hand-Offs
Your sales reps should be closing—not prospecting. And at the same time, they should be spending their time and resources on the leads who are most likely to purchase.
Effective collaboration results in a better hand off of leads to ensure sales reps can spend their valuable time on prospects who are willing and able to buy. And if the leads weren't ready to buy? They can be sent back to marketing for further nurturing thanks to better collaboration between the two departments. This ensures leads who may buy in the future aren't neglected.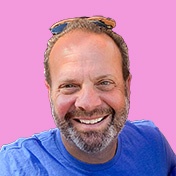 Mike Lieberman, CEO and Chief Revenue Scientist
Mike is the CEO and Chief Revenue Scientist at Square 2. He is passionate about helping people turn their ordinary businesses into businesses people talk about. For more than 25 years, Mike has been working hand-in-hand with CEOs and marketing and sales executives to help them create strategic revenue growth plans, compelling marketing strategies and remarkable sales processes that shorten the sales cycle and increase close rates.