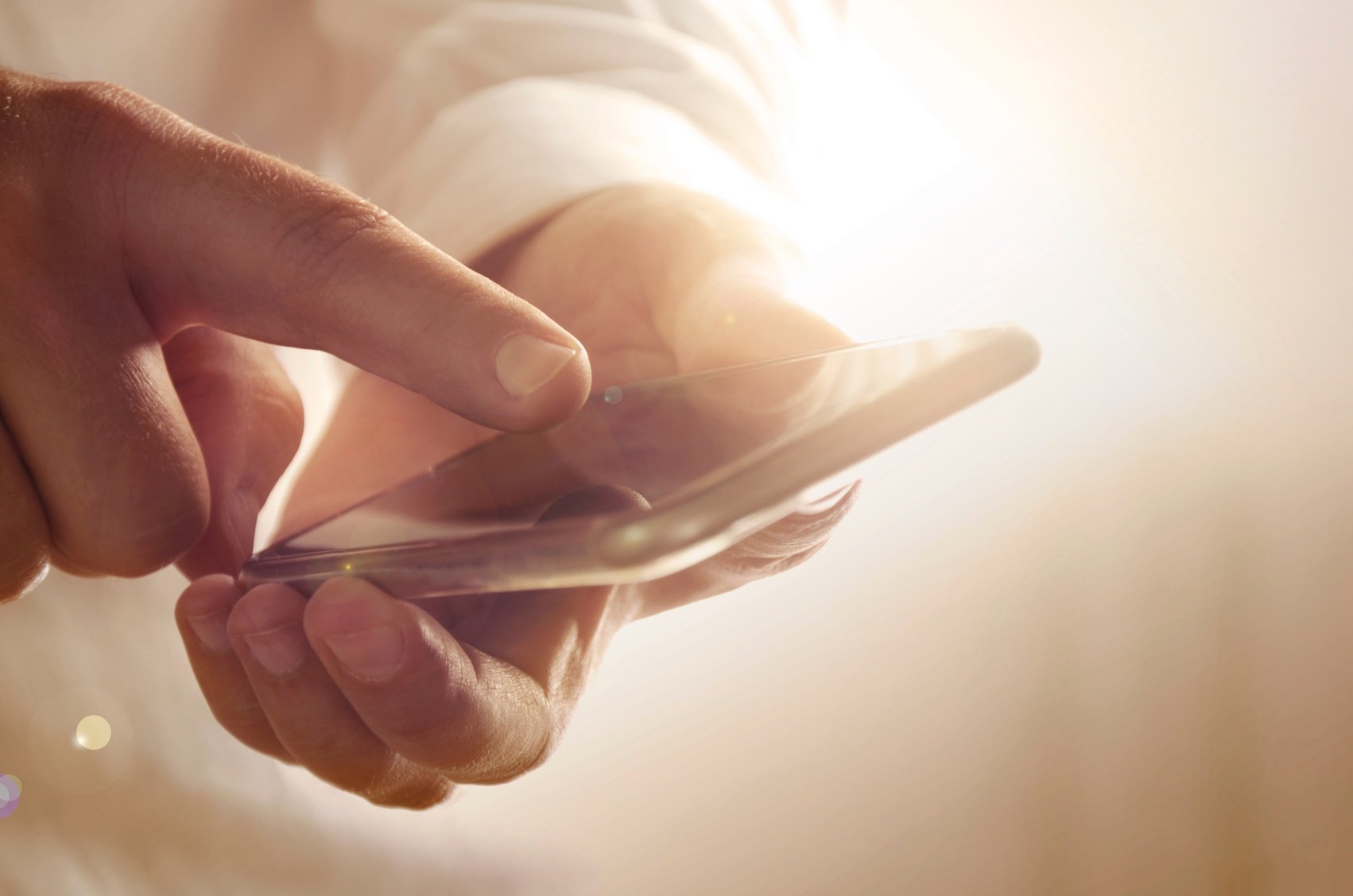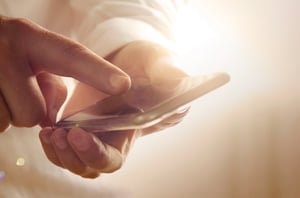 For many of us, it can be hard to imagine a day without our smart phones and all of the instant gratification and convenience associated with their use. In a world that is quickly turning digital, it's common for daily business interactions to take place through a mobile device, as many professionals are consistently on the go.
It is estimated that there are approximately 29.2 million mobile users in Canada, making up over 83% of our population. This number is expected to rise by about one million users per year through to at least 2019. With such a rapidly expanding market, it's alarming how many businesses are falling behind with this technology. Comparatively, with 291 million users in North America as a whole, there are quite literally millions of reasons to upgrade your website for mobile optimization.
User Experience
You want your customers to feel at ease when accessing your information, and those who are comfortable are more likely to bite. Without mobile optimization, your company runs the risk of frustrated users, which will only hurt your business's reputation and result in lost leads. Mobile users tend to be on the move multi-taskers with minimal patience when it comes to technical issues; studies show that users are only willing to wait about 6-10 seconds before they abandon the page. Those who frequently rely on their mobile devices are less likely to visit the site again, and according to the same study by Kissmetrics, 44% of them won't hesitate to share their bad experiences with their friends. Ensure your site is mobile friendly—otherwise your sales, reviews, and search rank could suffer.
Up Your Accessibility
Not only do you want consumers to have a great experience browsing your website on their devices, but you want your page to be highly accessible. Your business needs a high search rank, fast loading times, and access from anywhere, anytime, and on any device. Mobile optimization translates to user convenience, and the efforts will pay off. After all, why would you want to limit where and when your customers spend money?
Keep Up with the Competition
It's likely that many of your competitors have already upgraded their website with mobile optimization, and if that's the case, they're strides ahead in terms of customer perception. A company that is able to adapt and deliver high quality mobile experiences holds the competitive advantages in any market—and consumers do take notice.
Nix the Bounce Rates
You've finally worked out the kinks of your website and it looks beautifully organized, polished, and professional…on a desktop. Unless your webpage is set for mobile optimization, the majority of your content will be virtually illegible for users on a handheld device. Scrambled links, tiny fonts, or overlapping content are just a few examples of how a perfected desktop website can go awry in the palm of your hand, driving customers directly to your competitions' open arms. Provide a simple and intuitive online atmosphere and try to avoid including features that prompt any add-ons to promote easy use and minimal wait times. The longer they spend (contently) on your website, the more likely they are to purchase or return as a customer later on.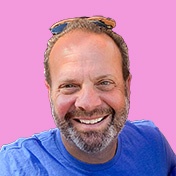 Mike Lieberman, CEO and Chief Revenue Scientist
Mike is the CEO and Chief Revenue Scientist at Square 2. He is passionate about helping people turn their ordinary businesses into businesses people talk about. For more than 25 years, Mike has been working hand-in-hand with CEOs and marketing and sales executives to help them create strategic revenue growth plans, compelling marketing strategies and remarkable sales processes that shorten the sales cycle and increase close rates.