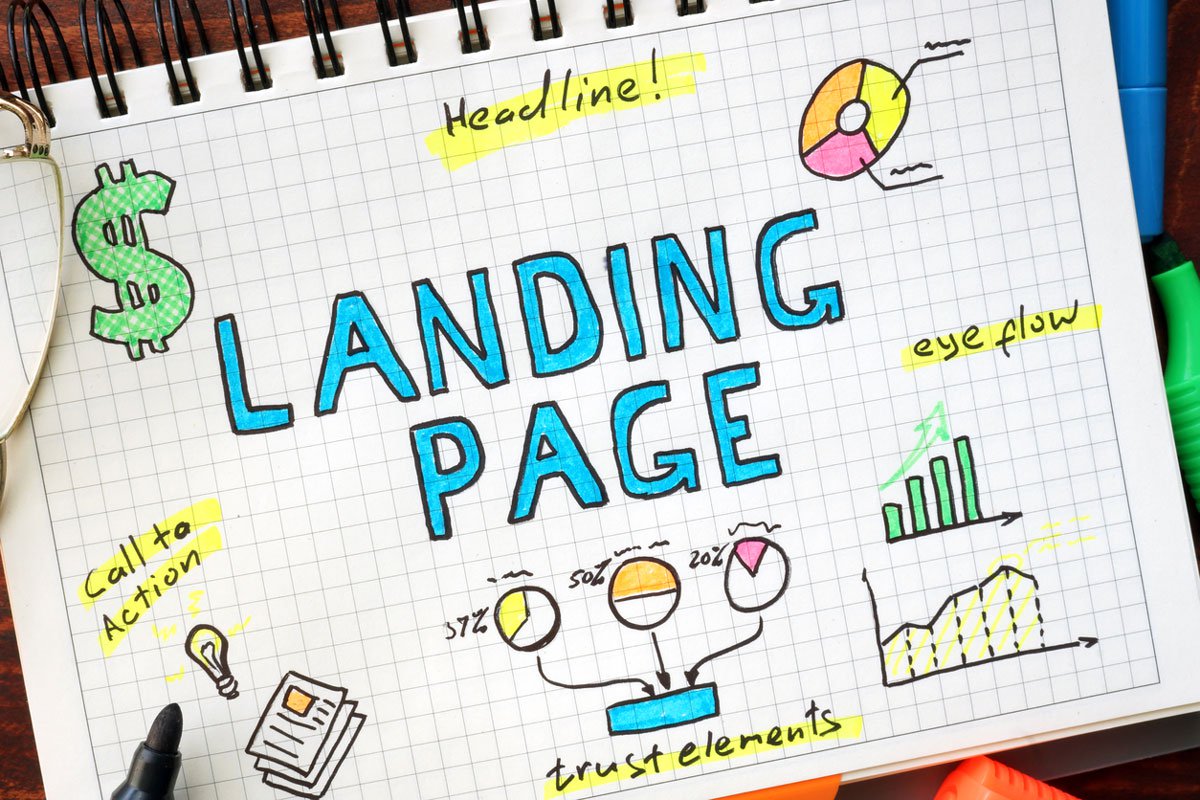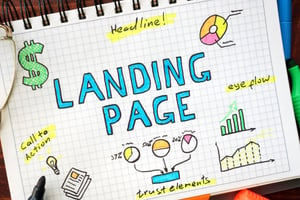 Landing pages house your gated content. Your website visitors access your landing pages by clicking on one of the many CTAs that you have peppered throughout your webpages. On this landing page, the visitors then fill out their contact information in exchange for an offer—whether it's to sign up for a webinar, download your new white paper, or something else.
Have you ever wondered why landing pages are important? Have you ever wondered why you should focus on building them? We're here to answer all of your questions.
Landing Pages Help Your Visitors Make Decisions
You want to give your visitors as much information as possible on your website. But in the process, you could end up distracting them from your purpose. And at the same time, visitors often need a little nudge to get them to do what you want them to do. Landing pages help you to cut through the clutter and limit the number of decisions that your visitors can make. This helps you get your desired outcome, whether it's getting more people to read your e-book or getting more people to sign up for your newsletter. They offer a narrow focus, which helps people make the decisions that you want them to make on your website.
They Generate Leads
If you've ever wondered why landing pages are important, make sure to listen to this next part: They're vital to your marketing efforts because they generate leads. And you need leads in order to gain new customers and generate more revenue.
Getting lots of web visitors is all fine and dandy, but to close sales, you're going to need to establish contact and be able to connect with interested visitors in order to nurture them down the sales funnel and eventually get them to buy.
Landing pages allow you to do just that. In return for a valuable offer, visitors give you their contact information, such as their names and email addresses, so you then have the means to get in contact and start engaging.
They Help You Understand Buyer Behaviour and Improve Your Marketing Efforts
Landing pages can offer you a lot of data about your visitors and your marketing efforts. You can track where visitors are coming from and how they're accessing your landing pages—like via social media, via email marketing, or via a guest post, for example. This can help you understand what channels are working the best and which ones aren't.
Using multiple landing pages for the same offers can also help you understand what type of wording, design, and content your visitors prefer, allowing you to enhance your marketing efforts based on the results you get.
Using cookies on your website can also help you understand the path that visitors take before ending up on your landing page, which can allow you to better interpret who your ideal customers are, what they need, and what they're looking for, allowing you to optimize your website.
How You Can Reap Their Benefits
Now that you understand a little more about why landing pages are important, it's time to start reaping their benefits. Here are some landing page best practices to follow to get the most out of the landing pages you create:
Keep them focused—only add one offer per landing page.
Create more landing pages—this will help you better meet the needs of your audiences by creating many landing pages for separate buyer personas.
Match the landing page's headline to the CTA visitors took to get there to avoid confusion.
Use video to increase conversions up to 80%.
Keep it simple—don't clutter the landing page with a lot of text or images.
Be succinct; use bullet points.
Remove the navigation.
There you have it—why landing pages are important and how you can reap their benefits.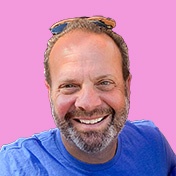 Mike Lieberman, CEO and Chief Revenue Scientist
Mike is the CEO and Chief Revenue Scientist at Square 2. He is passionate about helping people turn their ordinary businesses into businesses people talk about. For more than 25 years, Mike has been working hand-in-hand with CEOs and marketing and sales executives to help them create strategic revenue growth plans, compelling marketing strategies and remarkable sales processes that shorten the sales cycle and increase close rates.