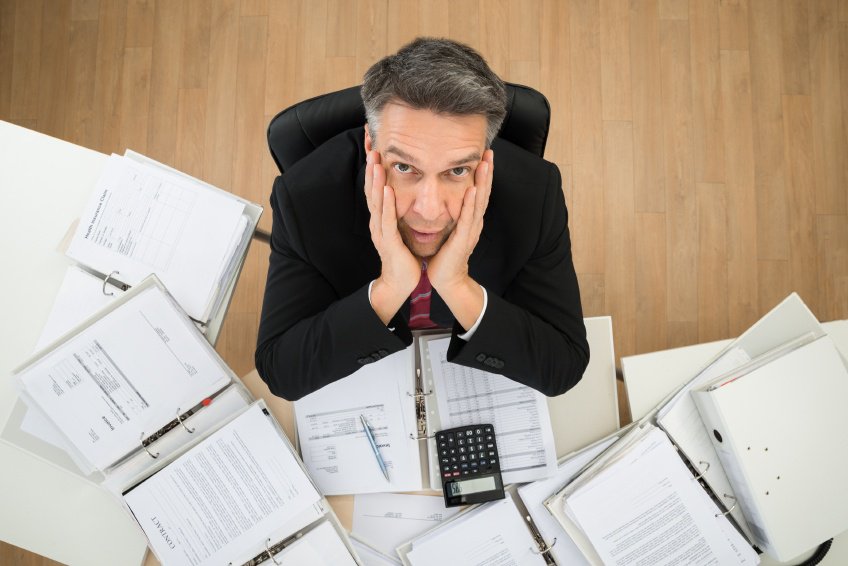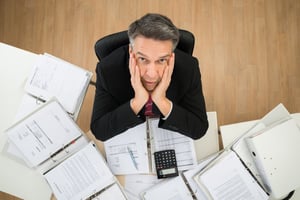 Cold calling has been around for decades and is one of the most popular outbound sales tactics being used by sales and marketing organizations. Even today, companies focus heavily on cold calling to generate sales, even though only 2% of these calls actually results in an appointment being set. In the past, cold calling was one of the only available avenues to make sales, but today, it's obsolete as more effective sales tactics have come to light.
And it's going to become even harder to cold call customers and make sales over the phone very soon. It's only a matter of time…
Cracking down in the UK
Changes are brewing. And these changes might soon make it even more difficult for you to use outbound sales tactics. In April 2016, a law was modified to force marketing companies in the UK to display their real phone numbers while cold calling, or risk heavy fines. Ofcom can impose fines up to £2 million while the Information Commissioner's Office can also impose fines up to £500,000. This is going to have a big impact on the industry, as every one in five direct marketing calls comes from a false or anonymous number, according to official numbers.
Now, there will be no more such trickery allowed to make people answer their phones and listen to the sales pitch. Forcing companies to use their working phone numbers will make it easier for people to refuse phone calls for direct marketing callers while also giving them a way to make a formal complaint about the calls.
The UK minister for data protection, Baroness Neville Rolfe, believes that cold calling is, put simply, harassment. And with over 14,000 complaints about these nuisance calls every month to the Information Commissioner's Office, it's quite clear that customers do not want to receive these phone calls at all, no matter what you're selling. These unwanted calls can cause anxiety and stress, particularly to older persons who rely on phone calls to keep in touch with their families and friends. And these vulnerable customers are most often the victims of these cold-calling fraudsters.
Coming to Canada?
Though this modification of the law does not affect companies in Canada, it's only a matter of time until similar laws are passed here as well. Canadian customers aren't any happier with outbound sales tactics like cold calling.
In fact, a ban for door-to-door sales is currently under consideration for some municipalities in Ontario, making it clear that the governments in Canada are also looking for ways to protect consumers from scams. A ban on cold calling may be the next issue on the table.
What Does This Mean for You?
Cold calling is an old-school sales technique that you need to stop using right now. Using outbound sales tactics is just going to get more difficult in the future. Plus, these tactics aren't effective—they're just interruptive and annoying to consumers. So don't you think it's time to make the switch to an inbound selling methodology instead?
Inbound selling is in sync with new buyer behaviours. It's not interruptive. In contrast, it attracts consumers to your brand and allows you to transform your sales process to better meet the needs of today's customers.
The point is outbound sales tactics aren't effective at generating sales, and soon, they might be illegal, too. So why not jump ship and switch to inbound selling now? With higher conversion rates and sales, inbound selling will allow you to generate more revenue and increase your profits, and you won't have to worry about breaking the law down the road either.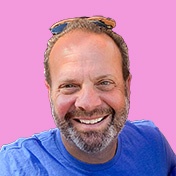 Mike Lieberman, CEO and Chief Revenue Scientist
Mike is the CEO and Chief Revenue Scientist at Square 2. He is passionate about helping people turn their ordinary businesses into businesses people talk about. For more than 25 years, Mike has been working hand-in-hand with CEOs and marketing and sales executives to help them create strategic revenue growth plans, compelling marketing strategies and remarkable sales processes that shorten the sales cycle and increase close rates.