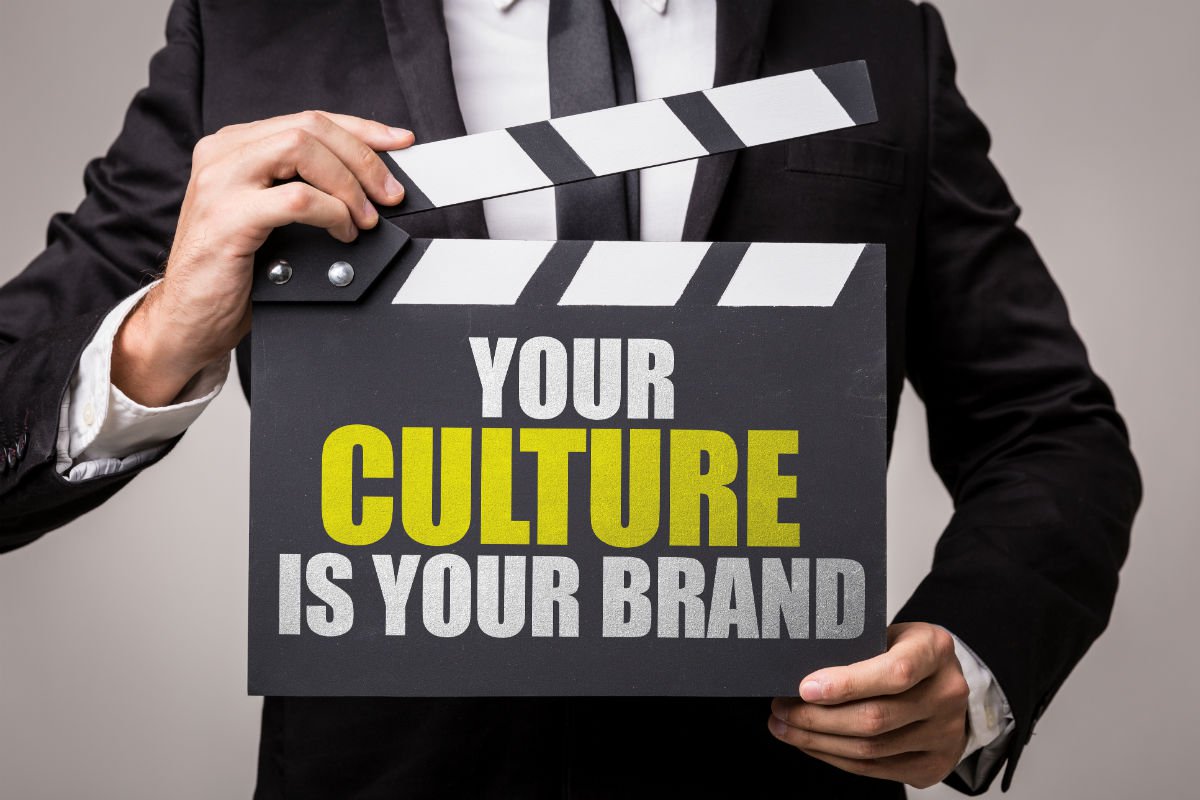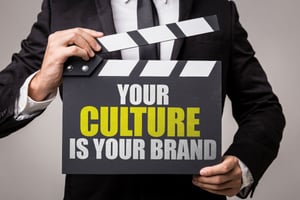 Your product is so good it should sell itself, but you consistently find clients pass over what your company offers for subpar competitor merchandise. You spent a lot of time honing the product, but you're starting to realize you didn't put any effort into your brand itself.
What does your company stand for? In the age of today's savvy customer, it's not enough to just have a great product (customers can always get it somewhere else). You need to cultivate a brand they believe in and want to support.
Understanding your brand proposition is the first step to creating a brand that will entice and connect with customers. It provides space to build an emotional connection that creates brand loyalty and passion that will offer a higher ROI than a product ever could.
What Is a Brand Proposition?
A brand proposition is a statement about your company, product, services, etc., that clearly demonstrates to customers what benefits they can derive out of your brand. In other words, it's the who (your business serves), the value (clients get from choosing your company), the feel (of your company's voice), and your unique solution (to the client's problem).
Though you should focus on the benefits of your brand, a great proposition also considers the unique benefits your business offers that no one else can provide. Consider Apple's iPhone: "the experience is the product." From this proposition you know exactly what you can expect out of Apple (and no one else), determine what you're going to get out of its product, and know how you're likely going to feel about it.
Why Does It Matter?
A simple, clear, focused brand proposition is important for many reasons, namely creating a connection between your brand (and company) and your ideal client. Without clients, it doesn't matter how good your product or service is. With saturated markets, it becomes important to stand out in a specific way, offering something unique in idea if not in form (because let's face it: a smartphone is a smartphone). But if your clients and customers can believe in something more, they will remember your company.
A good brand proposition also allows you to focus your strategies, including marketing and sales, on one specific idea. If you can describe your proposition, then you're clear on what business you are in. Knowing your business is paramount to avoiding scope creep that can leach resources, time, and focus from being the best version of your company.
It's Not What You Do—It's How You Do It
Your successful brand should talk about value for experience; clients can get a similar service or product somewhere else. But when your brand proposition lets them know how they are likely to feel about using yours, those who are looking for that precise experience will flock to you.
Understanding your proposition means you understand how your brand behaves and does business, which means you truly understand why customers are coming to you. This offers the opportunity to double-down on this experience, creating quality expectations and good feelings in your clients (which means they'll come back again and again)!
Your proposition is the first step on a journey to understanding your company and product. It's a piece of the road map you give to customers to attract them to your brand. It's a promise between you, the company, and the consumer. There is a mutual experience that will come from working together, one that will benefit clients and increase your revenue. That's why it pays to understand your brand proposition.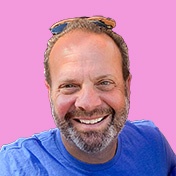 Mike Lieberman, CEO and Chief Revenue Scientist
Mike is the CEO and Chief Revenue Scientist at Square 2. He is passionate about helping people turn their ordinary businesses into businesses people talk about. For more than 25 years, Mike has been working hand-in-hand with CEOs and marketing and sales executives to help them create strategic revenue growth plans, compelling marketing strategies and remarkable sales processes that shorten the sales cycle and increase close rates.