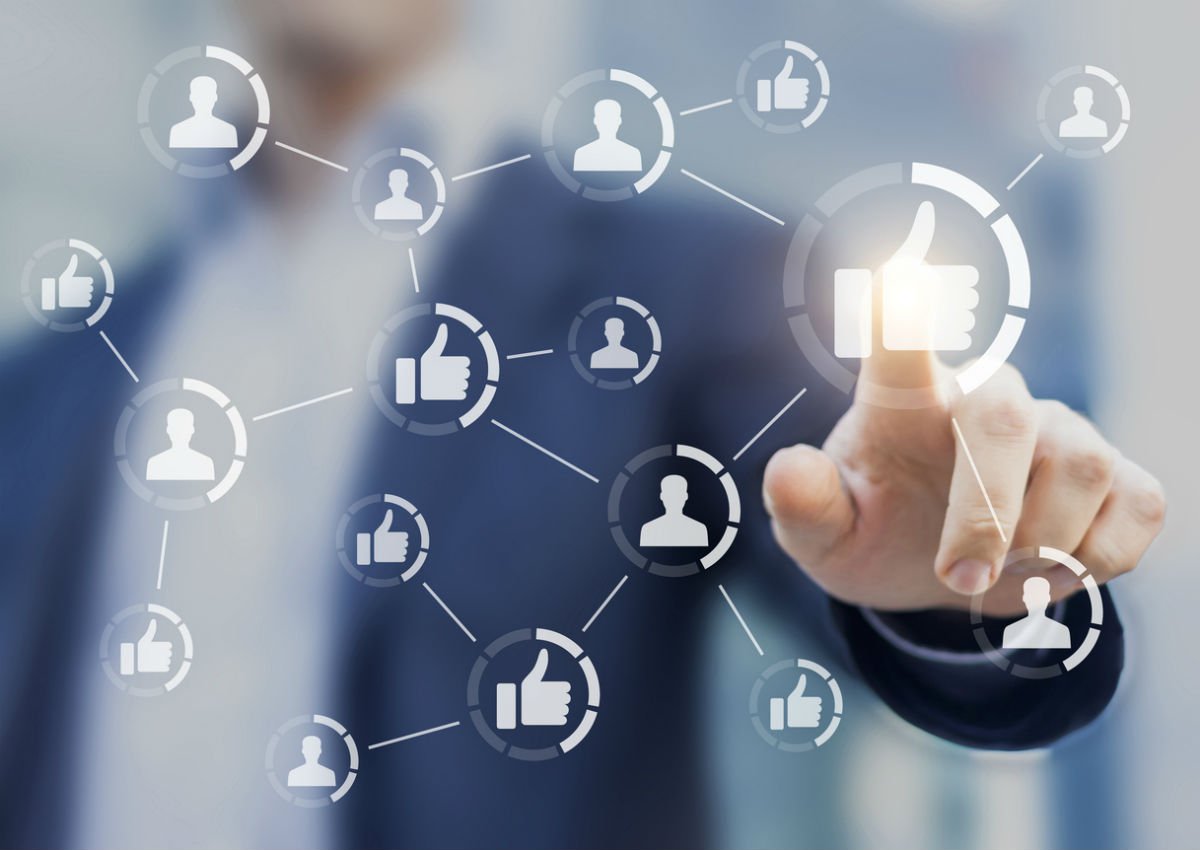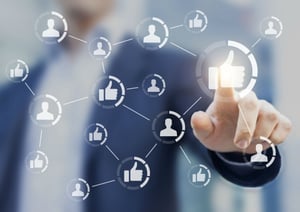 Social media has changed the way businesses attract customers, portray their company images, engage with customers, and more. Its effects on marketing have created a new way to play the game, making its presence in the business world no longer optional, but mandatory.
Why is social media so important today? Keep reading to learn what you can do by using social media in your business.
A New Way of Sharing
Customer service has changed drastically with the rise and use of social media, so your business should be able to answer the question: Why is social media so important? It presents an immediately accessible audience with direct reach to the brand. You need to take advantage of this and use it to build a loyal customer base.
Users are receptive to your message. Customers appreciate instant responses because it means someone took the time to get back to them, whether it was troubleshooting an issue or praising the product. Taking the time to respond reinforces trust, credibility, and reputation.
Using social media consistently establishes your brand as an industry expert, and it is helpful to increasing traffic and connecting with others in your industry. Be a part of the conversation by retweeting, regramming, and posting testimonials that share positive experiences and mitigate problems.
Anyone with an internet connection can join, making social media cost effective. It's an effective and direct way to share content, gain insight, and connect with your audience in a new way. With excellent visibility into customers' interests, you can view behaviour patterns to make better business decisions.
A New Way to Communicate with Clients and Customers
You need to evolve with the new way customers and clients are communicating to ensure you don't miss out on the conversation. Social media allows a new way to connect and build relationships, answering why is social media so important. Now you can engage in a two-way conversation instead of only having the option of a one-way conversation in traditional marketing.
Social media is an investment that provides a new way of seeing what customers are posting, sharing, and talking about. This is free market insight and a learning opportunity to improve your strategy and other business decisions. Social media makes it easier to get to know your audience demographic and understand their needs.
Consider connecting with complementary businesses and influencers you couldn't previously meet to see what kind of collaborations spring up.
This Is Where the People Are
It's hardly a generalization to say that everybody is on social media. From one platform to another, there is a very good chance you'll find your audience. Not only are customers and similar connections found here, but your competitors are too. This shines a pretty direct light in regards to what competitors are posting and sharing—an opportunity previously unavailable.
Why is social media so important? You'll find customers you didn't know existed, with a new way to connect with them. Trending topics, hashtags, geo searches, and more are ways of reaching a new audience locally and globally and spreading the word about your business.
Customers who didn't know you existed may stumble upon you in the same way, further expanding your target market. With so many existing platforms, there's no doubt you can find the right one for your business.
What can you do about social media? Sign up and create your profiles. Social media is cost effective, is intuitive to use, and builds your business' brand and identity. With everyone found here, it's time to get out there and connect.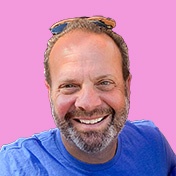 Mike Lieberman, CEO and Chief Revenue Scientist
Mike is the CEO and Chief Revenue Scientist at Square 2. He is passionate about helping people turn their ordinary businesses into businesses people talk about. For more than 25 years, Mike has been working hand-in-hand with CEOs and marketing and sales executives to help them create strategic revenue growth plans, compelling marketing strategies and remarkable sales processes that shorten the sales cycle and increase close rates.