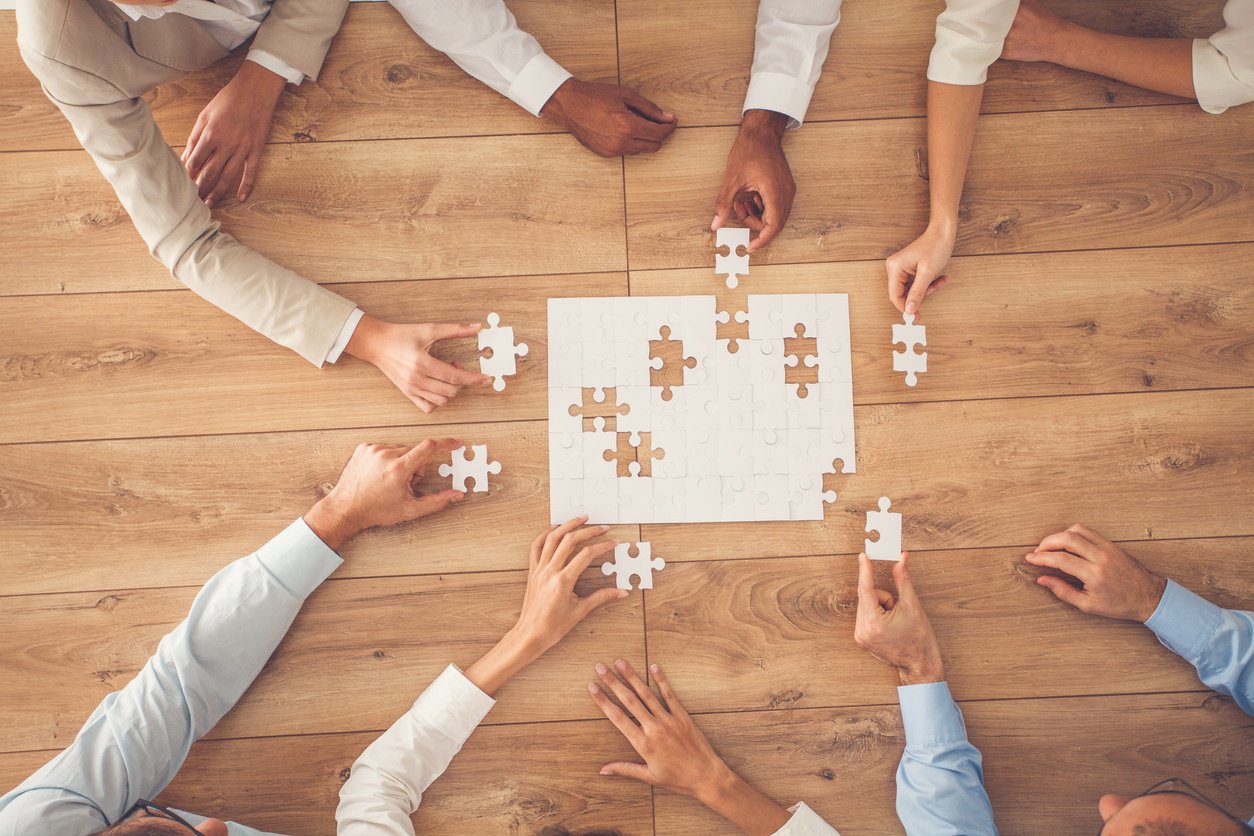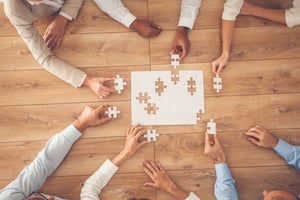 Sales and marketing strategies are constantly evolving. While some companies have embraced the change and reevaluated their marketing strategies, many business owners face failing marketing campaigns and new sales challenges. If your company is struggling to generate web traffic or nurture leads, inbound marketing methods are here to help.
Inbound marketing strategies focus on bringing prospects to you, rather than you going out and trying to grab people's interest. This strategy aims to earn the attention of prospects, increase visibility of your brand, and boost traffic to your site by providing interesting and informative content.
Here are some of the many ways inbound marketing can help ease your company's sales challenges.
Target the Right Audience
An inbound strategy begins with understanding your target audiences and the best way to reach them. Today's business owners need to understand how their buyers think in order to attract and convert potential clients. You cannot create useful content and stand out to prospects if your strategy is unfocused and vague.
To gain more web traffic, you need to direct your marketing campaigns. Create content people actually want to read and answer questions they are already asking. Outdated marketing strategies are only adding to your sales challenges. They may not be relevant anymore or are invisible to the people you're hoping to reach.
Generate More Traffic
A top sales challenge among most businesses is generating enough traffic and leads. Inbound marketing is based on driving potential customers to your site through a variety of means such as blogging, SEO, social media, etc. Over 93 percent of buyers use the internet to begin their searches. So it's critical for your product or service to be found online.
Expanding your digital footprint by blogging and keeping your website updated will result in more clicks and therefore more eyes on your business. Customers are always interested in reading useful and informative content. If you're the one providing them with the information and expert advice they seek, you're already one step closer than your competitors.
Capitalize on Strong Leads
Another typical sales challenge is finding and then capitalizing on good leads. With inbound tactics, you're already driving visitors to your site. It's now time to turn those web visits into leads.
Use premium content to entice visitors to offer up some contact information in exchange for access to special content. Webinars, whitepapers, e-books, and videos are all examples of longer, advanced, in-depth content that customers will sign up to read or watch. This type of content proves your expertise and builds trust by going deeper into technical subjects or explaining hard-to-understand concepts.
People like to do business with people they can trust. If you show yourself to be a leader in your field, you're likely to have built some trust already. If your sales reps struggle to close deals, they now have strong leads to follow up with who are already interested in your business.
Reduce Marketing Costs
When budgets are tight, business owners often cut marketing dollars first. It can be hard to judge the short-term ROI of your marketing activities, and justifying budgets can be a challenge. Traditional methods, such as printed ads, billboards, direct mail, etc., are quite expensive and are becoming less effective. Printed and electronic ads are thrown at us from all angles, all day. By using an inbound marketing method, you are able to bring the customers right to you—saving time and money.
HubSpot found that inbound methods generated 54 percent more leads than traditional marketing strategies and the leads cost 61 percent less. These campaigns are also flexible and can be adjusted as the marketing plan evolves. If cash flow is one of your sales challenges, using inbound marketing is a great way reduce marketing costs while still getting a high ROI.
Now you have a clearer picture of how inbound marketing can help solve your company's sales challenges and support your sales team. Begin with a clear strategy, direct your content to the right audience, and nurture those leads into sales.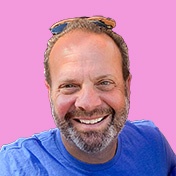 Mike Lieberman, CEO and Chief Revenue Scientist
Mike is the CEO and Chief Revenue Scientist at Square 2. He is passionate about helping people turn their ordinary businesses into businesses people talk about. For more than 25 years, Mike has been working hand-in-hand with CEOs and marketing and sales executives to help them create strategic revenue growth plans, compelling marketing strategies and remarkable sales processes that shorten the sales cycle and increase close rates.