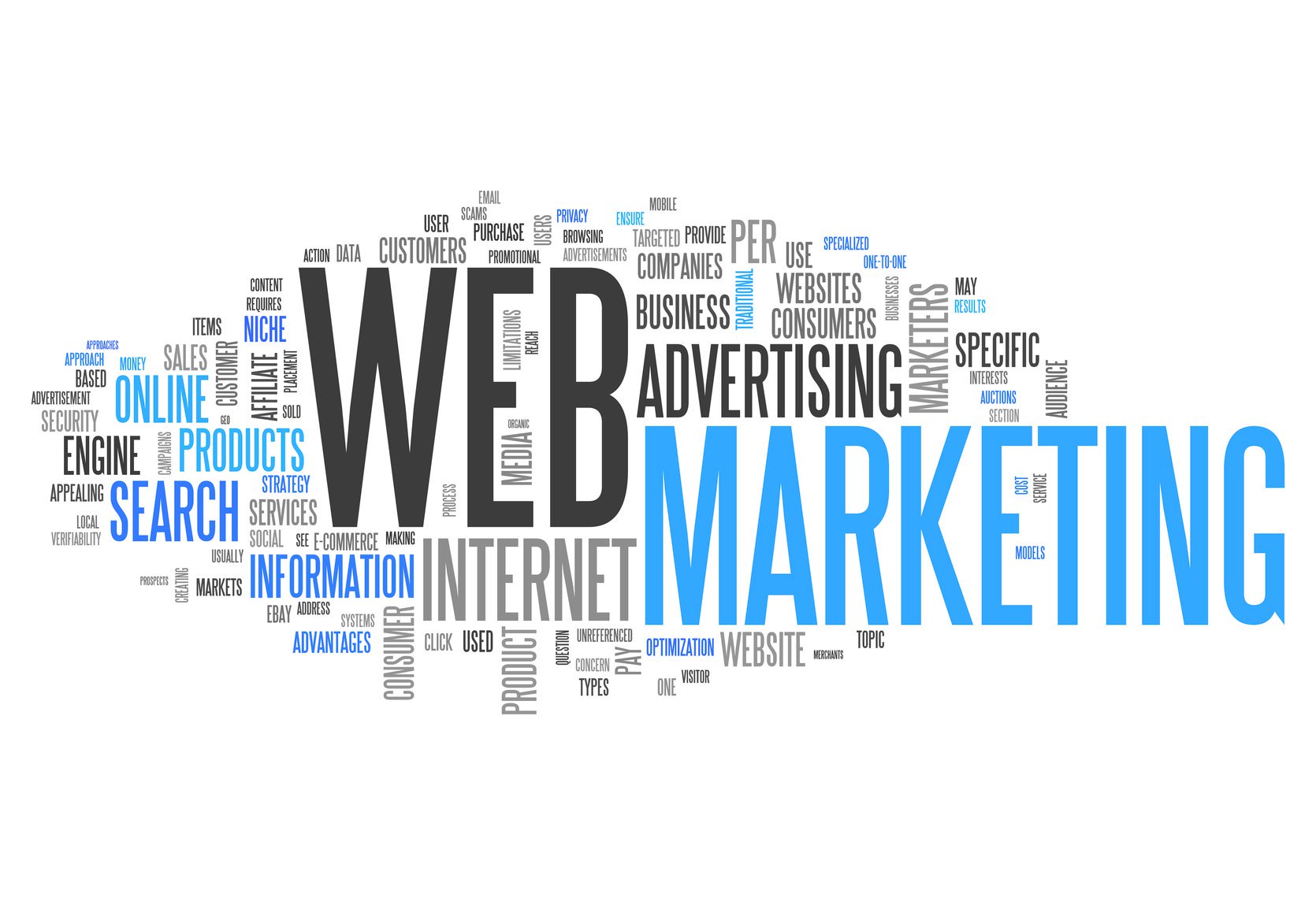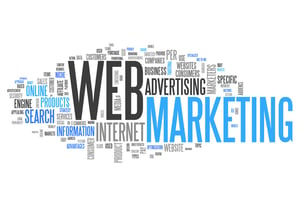 Social media is everywhere, whether you like it or not. If you're old-fashioned, it can be difficult to adapt to these platforms' fast pace or economical character counts. You can try to avoid it, but at the end of the day, it's all a matter of perspective. While you dismiss it as a frivolous fad, others understand why social media is important, and use it to expose their businesses to new customers and grow their companies.
Strengthen and Promote Your Brand Here's the hard truth: if you don't have social platforms, you're not making the most of your marketing strategies. Social media doesn't have to be intimidating. Instead, it can be a boon to your organization. If you need further convincing, here are three reasons why social media is important in today's business climate.
When you think of social media's uses, promotion is probably among the first that comes to mind. If your posts gain enough traction, more people will learn about your business and this will potentially lead to new leads and sales. Indeed, social media is important when it comes to publicizing your company. A consistent online presence with relevant posts shows people that your company is reliable and committed to its patrons. If you've ever stumbled onto a business profile that is inactive or updated inconsistently, you'll see how sloppy it looks to have subpar social media.
But social media can do more for your organization than simply getting the word out. It can also help you build your company's reputation. If you produce informative, valuable content on your website, you can post it to your social profiles. Not only will this drive traffic to your website and strengthen your online presence, but it will also establish that you contribute to your industry in a knowledgeable and thoughtful way. This will ultimately strengthen your company's brand, as you can portray your staff as experts in their fields.
You Can Interact with Your Target Audience
In the past, people paid good money to earn an audience with their desired demographics. Whether they exposed their products to consumers through expensive broadcast airtime or used valuable resources to cold call potential customers, marketers and salespeople had to put in a lot of legwork to get leads. Now, you can use inbound marketing techniques to draw potential leads right to your website, and social media is a valuable part of this type of strategy.
It's Essential to Other Marketing Practices In addition to building your brand, social platforms allow you to start communicating with potential clients from the beginning of the sales cycle. This can be crucial to both starting a relationship with these businesspeople and to finding possible leads. If you engage with users through social media, it will help them feel less like you're selling them a product and more like you're interacting with them on their terms. You can also find the profiles of important people at targeted companies and start a conversation, making them aware of your brand.
To make your inbound marketing practices work, you need to integrate many different tools into one strategy. For example, your website isn't going to reach its full potential if you don't use landing pages or cookies to capture leads and track their movements. The same principle applies when you're working with social media. We've already discussed the important role it can play in promoting your web content, but many other components of effective inbound marketing rely upon social presences. Profiles on various platforms can boost your ranking in search engines and drive readers to your website, increasing traffic and giving you the opportunity to gain more leads.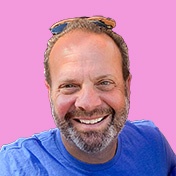 Mike Lieberman, CEO and Chief Revenue Scientist
Mike is the CEO and Chief Revenue Scientist at Square 2. He is passionate about helping people turn their ordinary businesses into businesses people talk about. For more than 25 years, Mike has been working hand-in-hand with CEOs and marketing and sales executives to help them create strategic revenue growth plans, compelling marketing strategies and remarkable sales processes that shorten the sales cycle and increase close rates.