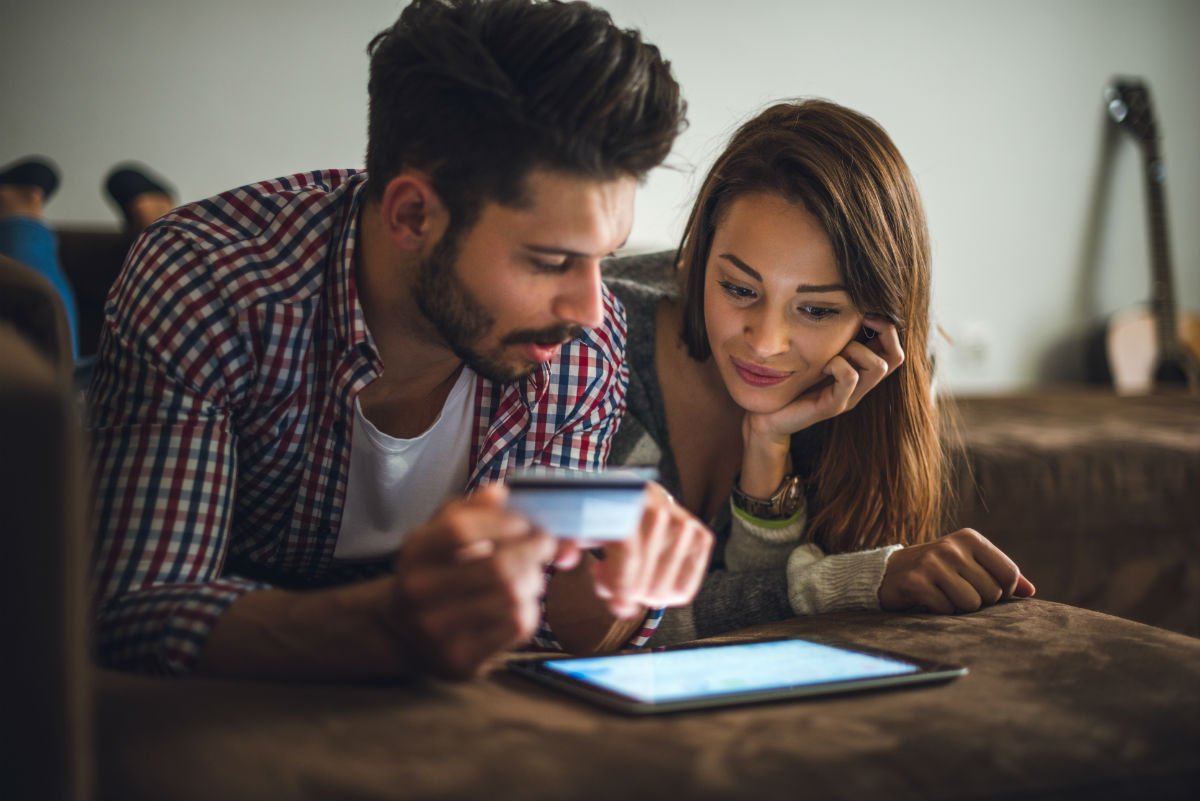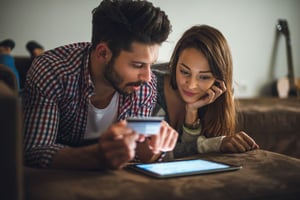 In the traditional buyer's cycle, a sales rep came into the picture early on to provide information, create access, and ultimately sell the product or service to the potential customer.
Nowadays, this traditional model is shifting and sales needs to evolve. Buyers are savvier than ever. The internet now provides unprecedented access and information sharing. Potential customers no longer need sales reps to learn about products and make their purchasing decisions.
You need to adapt to the new way customers buy. How? The Sales Benchmark Index found that sales teams have a 56 percent higher chance of reaching quota when buyers are engaged before they contact the seller.
It's now increasingly important for your company to engage buyers before they talk to a sales rep.
Buyers Are Doing Their Homework
It's easy to conduct research on companies and their products using the internet. More and more people start the buyer's journey by researching solutions. Potential customers will visit blogs, read reviews, and ask for first-hand experiences through social media before they even consider looking at your website, let alone consider purchasing your product or service.
When potential customers eventually reach out to your sales rep to discuss a sale, they're looking for in-depth knowledge or answers to very specific questions before they finalize their decisions.
It may seem like your company can sit back and wait idly for buyers to come to you, but this isn't the case. If you wait until it's too late to reach out, your sales reps will have fewer opportunities to add value and influence the journey—that's assuming a buyer opted to come to your company at all.
Customers may not need your sales reps until later in the cycle, but by focusing attention on the earlier stages of the buyer's journey, you'll actually create good will that can be cashed in later.
Early Engagement Creates Positive Associations
By focusing on engagement during the discovery and research stages, you're ensuring your company is in the running. If you spend enough time defining your buyer personas and preparing great content, you can hit on the exact problem potential buyers are facing. People are more likely to purchase from a company that has been helpful and timely in providing specific help to solving a problem.
Engage Early, Then Wait for "Buy"
There's not much worse than a pushy sales person. You don't want to annoy buyers who aren't yet ready to purchase by phoning or emailing them continuously. But you can still engage them through inbound marketing tactics, such as content marketing, SEO, social media marketing, and lead nurturing.
When you share helpful, engaging content that prospects can find on their own, early on during the research phase, you can create a positive association with your company. This can increase top-of-mind awareness and lead buyers to your brand when it comes time to purchase. Your early engagement can pave a path for a potential customer to become a satisfied customer.
Early Engagement Drives Results
Early engagement is important. It helps you form connections with potential customers early on in the buyer's journey. Provide detailed information during the discovery and research phases, but stay out of the way as buyers make their own decisions. Be ready to answer in-depth questions specific to the buyers' situations when they're ready to talk. Then, you'll be able to leverage positive associations with your company and product, and close the deal.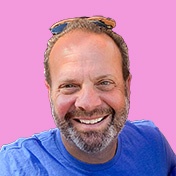 Mike Lieberman, CEO and Chief Revenue Scientist
Mike is the CEO and Chief Revenue Scientist at Square 2. He is passionate about helping people turn their ordinary businesses into businesses people talk about. For more than 25 years, Mike has been working hand-in-hand with CEOs and marketing and sales executives to help them create strategic revenue growth plans, compelling marketing strategies and remarkable sales processes that shorten the sales cycle and increase close rates.