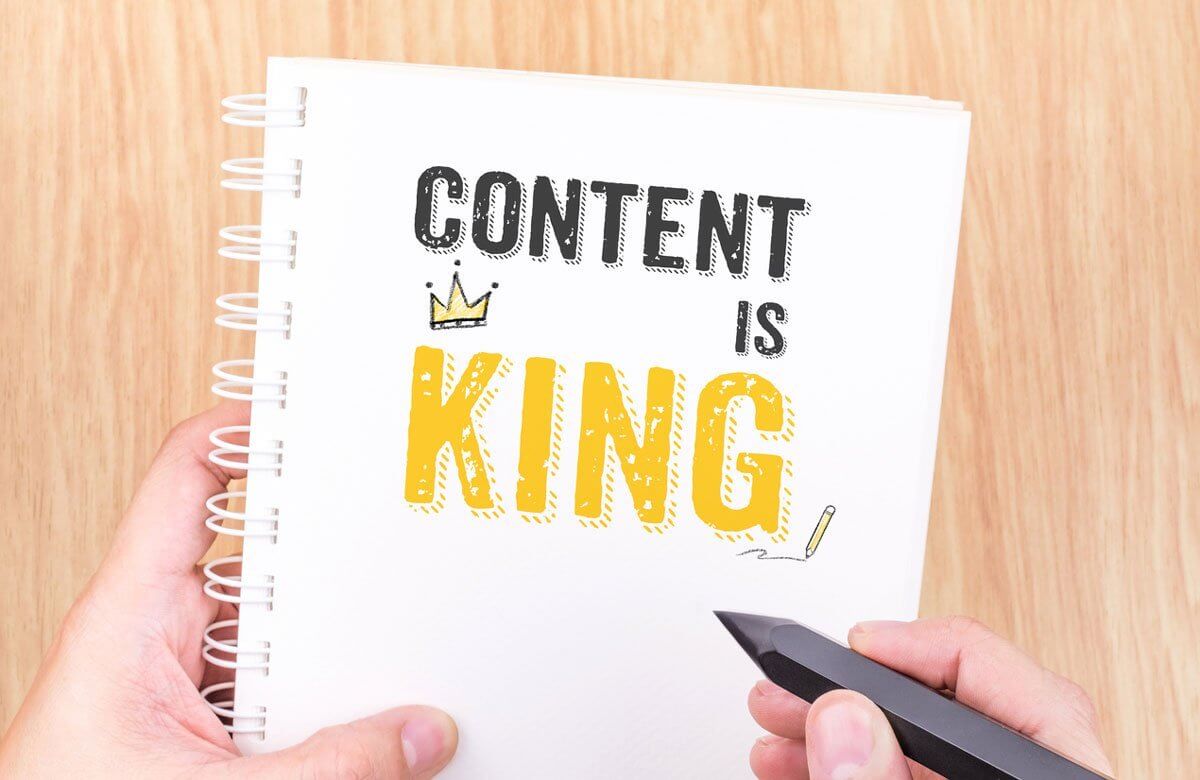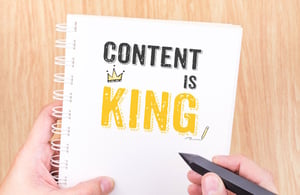 The days of publishing one blog post every few months are over. So are the days of randomly posting photos of sunsets on social media just for the sake of posting. If you're using content marketing to promote your brand, then you need a content strategy. The "why" of your content is much more important than the "what." You need to have a strategic plan behind all of the content that you publish.
A content strategy can help you improve your marketing results and ROI by allowing you to understand exactly why you're using any given type of content, who you want to reach, what content you're going to create, what goals you're looking to achieve, what channels to leverage, and who will be in charge of what.
A documented content strategy can strategically guide your company's marketing efforts.
It'll Make Content Creation Easier
Are you having trouble thinking of good blog ideas? Do you have writer's block? Do you have any idea what type of content you should be sharing on social media? Content creation can be difficult. But it's made a lot easier with a content strategy.
When you understand the "why," it's a lot easier to come up with ideas, topics, and inspiration. Results will improve when your strategy is based on content marketing goals. Are you looking to increase brand awareness? Improve your conversion rate? Help clients after the sale? Once you know what your goals and purpose are for creating content, everything will be a lot easier.
It Will Improve Consistency
Having a lot of unconnected, random pieces of content on various channels will only confuse your audience. So will using a different tone or distributing irrelevant content. And posting on a random, inconsistent schedule will reduce your level of reliability. Your readers will come to expect you to update your website, blog, or social media channels regularly. And they'll come to expect the same type of quality content about the same types of topics.
Content strategy can help you achieve your readers' expectations by improving your consistency in content creation and in distribution.
It Will Help You Better Target Your Audience
Every business has its own ideal customers—the people who are more likely to purchase what they sell. The great thing about content marketing, as opposed to traditional marketing, is that it allows you to better target your ideal audience, but only if you do it well.
Content strategy can help you better understand your audience and create content that is relevant to their needs and pain points. It can also help you distribute that content on the right channels. After all, the purpose of content marketing is to provide the right content, to the right people, at the right time, and a comprehensive strategy can help you achieve this.
It Will Help You Improve Branding
The way your brand is perceived by the outside world matters. Having a sound strategy guiding your online content creation and distribution can help you define your brand and how it's perceived. You can spread stories about your company and what it stands for in strategic way. A haphazard approach, however, won't have the same impact.
It Will Allow You to Save Time and Energy
Content marketing can be time consuming, especially if you're using a trial-and-error approach. Knowing how to create content, knowing what types of content works best in your field, understanding what your audience wants, and ensuring you have a streamlined and efficient process thanks to strategic planning can help you reduce the amount of time and energy that is spent on content marketing. It can allow you to better reach your audience with relevant content that you know they want and need, through the right distribution channels.
Isn't it about time you developed your content strategy?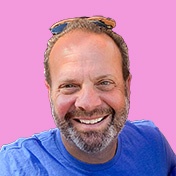 Mike Lieberman, CEO and Chief Revenue Scientist
Mike is the CEO and Chief Revenue Scientist at Square 2. He is passionate about helping people turn their ordinary businesses into businesses people talk about. For more than 25 years, Mike has been working hand-in-hand with CEOs and marketing and sales executives to help them create strategic revenue growth plans, compelling marketing strategies and remarkable sales processes that shorten the sales cycle and increase close rates.