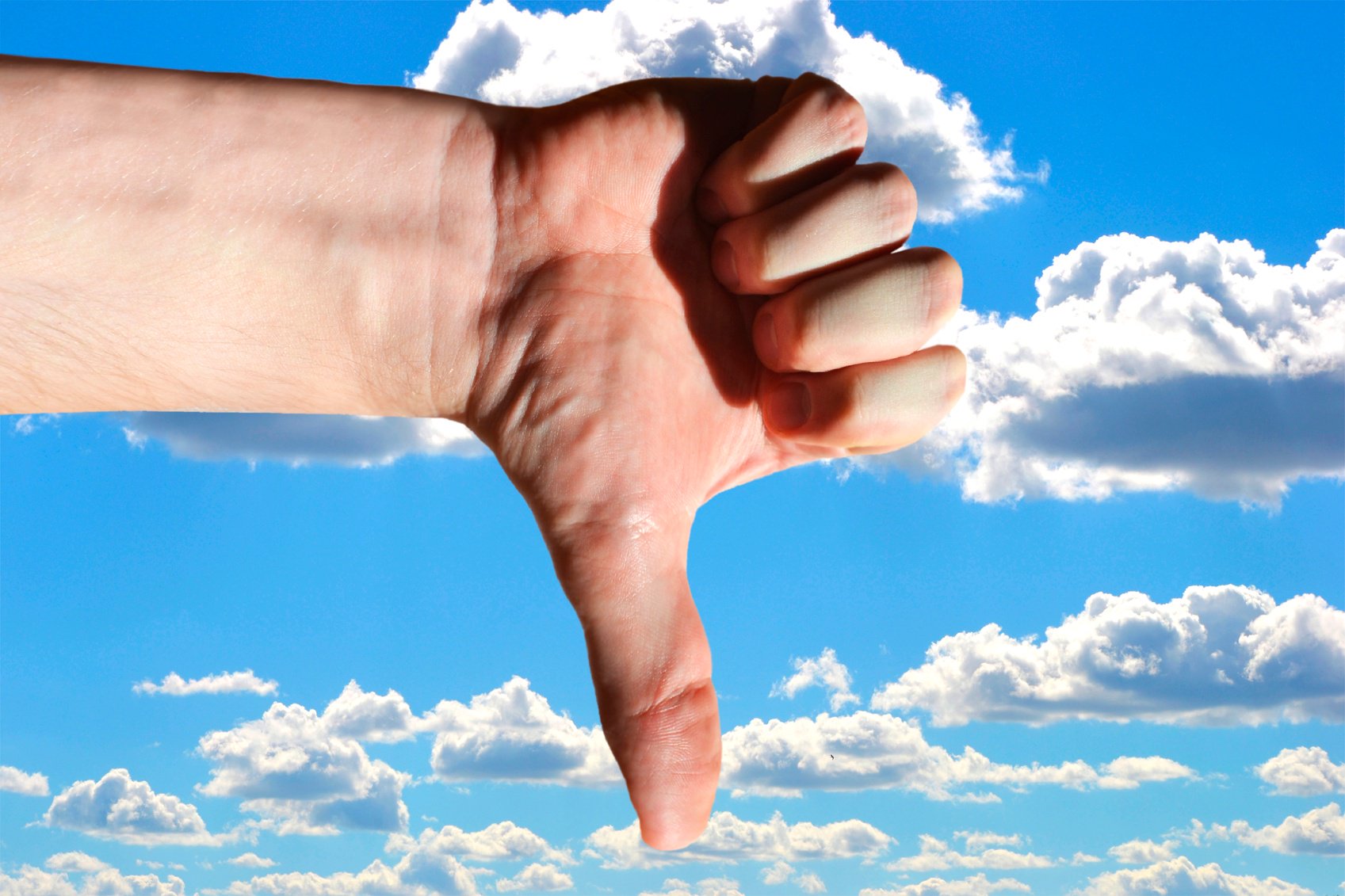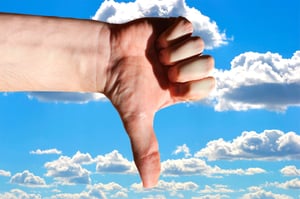 If you're on social media, you're probably already on top of your inbound marketing game. After all, platforms like Twitter, Facebook, and LinkedIn are essential tools for boosting your content and promoting your business. If you use them correctly, you can drive traffic to your website and start attracting more leads and converting them into paying customers.
But while you may have an excellent social media presence, success isn't a given. After all, you still have to communicate with your audience in a thoughtful and personable manner. If you can't do this, you may find that your brand will actually suffer, as consumers hate to be disrespected or inconvenienced.
This post will explain why ignoring your online followers can be a costly mistake for your business. If any of this bad behavior sounds familiar, it may be time to reevaluate your marketing strategy.
Engagement Is the Whole Point of Social Media
Companies and individuals sign up for a site like Twitter because they want to interact with one another. These platforms allow users to reach out to others in new and novel ways. This ability to forge connections makes social media a valuable tool for businesses, because they can get to know a customer without the pressures that come with a sales environment.
If you're not paying attention to your customers, though, you've defeated the entire purpose of these sites. This can be frustrating for your followers. If you've gone to the trouble of creating an account and fostering a group of online contacts, lapsing into silence can seem lazy. Remember that your patrons have personally supported you with their money, so if you don't get back to their posts or tweets, they may think you've used them to make a quick buck.
Customers May Tell You Something Important about Your Service
Customers are on the frontline of your company's sales strategy, so if they tell you something's wrong with your products or service, you'd be foolish not to listen to them. After all, when one client complains, it gives you the opportunity to fix a problem before a hundred others start to experience the same thing.
Here's an example: an Air Transat customer recently arrived in Dublin, but his bags did not. He went through the standard recovery procedures, but he also tweeted the airline's official account about the issue. They sent him one direct message to get the details, but when he asked for more information, the trail went cold. Representatives also ignored further tweets, DMs, and voicemail messages. With no other options, the man spent over $550 to replace his lost wardrobe. To add insult to injury, the company was more responsive to the customer's mother than it was to him. The experience left him severely frustrated, threatening his relationship with the airline. You can save your customers similar anger and inconvenience by keeping a diligent watch over your social feeds.
It Threatens to Dehumanize Your Brand
You've dedicated time and money to establish trust between your company and your buyers. Through social media engagement, you've demonstrated your value and authority to them. Now, they don't just see you as some craven opportunist, but as a reliable ally who looks after their best interests.
If your web presence becomes shoddy, though, you'll undo all of this progress. A continuing partnership relies upon communication between each party. Customers will resent you if you start giving them the cold shoulder, and for good reason. You can't ignore your clients' needs, and social media is one of the first channels they'll use to hold you accountable.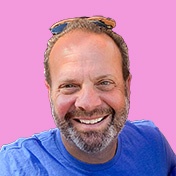 Mike Lieberman, CEO and Chief Revenue Scientist
Mike is the CEO and Chief Revenue Scientist at Square 2. He is passionate about helping people turn their ordinary businesses into businesses people talk about. For more than 25 years, Mike has been working hand-in-hand with CEOs and marketing and sales executives to help them create strategic revenue growth plans, compelling marketing strategies and remarkable sales processes that shorten the sales cycle and increase close rates.