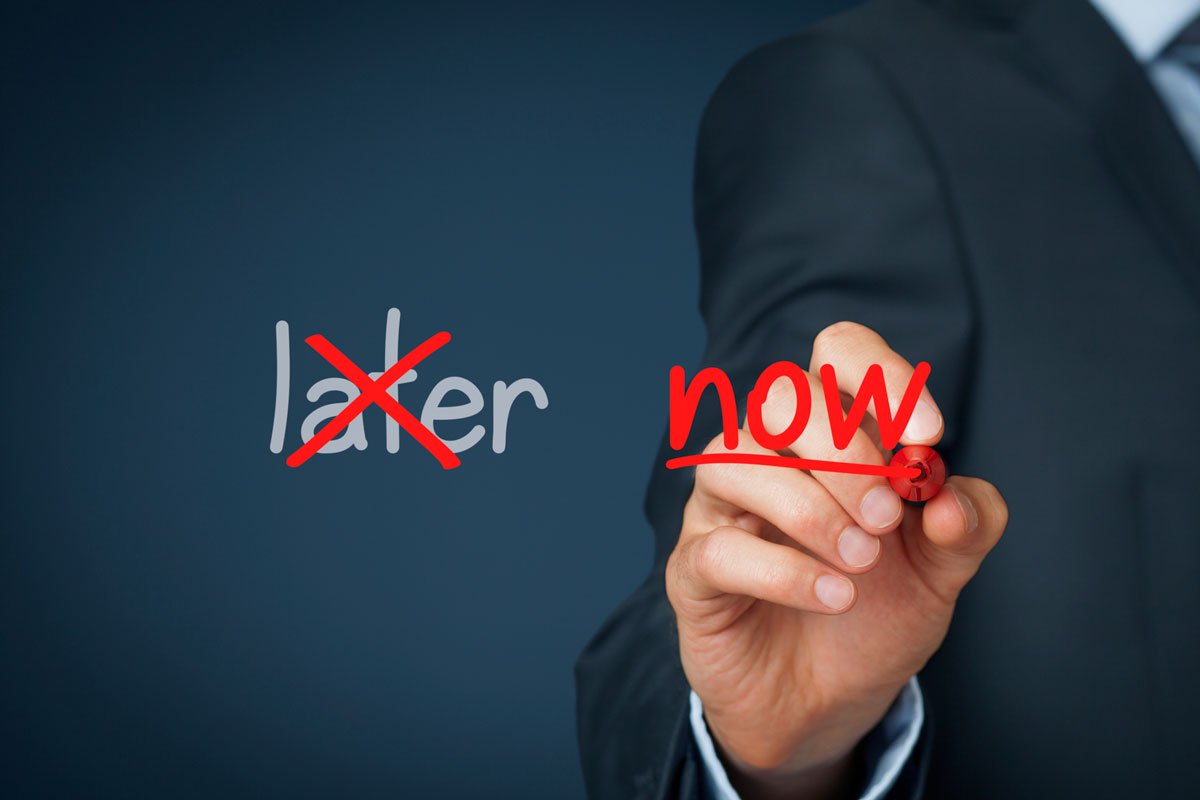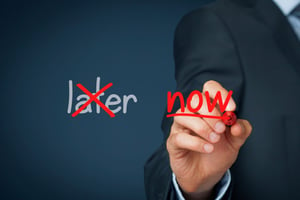 With the help of the internet and new and improved technologies consistently coming forward, cold calling is a thing of the past and is quickly losing effectiveness. Not only do customers not want to be cold called, but upcoming digitally savvy sales people are also grimacing at the idea of making these calls. These days, it's generally understood that all information is readily available on the internet, and the aggressive sales pitches are rendered unnecessary and viewed as just plain rude.
Don't be left in the dust of your competitors! Here's why cold calling could be diminishing your sales and why it may be time to leave those unqualified leads and unattainable call quotas behind.
It's Hurting Your Brand
These days, people hate cold calls. They also hate the unannounced pop-in that disrupts their day. No one wants to waste their time listening to a pre-scripted, rehearsed (or barely rehearsed) sales pitch over the phone for something that they may not even need or want. It's intrusive to the prospect's day, and as mentioned above, the qualified lead gain percentage results in a minimal ROI. A recent study shows that 80-90% of executives will have nothing to do with cold callers, which results in a lot of hang ups, angry responses, and wasted time. Buyers will take notice of companies that don't understand and value a potential's time and schedule, especially those who are blindly calling without any preliminary research conducted. This can leave callers with a bad initial interaction, which may push them toward your competitors and affect your sales now and in the future.
It's Demoralizing Your Employees
If you ask a salesperson what they hate most about their job, there's a good chance that the answer will be cold calling. With so many businesses still focused on this archaic sales technique, it's the backbone of most sales positions and a generally unavoidable task. But only 2% of cold calls result in a lead. Let's break this down and say that a sales person is hitting a quota of 300 calls per week. That's only six leads gained per week, which have no actual guarantee of a sale. Now let's take a look at another scenario and say a caller is averaging eight calls per hour and spends 6.25 hours prospecting. This will result in one lead.
That's enough rejection for one day, let alone day in and day out, and it takes a huge toll on your employees. Unhappy employees are unengaged employees, which equates to lack of motivation, decreased enthusiasm, and overall a disconnected pitch that can lose you sales opportunities, and worse, great sales people. Just because an employee can't connect through cold calling doesn't mean they're not good at selling. This is when it's wise to start looking into other strategies, like inbound marketing, for example.
It Takes Too Much Time
When it comes to cold calling, the bitter truth is that it takes up a lot of time. Unfortunately, it's tough enough to just create a decent lead, let alone close a sale on the first interaction, not factoring in the time to follow up on great leads, nurture relationships, network, find referrals, or take care of current clients. Like we mentioned above, a 2% lead generation is not a good use of resources. Making 300 to 500 calls per week takes a copious amount of time on its own, not leaving a salesperson to do what they signed up for: sell.
So let us ask you this, which part of this equation is the actual money maker? Not the cold calls—and the time spent making them could be hurting your chance at an actual sale.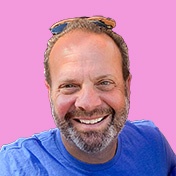 Mike Lieberman, CEO and Chief Revenue Scientist
Mike is the CEO and Chief Revenue Scientist at Square 2. He is passionate about helping people turn their ordinary businesses into businesses people talk about. For more than 25 years, Mike has been working hand-in-hand with CEOs and marketing and sales executives to help them create strategic revenue growth plans, compelling marketing strategies and remarkable sales processes that shorten the sales cycle and increase close rates.