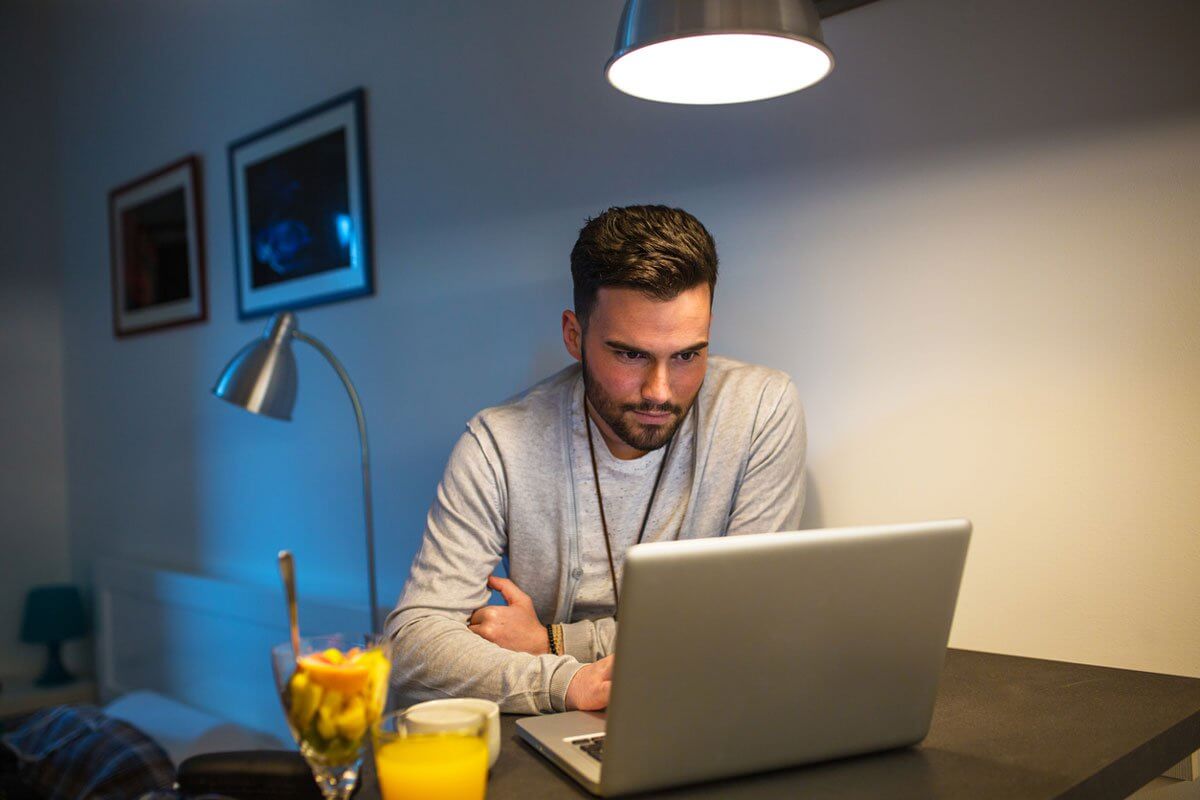 You likely already know many of the reasons why blogging is important for your business. You know it can help you establish thought leadership, build trust, and increase credibility. You know that it can help you build relationships and engage with your audience. You know it can help you stand out from the crowd.

One of the most important reasons why blogging is important, however, is because it can boost your SEO results. Search engine optimization (SEO) involves a series of activities that optimizes your content in order to improve your organic, or "free," traffic. The better you optimize your blog posts for SEO, the higher your webpages will be listed on search engine result pages, so more people can find your website and get to know your business. In fact, companies that blog typically gain at least twice as much web traffic as those that don't blog.
Here are some of the reasons optimizing your blog posts for SEO is important today.
Posting Fresh Content on Your Website
Search engines love websites that are updated frequently. This shows them that the websites are fresh and relevant, rather than outdated. Search engines don't want to list irrelevant, outdated webpages for their users. They want to post the most up-to-date and new content possible to ensure that it's as useful as possible.
Unfortunately, there aren't many chances for you to update the other areas of your website. Your company's history and about us page will never change. Your price page and product pages will only rarely change, if ever. You might update your home page content a couple times a year, at the most.
Starting a blog gives you the opportunity to continuously publish new posts on your site. You can post multiple times a day if you want to. The more fresh content you post, the more pages you'll have for search engines to index, which means more opportunities to take the #1 spot on search engine result pages.
Using Keywords Strategically
Every blog entry you post gives you a new opportunity to use SEO keywords in your content. By performing keyword research, finding the keywords and phrases that searchers looking for a company like yours would most likely use, and then using those keywords strategically in your blog posts, you can really improve your search engine optimization results.
To improve your outcomes, use long-tail keywords that your target audience will likely use during their research as part of the buyer's journey. But remember to avoid keyword stuffing.
Backlinking
It pays to build relationships with other organizations and websites. Blogging offers you the chance to include links to other relevant websites. As a return, these organizations may link back to your site, which will help you generate even more web traffic that you couldn't otherwise generate on your own.
It's important to build relationships with reputable and high-quality websites that fit your niche when backlinking, however. Otherwise, you could be penalized by search engines.
Increasing Your Popularity Rank
Sometimes, SEO is a popularity contest. Search engines will move up your rank on their result pages if they notice that your blog entries are shared frequently and clicked on often. The best way to win this popularity contest is to commit to only publishing high-quality content that your audience will actually want to read. Sharing your blog however you can and suggesting that others do the same can also help.
Using Images
Using images in your blog posts not only makes your entries more engaging, but it also offers an extra way for search engines to find you. To benefit from using images on your blog, make sure to name them—and your alt-text—correctly, according to the keywords you're using.
Improving Your Social Media Search Results
Google has started to return results for social media posts. Linking your blog to your social media accounts can offer another opportunity to be found by search engines when your audience is seeking out your company.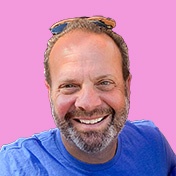 Mike Lieberman, CEO and Chief Revenue Scientist
Mike is the CEO and Chief Revenue Scientist at Square 2. He is passionate about helping people turn their ordinary businesses into businesses people talk about. For more than 25 years, Mike has been working hand-in-hand with CEOs and marketing and sales executives to help them create strategic revenue growth plans, compelling marketing strategies and remarkable sales processes that shorten the sales cycle and increase close rates.