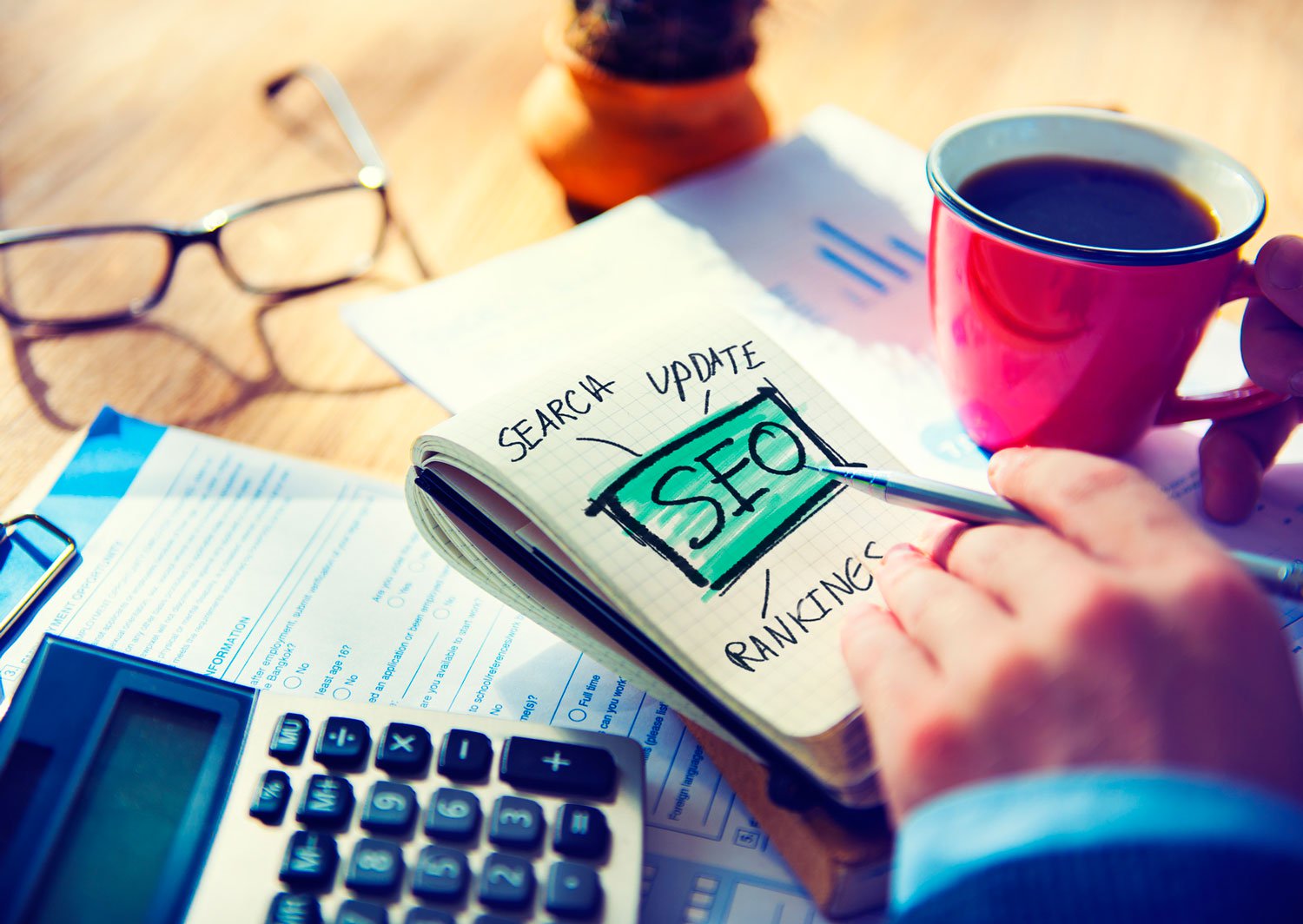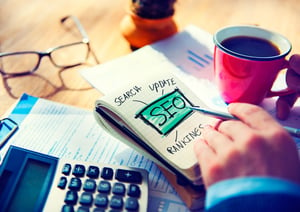 You probably already know why search engine optimization (SEO) is important. Your company needs to rank highly on search engines like Google, Yahoo! and Bing to gain exposure and attract potential clients. It's an essential part of inbound marketing, which is why you can't cut corners.
If you do a basic search for SEO services, you'll be inundated with results advertising affordable packages or cheap ways to make it to the top of a search page. Don't be fooled. These options can look appealing, but they're ineffective and limit your ability to draw new customers to your page. While your site might gain more traction for a short period with their strategies, one small tweak can send you plummeting back down the rankings.
When it comes to inbound marketing, it's best to remember that you get what you pay for. With that in mind, here are a few reasons why a cheap SEO strategy is the wrong way to go.
They Focus Solely on Keywords (and Your Content Suffers)
An effective SEO strategy embeds keywords in your website content in an unobtrusive manner. When people look for combinations of these words, search engines recognize them on your pages and push them higher up in the results. The best plans balance the need to include these words with the knowledge that visitors actually have to read the content.
A cheap SEO strategy fails to recognize this. Often, a company offering an inexpensive package will simply jam as many keywords as possible into an article without any consideration of what a reader wants to see. This can affect everything from how visitors navigate the site to the layout and design of your pages. If an organization takes this strategy too far, it can actually harm their rankings, as search engines weed out sites that try to game the system with too many keywords. But on the most basic level, a cheap SEO strategy weakens your website copy, rendering a key component of your brand ineffective.
They Can't Accommodate Your Specific Goals
When you pay for a normal SEO package, you work with a company to determine what features you'll need and they tailor their approach to fit your business. With this model, you can be sure you'll get a strategy that works with your company's nuances, helping you stand out from your competitors. As a result, this kind of personalized service is essential to formulating a great web presence.
Cheap SEO strategies can't afford to use this type of hands-on method. Instead, they offer tiered packages with one-size-fits-all templates. They don't consider what your business is selling, whether it's new or old, or what would work best for you. Instead, they apply the same strategies across every website they touch, and it usually results in messy pages that don't actually rank highly in search engines.
They Don't Adapt to Changes or New Algorithms
Picture this: you've just paid for an SEO plan and you think you're going to save a bundle. The company starts showing you their changes and, while you're not wild about how they're representing your brand, you do see your site rise slightly in search engine rankings. Flash forward to a year later, though, and your pages drop out of sight. This isn't a worst case scenario, but rather a common problem you could face if you buy a cheap SEO strategy. When algorithms change, they emphasize different search criteria, and stingy plans won't adapt to these alterations. If you're really unlucky, you may be unable to hire a respectable SEO provider afterwards, so bad SEO practices can even hurt your company long-term.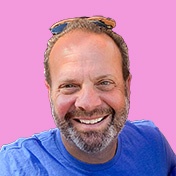 Mike Lieberman, CEO and Chief Revenue Scientist
Mike is the CEO and Chief Revenue Scientist at Square 2. He is passionate about helping people turn their ordinary businesses into businesses people talk about. For more than 25 years, Mike has been working hand-in-hand with CEOs and marketing and sales executives to help them create strategic revenue growth plans, compelling marketing strategies and remarkable sales processes that shorten the sales cycle and increase close rates.