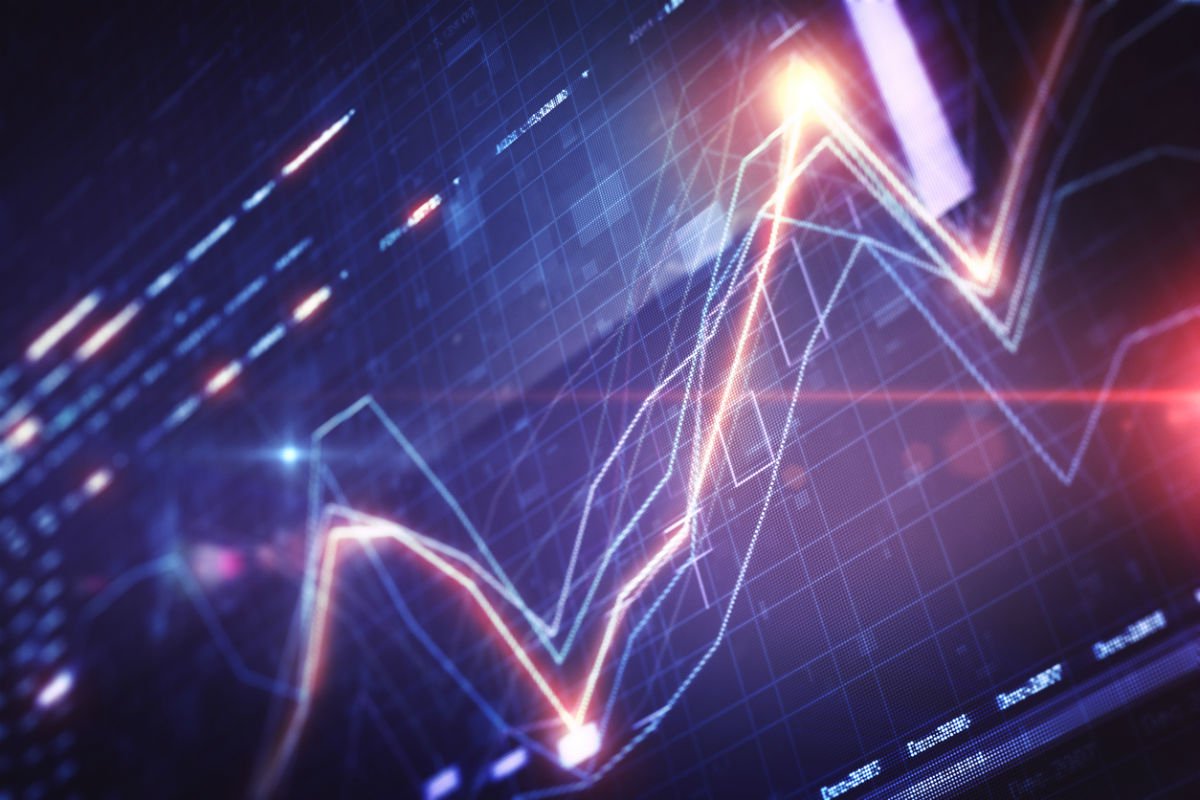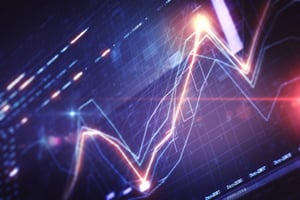 Inbound marketing is currently the best way to market your business. With inbound marketing, companies are creating their own content for their websites, blogs, social media channels, etc., and using that content to engage with people and turn them into loyal customers. They're engaging on social media. They're optimizing for SEO.
People get bombarded by advertisements and sale pitches continuously. Inbound marketing and sales enable you to target your message to your specific client base—rather than to the general public. Sales is no longer cold calling. There are no more blanket advertisements. It's all about making connections, building and nurturing relationships, educating audiences, and engaging with your customers across multiple platforms. Welcome to the new way customers buy.
HubSpot is a company that offers software to help companies on this inbound marketing and sales journey. It offers various software programs, such as marketing automation and CRM software, all with the aim to help companies get in sync with today's customers, market their brands more efficiently, and sell more effectively.
But what happens when you have a HubSpot problem? Who do you turn to?
Why You'll Most Likely Need Help
What many business owners don't realize when they commit to inbound marketing is how much time and how many resources it takes to succeed. Ideally, your company should have an optimized website, a blog, and social media platforms. You should put out various content offers, like newsletters and whitepapers. You should send emails for lead nurturing purposes. You may place ads online. And you need to do all of this consistently.
On top of that, you will also have to track analytics and know how to implement best practices for SEO. And you'll also need to create a marketing and sales strategy that knits all of these different pieces into a cohesive whole that represents your brand.
That is a lot for a company to handle, on top of selling and day-to-day business, which is why many business owners struggle. They don't have the manpower or the resources to consistently create content, track analytics, and strategize.
Thus, after a year or so, many of these companies don't see any results from their investments into inbound and HubSpot. Because of this, they decide to take action in order to turn things around.
Who Can Help
When you have a HubSpot problem, it's best you turn to a HubSpot partner agency that lives and breathes HubSpot. HubSpot has agency partners—companies that are legitimate and approved by HubSpot. These firms know the HubSpot programs inside and out and they can be called upon to assist when your solo efforts aren't working.
When you hire a partner agency, you are guaranteeing your company a better ROI because you have hired a company that knows the platforms you're working on.
It's common for companies to hesitate over hiring a partner agency because it's more money being spent. But in actuality, your company saves money. Your employees are free to engage with customers and work on their sales while the agency takes care of the nitty-gritty. When you hire a partner agency, you're hiring experts. You really can't go wrong.
The business world is embracing inbound marketing and sales. It's been proven to be the best way to engage with customers in the new way of selling. Once you've committed to inbound and invested in HubSpot, remember there's a learning curve and it's often best to hire a partner agency to help your company succeed.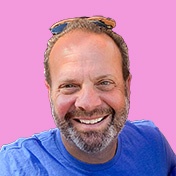 Mike Lieberman, CEO and Chief Revenue Scientist
Mike is the CEO and Chief Revenue Scientist at Square 2. He is passionate about helping people turn their ordinary businesses into businesses people talk about. For more than 25 years, Mike has been working hand-in-hand with CEOs and marketing and sales executives to help them create strategic revenue growth plans, compelling marketing strategies and remarkable sales processes that shorten the sales cycle and increase close rates.