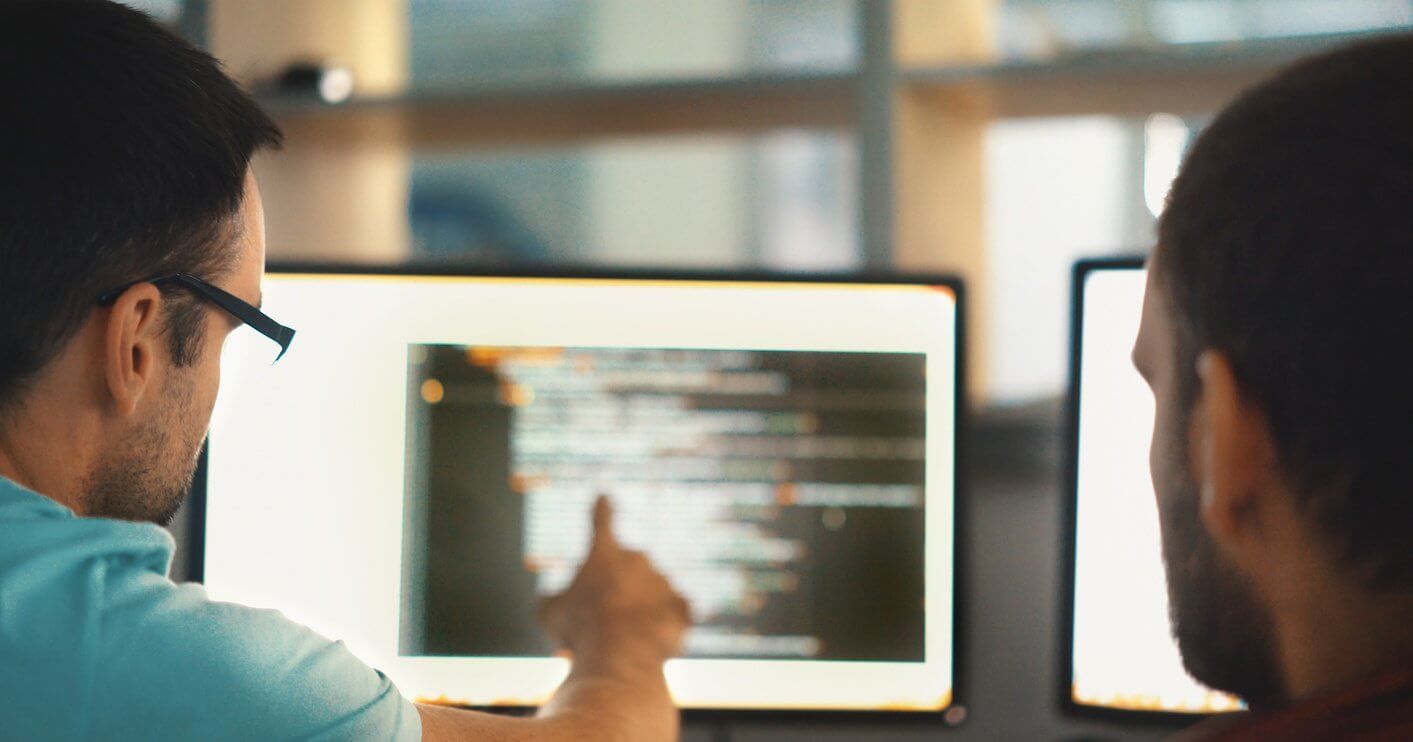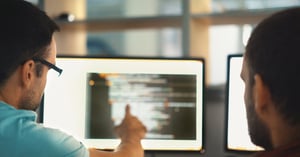 The term "growth stack" is pretty new to the marketing field. If you're scratching your head wondering what it is and how it can help your business, you're not alone. But this unfamiliar term is going to get a lot more familiar soon, so you should know more about it.
Keep reading and find out what it is, its benefits, and why your company needs one.
What Is It?
Of course, you need a clear understanding of this term first to fully grasp the benefits it has for your business. A term coined by HubSpot, its meaning is better understood by breaking the two words apart and then putting them back together.
A stack is a set of tools that work together to create or achieve a desired result. Teams have entire stacks of tools they rely on to market, sell, and communicate with customers. As your business grows, so does your stack, and here we have: the growth stack.
It's an interconnected set of tools sharing a common foundation that is used to drive growth. This stack helps convert traffic with the right forms, contact insight, analytics, and more.
The Right Tools Combined
The growth stack combines three tools together in one package, making it easy and convenient to use. The main components include CRM, sales, and marketing.
CRM reduces the manual dedication and effort needed to store contact information and notes. It reduces confusion by organizing all customer and contact details in one convenient spot.
Sales is about selling efficiently, using modern methods in a friendly way. This stack provides the ability to interact easily with useful information about companies and contacts your business currently works with.
The marketing tools grows alongside inbound marketing practices. As traffic increases, this part of the stack works to convert leads and gain a stronger ROI that helps your business grow.
A growth stack provides the right tools in one spot to help your business move forward without the hassle of complicated features, making it a great tool for your company. Every action is connected, feeding back to a unified customer base.
With everything in a single place, team members will feel like they're part of a unified process, rather than feel as though they're disjointed through their individual tasks. This kind of integration through easy-to-use tools makes it easy to grow your business—a bonus when new strategies can be implemented with less of a struggle.
Improve Current Business Practices
As everyone at work is growing and using new tools, this can result in more time and attention spent on the tools to keep them updated and efficient for each individual person. This kind of separation is inefficient, resulting in the business working for the tools instead of the tools working for the business.
A growth stack collects context to improve your current business methods. It makes it easier to adapt to the changing world by supplying all of the tools necessary in one place to convert, attract, and close new customers. This increases productivity and efficiency, as you easily integrate current methods to stay organized as new technology and strategies enter.
In addition to customers, sellers and marketers have changed within this environment, meaning everybody needs to be prepared. Staff must adapt new marketing and selling techniques to stay relevant and profitable. A stack has the ability to adapt and grow with your business needs.
Challenges exist in different types of businesses, whether it's small businesses, large businesses, or start-ups. Growth stacks are able to meet those challenges, regardless of the business size or function, by providing access to different components that help the business grow, while still keeping its parts connected. The growth stack sets a foundation that is easy to accelerate, making adding on new components to the stack easy to do.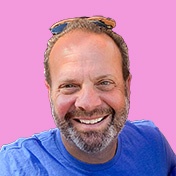 Mike Lieberman, CEO and Chief Revenue Scientist
Mike is the CEO and Chief Revenue Scientist at Square 2. He is passionate about helping people turn their ordinary businesses into businesses people talk about. For more than 25 years, Mike has been working hand-in-hand with CEOs and marketing and sales executives to help them create strategic revenue growth plans, compelling marketing strategies and remarkable sales processes that shorten the sales cycle and increase close rates.