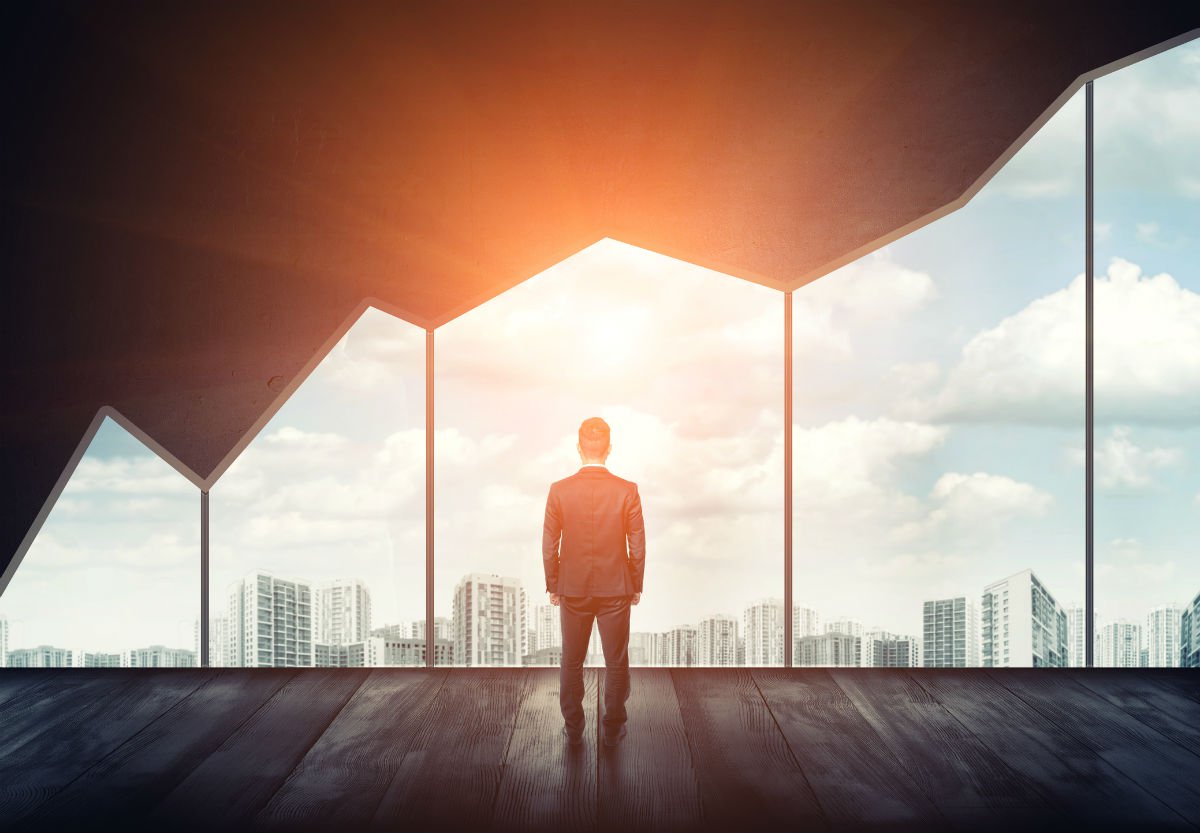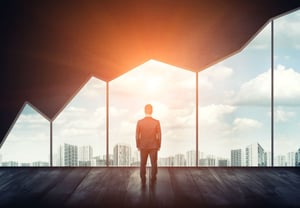 Just 10 years ago, marketing was completely different. Business owners focused on reaching out to their customers with ads, mailed brochures, cold calling, and door-to-door sales. This type of pushy and distracting traditional marketing is no longer effective. Today's consumer has become immune to this kind of advertising and wants to be helped along the buyer's journey, not ambushed.
Inbound marketing is an approach that focuses on bringing your customers to you. The aim is to position your business online so consumers find you, connect with your content, and are seamlessly led to a prompt to contact your business. This strategy uses buyer data to create content that is relevant and useful, and then distributes the content where buyers are likely to see it. No more interrupting your prospects; new strategies embed content within a consumer's online world. If you have resisted changing your marketing strategy, it's time to reevaluate because there is much you stand to lose.
Your Clients
Trust us when we say that if you are not implementing inbound strategies, your competitors surely are. Three out of four marketing executives consider it a crucial part of their marketing efforts. Your competition is already reaping the benefits of better search engine rankings, website traffic, and, most importantly, qualified leads.
Inbound marketing doesn't look like obvious marketing. You may be losing prospects right now and not even realize it. The methodology highlights the importance of nurturing your relationships with your clients and leads. By consistently proving your value by publishing quality content and remaining a reliable expert in your field, you keep your clients feeling confident and secure.
Your Credibility
Inbound lead generation fosters trust. Instead of reaching out to cold leads or bombarding prospects with traditional advertising, this method enables you to find prospects who are already actively looking for your products or services. You spend the time creating useful and informative content that your prospects need, then you let them come to you. This professional and valuable approach shows buyers you want to help them and answer their questions honestly, not just sell to them.
Once a consumer has read and downloaded your content, you have started a relationship. They are showing you they are interested and engaged, and trust your opinion. This makes future communications and closing the deal that much easier.
Your Money
The money you spend on traditional marketing methods is going to waste. An outbound strategy involves multiple sales reps and expensive ad buys. Those costs are no longer necessary. You will spend a fraction of your marketing spend for twice the productivity.
Your sales reps will no longer need to spend their time cold calling or sending mass emails. Instead, they can focus their time on what they were meant to do—sell. This means more profit in less time, boosting your bottom line and limiting admin costs. Simply put, you will generate more qualified leads for less.
Your Future
Research shows that, by 2020, approximately 85 percent of all purchases will be fulfilled without ever talking to a human. If you are slow to adopt new marketing methods, soon it may be too hard to catch up. If your competitors are building an online presence with a stockpile of content, they are two steps ahead of you already.
Inbound marketing is not just a one-and-done strategy. It has a cumulative effect; content adds increased value over time. This sustainable online presence stays with your business long term and will only need regular maintenance to keep its value. Don't stress over what the future holds—catch up to your competition and implement inbound marketing today.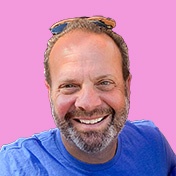 Mike Lieberman, CEO and Chief Revenue Scientist
Mike is the CEO and Chief Revenue Scientist at Square 2. He is passionate about helping people turn their ordinary businesses into businesses people talk about. For more than 25 years, Mike has been working hand-in-hand with CEOs and marketing and sales executives to help them create strategic revenue growth plans, compelling marketing strategies and remarkable sales processes that shorten the sales cycle and increase close rates.