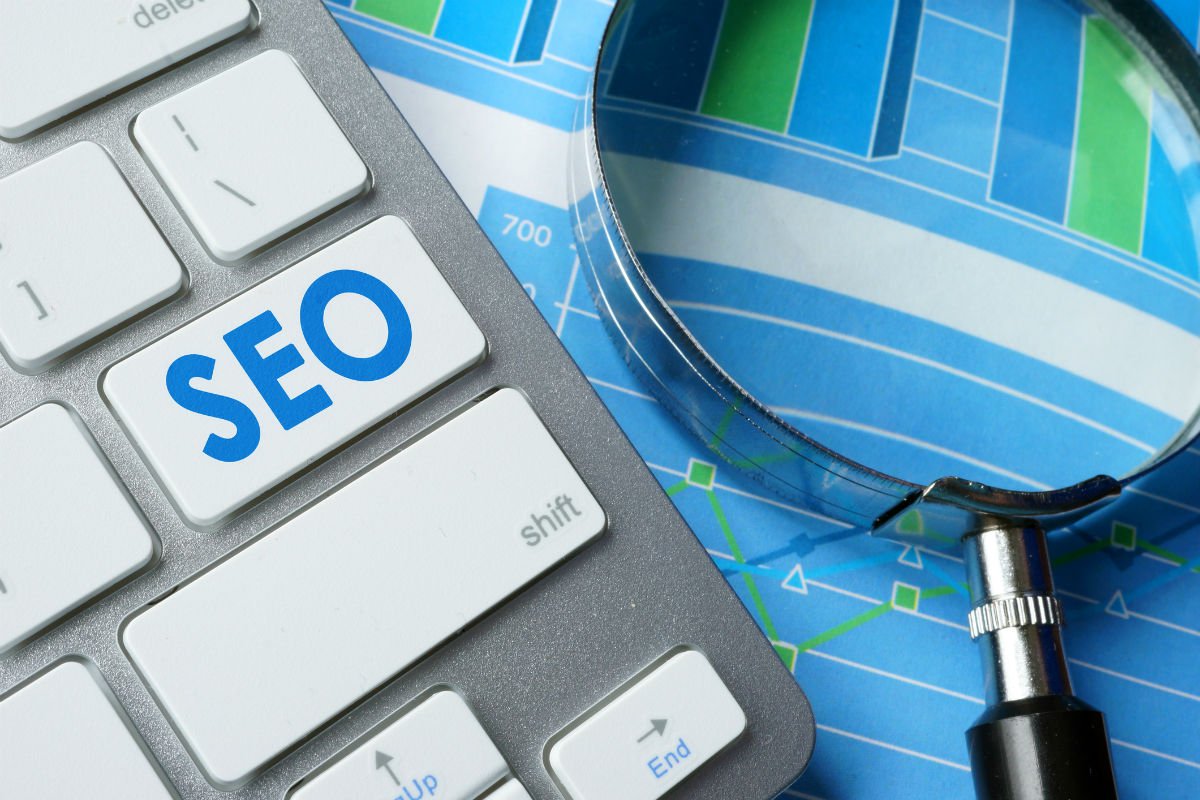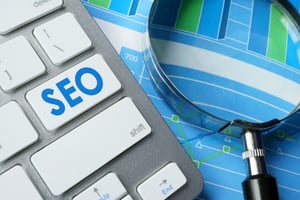 Keyword research has come a long way since its early days. While some question its importance, the overwhelming majority have no doubt it's still a valuable business tool.
If you haven't updated your keyword research methods in a while, or you're unsure as to how reliable modern keyword research is today, keep reading.
What It Is
Despite the critics, keyword research is not a dead strategy. Instead, it's merely changed how it functions.
Keyword research is the process of finding search query strings people use to find information on a topic and determining how often those strings are used in search engines. Modern research finds new, relevant keywords to increase both paid and organic search marketing campaigns. It expands previous keyword research by including strategies such as long-tail keywords and natural language search to keep up with current search engines and users. It also focuses on pillar pages and topic clusters to organize content, rather than solely on keywords.
This research is conducted using many different tools. A business' starting focus is to find the right search terms with the intent of aligning those keywords with business content and SEO strategies.
This research identifies key terms and phrases your target audience uses in public forums and search engines. A well-built SEO strategy leverages the potential use of those selected keywords.
What It Means Today
Search engines' updated core algorithms have reshaped modern keyword research. Where businesses could previously pair keyword queries to exact matches, search engines are now taking a different approach. Today, search engines work by semantically determining user intent and attempting to find pages that match. Research today should consider new things, such as topic research and SEO strategy, as well as user intent.
Users conduct searches because they have pain points and questions. It might be to inform or it might be to buy. Search engine giants, such as Google, are invested in delivering on users' answers— their intent. Experienced search engine optimizers use research to understand their buyers and develop a strategy that attracts them and solves their problems.
Modern research impacts natural keyword use, rendering old search techniques outdated. This is why user intent is so important in modern research. That is what businesses are trying to meet for their customers, and this is the way to target the right people and meet business goals.
Read forums to get an idea of the questions readers have as a stepping stone for adding the right keywords to your strategy. When creating new keyword strategies, companies may start with broad topics related to their businesses then narrow it down to specific keywords within each topic.
Plenty of tools are available to help, from Wordstream's Free Keyword Tool to Google's Keyword Planner and SEMrush.
Why It's Important
At the end of the day, you need to ensure your strategy reaches the right audience. That means keeping up with changing techniques. With the economy running on the internet, businesses need to be found online to succeed. Modern keyword research is that first step to understanding the buyer's journey.
It's most critical in SEO, a successful content marketing strategy, and paid campaigns. By targeting the key niche in social media campaigns, you can uncover popular topics and subtopics to brainstorm new ideas and drive content marketing.
All content pieces should be focused around the keywords that bring in the right audience. Paid campaigns need a focus to stand out, remain effective, and stay in line with competitors. The right keywords match your target audience, have a high search volume, and a successful ROI, all of which are good for business.
Modern keyword research is still a big player. Don't move this technique to the sideline. See how it can help your business succeed.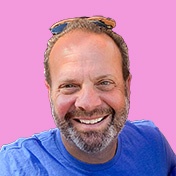 Mike Lieberman, CEO and Chief Revenue Scientist
Mike is the CEO and Chief Revenue Scientist at Square 2. He is passionate about helping people turn their ordinary businesses into businesses people talk about. For more than 25 years, Mike has been working hand-in-hand with CEOs and marketing and sales executives to help them create strategic revenue growth plans, compelling marketing strategies and remarkable sales processes that shorten the sales cycle and increase close rates.