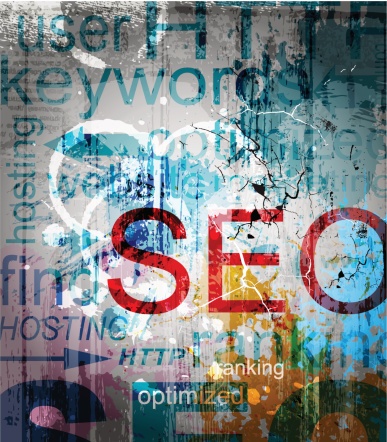 Editor's Note: Mike is off blog duty this week. We'll be featuring blog posts authored by a few other members of the Square 2 Marketing team. Happy reading!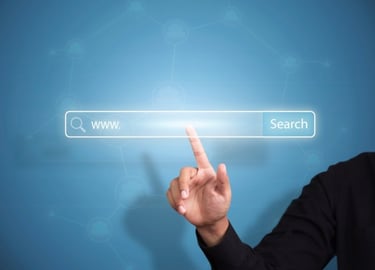 Delivering the right pieces of content to the right people at particular stops in the online buying journey requires thoughtful consideration around keyword intent.
Failing to understand the intent behind the keyword you're trying to rank for means developing the wrong kind of content. You'll never gain the traction you want in search and likely never reach your target personas. Even if you do, you'll likely leave them looking for a better match — the right match.
What Is Keyword Intent?
Keyword intent is the aim or goal of the user typing a query into a search engine.
Determining keyword intent is essentially asking, "What is a user looking for when typing a search query into Google?" Ultimately, this kind of questioning falls right in line with attracting the right type of search traffic.
Search for a query using incognito in your browser, like "business funding."
Read the meta titles and descriptions, click through to the page and answer this question: What type of keyword intent does the page appeal to?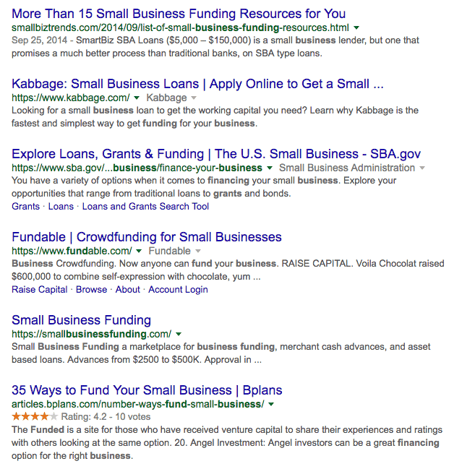 Google's Take On Keyword Intent Vocabulary
Answering the question about keyword intent above requires its own vocabulary.
Google defines categories of keyword intent in its Search Quality Rating Guidelines.
These categories break down as:
Purchase intent (Do)
Information-seeking intent (Know)
Website navigation intent (Go)
These categories assume what users are looking for when they search. They also assume the searcher is looking for a product, and that all searches leading up to that product purchase must be categorized in order to satisfy that user at each search stage, with the ultimate goal of nurturing that user to a purchase and becoming a customer.
The tricky part of considering keyword intent is that "most product queries don't obviously specify one type of intent."
Why? Because keywords are not one-dimensional phrases.
And with the growing quantity of users searching on mobile devices, a keyword intent of "Go," for example, takes on a much different meaning.
It pays to draw the line somewhere, but the categories of intent deserve a little more flexibility to be meaningful and actionable for marketers and more useful for searchers.
Refining Google's Categories Of Keyword Intent
Rand Fishkin of Moz and Tom Anthony of Distilled have both explored segmenting search intent and updating the do-know-go model, respectively.
Now, STAT Search Analytics has added a noteworthy spin on the topic, which, we think, gives further clarity to keywords and language-driven search.
STAT breaks keyword intent down into an SEO funnel that looks like this: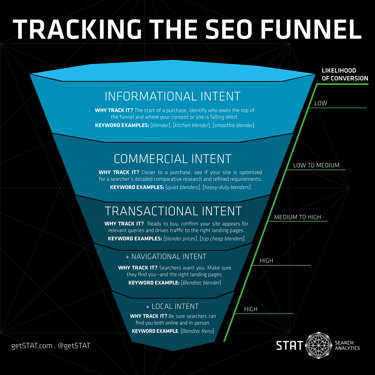 (Image Credit: GetStat.com)
Some minor amendments to each definition of intent are below:
Informational intent: Start of a purchase. Stage of awareness for searchers seeking information, answers to a question and/or to be educated.
Commercial intent: Closer to a purchase, yet the motivation is more investigation than primed for purchase. On the fence between research and transaction.
Transactional intent: Ready to buy. Or, make contact, sign up, test drive, create an account, find a physical (offline) point of purchase.
Navigational intent: Know the business by name and know at least the category of product they want.
Local intent: Want something based on proximity.
When we say keyword intent we really mean search intent. And to create the best content we possibly can is to satisfy that intent.
As long as we live in a language-driven search world, intent, whether that intent be keyword- or conversational-based, carries motivation that must be addressed.
Matching Content To Search Intent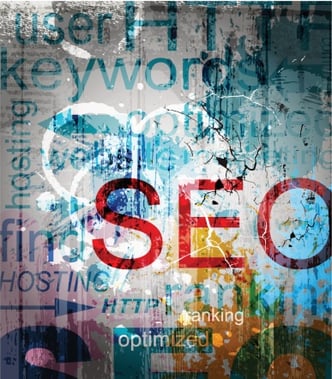 As long as language-driven search is the primary way people interact with search engines, marketers must have a process for ensuring the content they create matches a desired search intent.
"Some queries truly have different possible meanings," says Google's Search Quality Rating Guidelines. "We refer to these different meanings as query interpretations." The guidelines outline a process for how human search quality raters should judge a result, and the same process can be adopted by marketers deciding if the keyword they want to rank for matches the piece of content they want to create.
Before you decide to create a piece of content, you should:
Write down the search intent you want your content to satisfy

Search for the keyword you want to rank for

Study the language in the title tag, meta description and the content on the page

Determine what the dominant query interpretation is behind a majority of search results (from page one until you find the query interpretation you want to target)

Determine what other query interpretations are represented in the results, and how many times a result appears that matches your search intent
Going through this process should help you determine:
If the keyword is being searched for the way you're using it in your content

If a more pressing piece of content exists that should be created ahead of the one you want to create

How much of an audience is looking for your specific piece of content

Other additional ranking opportunities

Other additional topics to cover
Keyword Intent: An Inbound Marketer's Vocabulary For Giving Searchers (Personas!) What They Want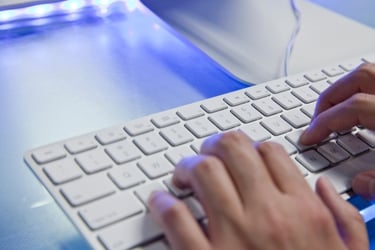 A successful inbound marketing strategy requires developing content that covers the full scope of a user's search.
For businesses with long purchase cycles, content is needed at every phase of a prospective customer's search.
Sometimes the biggest challenge is developing pieces around the earliest possible phase of that user's search (especially when you find your initial round of content misses the mark). What do people look for when they aren't quite sure what they're looking for?
It pays to walk backward from purchase to problem, interview current customers, include a pop-up on your homepage asking a qualifying question and attempt to get in the heads of searchers by simulating searchers.
Understanding the keyword intent for your top keywords and the content (or other assets) behind those keywords, and revising or mapping new content accordingly, is all part of a balanced inbound marketer's diet.
Go back to your old meta titles and descriptions and take a look at the keywords you targeted. Is the language representative of the keyword intent? If not, learn how to fix it by downloading Writing Action-Inspiring Meta Titles (And Descriptions) That Actually Get Clicked.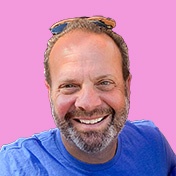 Mike Lieberman, CEO and Chief Revenue Scientist
Mike is the CEO and Chief Revenue Scientist at Square 2. He is passionate about helping people turn their ordinary businesses into businesses people talk about. For more than 25 years, Mike has been working hand-in-hand with CEOs and marketing and sales executives to help them create strategic revenue growth plans, compelling marketing strategies and remarkable sales processes that shorten the sales cycle and increase close rates.