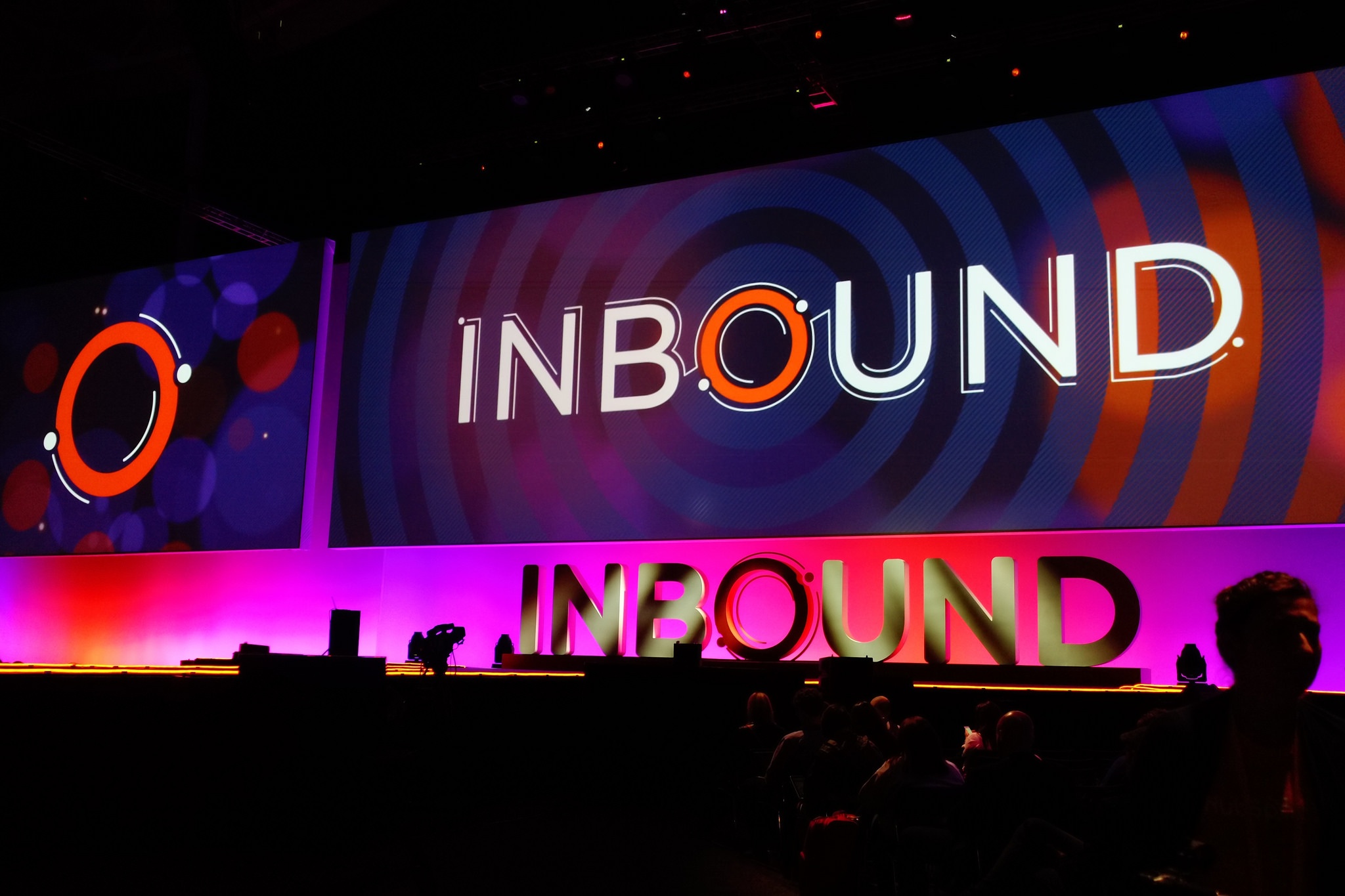 The Good, The Bad And The Ugly From The Conference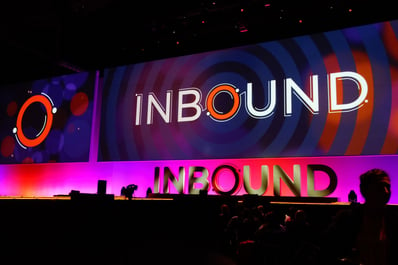 After four full days in Boston interacting with 20,000 attendees at HubSpot's annual INBOUND event, the team at Square 2 Marketing had some insightful takeaways that I thought I'd share with all of you. There's a lot more good news than bad news, and honestly the bad news isn't really that bad, but challenges do exist within the inbound community.
The key to a successful INBOUND experience is to grab ideas and takeaways that help you make your marketing and sales produce better results. While learning how to make a landing page with a template is nice, getting that landing page to produce more leads, more sales opportunities and more new customers is more important.
The context for my comments is this: Did the event help me produce better results for my company? This is a question you should be asking regardless of your title, role or the size of your company.
HubSpot Helps With Customers, Too
HubSpot is investing heavily in being the front office software of choice. Not only do they want to help with marketing automation but also sales management and now taking care of customers, too. It makes sense to me, but not to everyone. Here's why this should be exciting to anyone in marketing or sales, let alone customer service.
How easy is it to close a new customer who has already been referred, has spoken to an existing customer and is being encouraged to choose you by other happy customers? Easy, right? The better you're able to take care of your existing customers, the easier it's going to be to get new ones. The better you take care of your current customers, the more they'll spend with your company and the longer they'll stay. Revenue increases. In theory, HubSpot is now positioned to help you optimize revenue everywhere it exists.
Let Them Talk To You Anyway They Want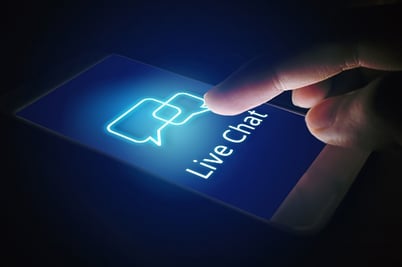 Have you received a text from a company lately? It's convenient, and you always think it's timely, helpful and informative.
This trend is going to start increasing much more quickly as tools come online that allow you to communicate with the businesses you love. Facebook Messenger , chat platforms and chat bots for after hours are going to allow you to talk to companies when you want, not just when they're open.
HubSpot is streamlining this and making it easy by blending all types of communication in what they call "conversations." It's going to help you take care of your customers much easier, more timely and, most importantly, in a way they want to communicate with you. It might take a paradigm shift for business leaders to start leaving the phone behind and embracing chat, messaging and text, but it's coming and you should be leading instead of following.
People Are Confused, Overwhelmed And Looking For Guidance
Inbound (the methodology) isn't what it used to be. Advertising, cold outreach via email and paid media are gaining traction within the inbound methodology, and understandably, people are confused. Software won't eliminate that confusion. HubSpot software isn't a secret weapon that's going to magically part the clouds and with the click of a button produce all of the leads you need to grow your company.
If you don't have the right skill sets, if your company's marketing strategy is missing or even incomplete and if you don't know how to execute the wide variety of necessary tactics to connect with and engage your prospects, you're going to be disappointed in the results.
Today's buyer journey and (your prospects' specific purchasing behavior) isn't linear, it's not the same across every prospect and a lot of influences impact someone's decision to buy your products or services. People-to-people and one-to-one marketing is the name of the game, but creating an experience that makes your prospects feel safe and educated is the secret to getting them to yes.
The challenge is creating this experience has never been more complex. Changing the way you think about your marketing and sales execution is the first step to revamping this effort to produce the desired results.
All Agencies Are NOT Created Equally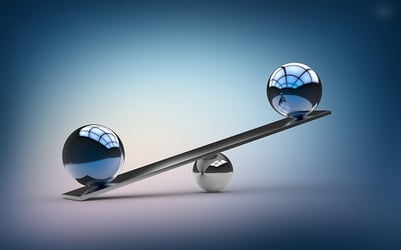 This brings me to the inbound marketing agencies attending INBOUND 2017. More agencies than ever are standing by ready to help you with your inbound marketing. HubSpot reports around 3,500 agencies in their partner network. If you start looking at the collection of firms up and down the network, you'll quickly notice they all look, sound and act alike.
In reality, they couldn't be more different. Some have extensive experience getting new clients, while others have a track record of keeping clients and getting them results. Some of these agencies are large, while others are small. Some agencies have specialties like social media, video marketing or pay-per-click, while other agencies do it all. Knowing what you need, knowing how to ask the right questions and properly evaluating agencies in this sea of sameness is going to be key if you need an agency to help you on your journey toward revenue growth.
If you're going down this path, don't rely on HubSpot to help. They've been decisively objective when it comes to matching agencies with clients facing challenges using the software. Instead, do your own research, trust your own evaluation process and lean heavily on objective agency evaluation sources like Clutch, G2 and Agency Spotter. This ensures you'll get a more objective perspective to help find the right agency for you.
There's Massive Opportunity
It's true, getting new customers is more challenging. You have more tools than ever to choose from. Customers are more sophisticated and discerning. The marketing and sales playbooks require new skills and constant iteration, and data is just as important as content.
But if you can figure it out, or if you find an agency that knows how to operate in today's buyer-centric environment, the potential gains available are massive. It can become one of your competitive advantages. Being able to connect, attract, engage and convert potential customers into paying customers better than your competition is just smart business.
Square 2 Marketing – Innovating Marketing And Sales To Match Today's Buyer Behavior!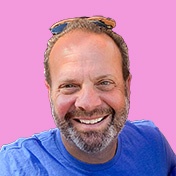 Mike Lieberman, CEO and Chief Revenue Scientist
Mike is the CEO and Chief Revenue Scientist at Square 2. He is passionate about helping people turn their ordinary businesses into businesses people talk about. For more than 25 years, Mike has been working hand-in-hand with CEOs and marketing and sales executives to help them create strategic revenue growth plans, compelling marketing strategies and remarkable sales processes that shorten the sales cycle and increase close rates.