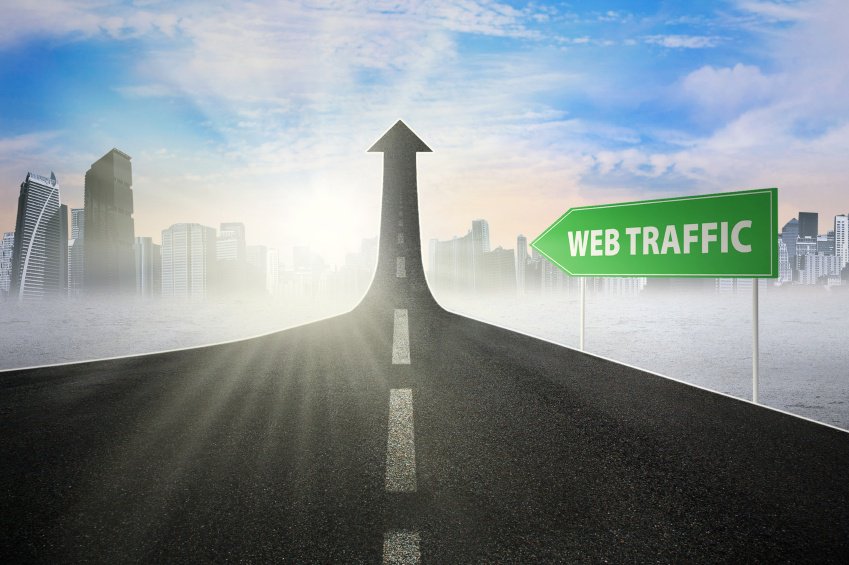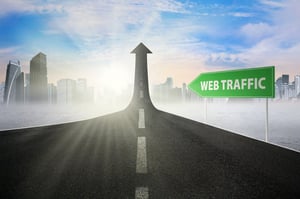 Your SEO strategy, content marketing campaigns, and social media tactics are all on point. You're using best practices and updating frequently and consistently. Yet, your website traffic is down. If you're seeing a decrease in visits and don't know what to do, there's no need to go into panic mode.
First, remember that Google is constantly updating its algorithm—at least 500 times a year, actually. So it's important to keep reviewing your website performance and web traffic over time to see if these changes have affected your business.
If so, it's time to dig deeper and follow these steps to diagnosis and fix the issues that you're having with your website.
Check Your Code
Website code is a finicky thing. The smallest tweak or edit to your website can create devastating results if you've accidentally deleted your tracking code or made another error to code by mistake. Double check your marketing automation software or check out Google Analytics to see that you're receiving performance data from your entire site. It happens more often than you might think and though it might seem like a tiny error, it can have really negative effects, so make sure to check your code first.
Review Your Keywords
Even if you were at the top of your search engine results pages last week doesn't mean that you're still there today. Your search terms might not be holding up. If you find yourself dropping from the first or second spot down to the second page of Google, this could be the reason why you're seeing a drop in website traffic. People click on the first few links and barely ever attempt to look any further.
Competition for the keywords might have increased, the use of the top keywords you've generated might have decreased, or Google itself might have dropped you down in ranking if it has penalized you for some of your SEO tactics. Adjust your SEO strategy accordingly.
Analyze Your Domain Authority
Domain authority is a key factor in search engine rankings. It tells Google and other search engines about the quality of your site. It's calculated by the number of pages on your website, how frequently you publish new content, the number and quality of both inbound and outbound links, and other factors. Your website might be dropping because an update has been rolled out or the quality of your site isn't as good as it used to be, and Google doesn't want to deliver its visitors low-quality, out-of-date, and poor results, so it bumps you down to a lower ranking to save face.
Analyze Backlinks
Bad backlinks can hurt you thanks to Google's Penguin update. Look for any referrals that you wouldn't want your company's site to be associated with. Backlinks coming from different parts of the world, coming in different languages, or coming to pages that don't exist on your website are signs that you need to do a clean sweep of your backlinks to get rid of anything unfavourable.
Call up the Experts
If you've come this far, checked your code, your keywords, your domain authority, and your backlinks, but you're still not able to identify the issue or rectify the problem, it might be time to call up the experts. Engage a digital marketing firm for help. A digital marketing firm will have the knowledge and experience required to effectively diagnose your problems so you can get back to the heavy website traffic that you're used to.
Stay up to Date
Staying up to date with inbound marketing tactics and trends, continuously analyzing your efforts and results, and keeping up with Google changes are all part of maintaining a strong inbound marketing strategy. Staying up to date can help you prevent problems before they start. The internet is constantly changing, and you have to keep up to stay ahead of the game. When it comes to inbound marketing, staying stagnant is a bad idea.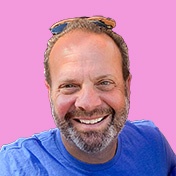 Mike Lieberman, CEO and Chief Revenue Scientist
Mike is the CEO and Chief Revenue Scientist at Square 2. He is passionate about helping people turn their ordinary businesses into businesses people talk about. For more than 25 years, Mike has been working hand-in-hand with CEOs and marketing and sales executives to help them create strategic revenue growth plans, compelling marketing strategies and remarkable sales processes that shorten the sales cycle and increase close rates.