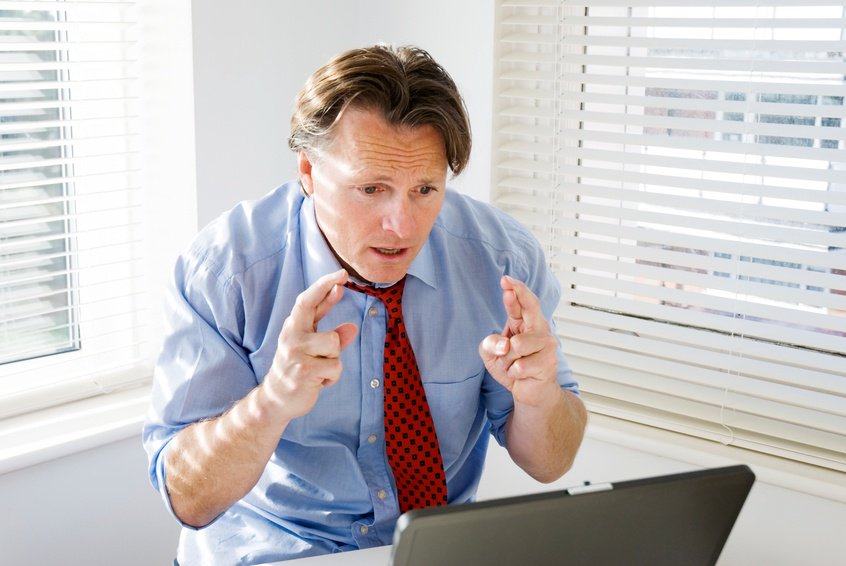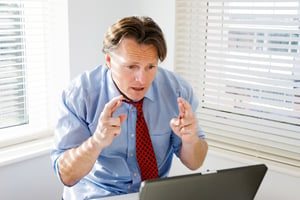 Inbound marketing delivers 54% more leads than outbound. That's great news for your company—the more leads you get, the more chances you have of making sales and increasing your revenue.
However, leads don't necessarily always translate into sales. Even though inbound marketing is the best way to generate new leads doesn't necessarily mean that your sales people will know how to close them. This is especially true if you've recently implemented inbound marketing and are giving your inbound leads to your previously outbound sales team.
Sales teams that are used to closing outbound leads have a very different selling style than inbound sales teams. They cold call, they use aggressive sales tactics, they deliver generic elevator pitches, they go straight to selling and they don't have any interest in learning more about their potential buyers. And unfortunately, this won't work with inbound leads. An entirely new sales process and new sales strategies need to be used. You shouldn't give inbound leads to outbound sales teams.
If your sales people aren't closing your inbound leads, you need to help them with sales enablement. This will get them out of their outbound mindset and ready and able to close in an inbound world.
What Is Sales Enablement?
Sales enablement encompasses all of the inbound tools, technologies, knowledge, best practices, processes, and strategies required to enhance your sales team's ability to drive revenue by helping them close inbound leads.
It includes sales coaching, performance analysis, onboarding, content generation, strategic development, and system and supports.
Sales enablement helps your sales people understand the new buyer's journey today in order for them to create a sales process that matches how customers now shop. It helps your sales team understand the importance of putting the customers' needs first in order to close deals. It helps them understand what stage of the journey the buyers are in, whether they're active or passive buyers, whether or not they're ideal buyers, and whether or not they're qualified. It helps them understand exactly how, when, and where to make contact and start conversations. It teaches them how and why to use inbound selling techniques, like social selling and blogging. It gives them strategies to establish credibility and trust in the sales process. It helps them collaborate with marketing. It teaches them how to use inbound tools and technologies to improve their productivity and efficiency in order to improve their success, and more.
In short, sales enablement gives your sales people everything they need, from the knowledge and tools to the strategies and best practices that are required to sell to inbound leads.
An investment in sales enablement is an investment in your sales team. It'll transform your reps into successful inbound sellers. It will increase their knowledge base, improves their skills, and improves their confidence.
What Does Sales Enablement Do for You?
When you prioritize sales enablement, everyone wins. You'll see better success and an improved return on investment from your inbound marketing strategy. You'll stop missing out on sales opportunities because your sales people will be able to successfully close inbound leads—so you'll increase your revenue and profitability. By building their confidence and developing their skills, you'll also ensure a great retention rate and a low turnover rate among your sales people. Because you're improving efficiency, you'll also improve selling time and productivity, which is great for business in a lean market.
Ready to enable your sales team to perform better in an inbound world? Get started by engaging a digital marketing agency that provides sales enablement. Such an agency will be able to help not only your marketing department succeed, but your sales department, too.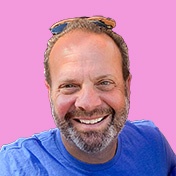 Mike Lieberman, CEO and Chief Revenue Scientist
Mike is the CEO and Chief Revenue Scientist at Square 2. He is passionate about helping people turn their ordinary businesses into businesses people talk about. For more than 25 years, Mike has been working hand-in-hand with CEOs and marketing and sales executives to help them create strategic revenue growth plans, compelling marketing strategies and remarkable sales processes that shorten the sales cycle and increase close rates.