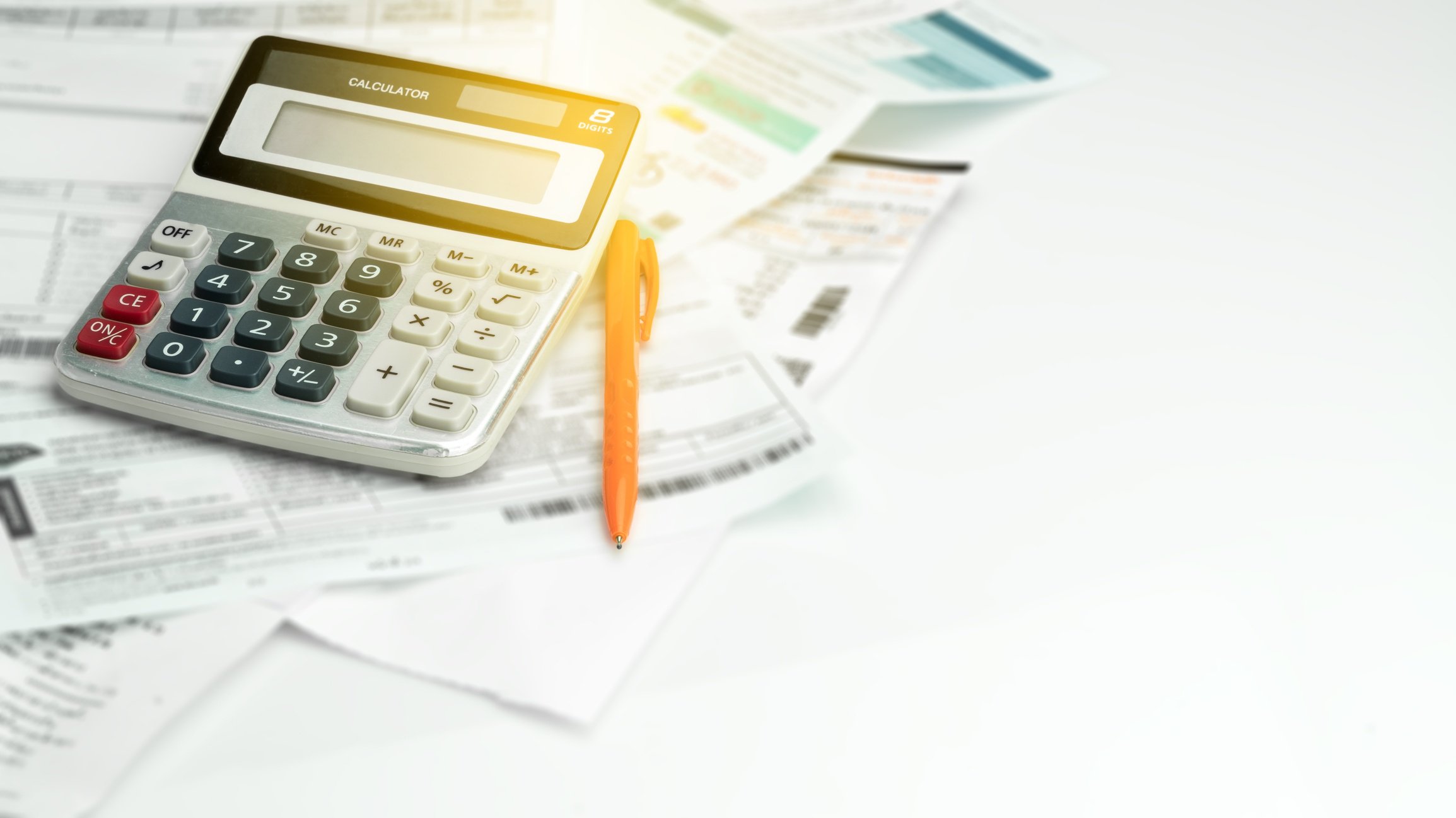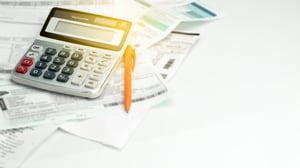 The time has come to start planning your 2018 budget. It's time to secure management's commitment to new tools, technology, and strategies while taking a hard look at redundant spending. It's time to think about new approaches and proving that your initiatives are worth the cost. Companies that want to remain competitive in 2018 need to make sure their budgets include sales enablement. We predict that this is the year sales enablement takes a permanent place in your sales spend.
Investing in tools, processes, and technology that boost sales performance is a no-brainer for sales managers looking for innovative ways to get ahead. This can include creating repeatable sales processes to guide prospects to the sale, new technology to automate your processes, training salespeople, and creating new relevant content.
The funds for your sales enablement initiatives can come from both the sales and marketing budgets. Both departments will see the benefits and be involved in the implementation, so both budgets can contribute. Remember, if your budget it too big, you are wasting money. Too small of a budget and you limit your staff and fail to get results.
Here we will discuss how other companies are structuring their budgets and how you can prove the value of enablement to upper management.
How Much Should I Spend?
Budgets today are more focused. The "spend on anything that works" approach of years past is no longer effective. An emphasis on web development, including mobile responsiveness and an enhanced digital presence, is now crucial to a marketing budget. Studies showed that between 2015 and 2016 sales enablement budgets increased by double digits, especially when leaders decided to implement new CRM technology.
According to the Gartner 2016-2017 Spend Survey, marketing and sales budgets are on the rise. Historically, a typical marketing spend was 10 percent of company revenue. The Gartner study showed a rise in budget to 12 percent in 2017. It saw that larger companies (over $500 million in revenue) can spend as much as 13 percent. These are some averages to use as a jumping-off point for your budget. The percentage of revenue put aside for marketing depends on your industry, your company size, and the strategies you plan on implementing.
A recent study showed that 60 percent of US business owners plan on increasing their budgets for sales enablement tools in the next year. Also, over 59 percent of organizations have a dedicated enablement strategy, which rose over 26 percent in a year. This is shocking year-over-year growth and shows how business owners and sales managers are starting to realize the massive value of sales enablement.
How Do I Justify the ROI?
Today, your marketing and sales dollars need to drive revenue growth. You will need to justify your budget with concrete ROI numbers and proven analytics. In order to justify your sales enablement spend, it's important to have key performance goals. Here are some to consider:
Sales Rep Quota Attainment – Sales training should bring any new or underperforming sales reps up to task and boost your excellent reps to superstar status. If you see them meeting their quotas, you know you have buy-in from your staff.
Conversion Rates – Enablement methods help identify the best leads, adapt to the new way customers buy, and give sales reps more time to sell. This should boost your conversion rates.
Time Spent Selling – After implementing enablement methods, your team shouldn't be focusing on mundane tasks. There should be a large increase in time spent with clients closing the deal.
Time to Quota – Watch to see if your newer reps are meeting their quotas more quickly than before you started your enablement strategy. You should be able to get your whole sales team working with no weak links. Judging the time it takes to get to quota can show your team's improvement.
Your sales enablement strategy should also align with your main business goals. Make sure the strategies you plan to implement have a clear connection to your business' overarching annual plan. Are you focused on lead conversion, upselling, or retention? Aligning your strategies is a great way to get buy-in from your top management and focus your metrics. The management in any business responds to strategies that are well thought out and prove their value in both the short and long term.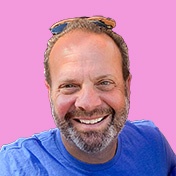 Mike Lieberman, CEO and Chief Revenue Scientist
Mike is the CEO and Chief Revenue Scientist at Square 2. He is passionate about helping people turn their ordinary businesses into businesses people talk about. For more than 25 years, Mike has been working hand-in-hand with CEOs and marketing and sales executives to help them create strategic revenue growth plans, compelling marketing strategies and remarkable sales processes that shorten the sales cycle and increase close rates.