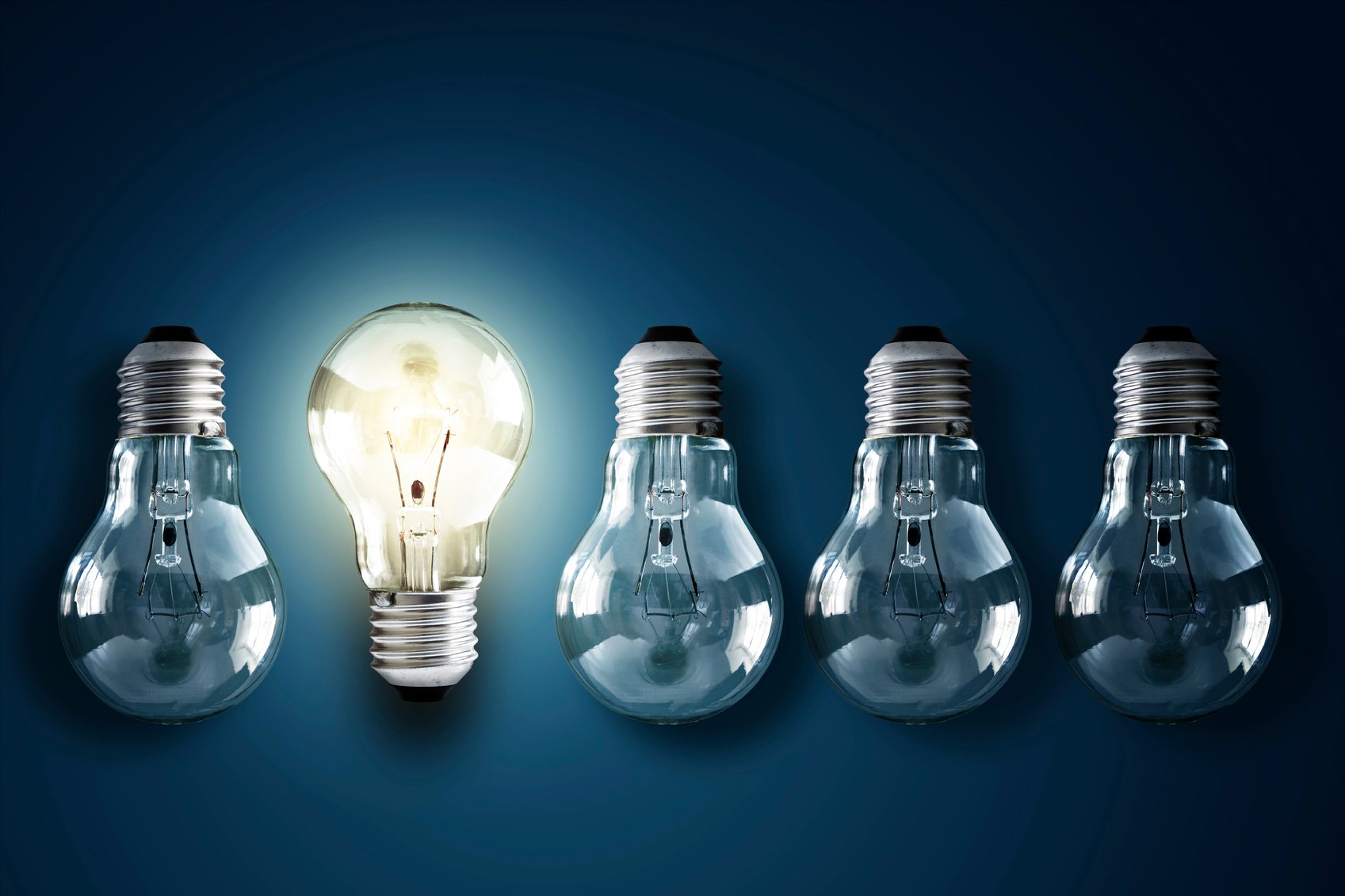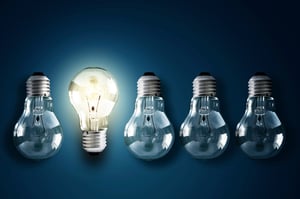 Thought leadership is a hot topic right now. That's because it's a key component of content marketing. If you want your audience to truly pay attention to the content that you share with them, then you need to become a thought leader.
Let's delve right into it.
What Is Thought Leadership?
Content marketing is a necessity in business today. Your audience wants to be educated. Your consumers are hungry for information. But we're not talking about fluff pieces of content. They want information that will help them make more informed purchasing decisions. And that's where thought leadership comes in.
Being a thought leader is all about sharing your expertise, knowledge, and experience with your audience in order to build up a great reputation. When you become a thought leader, consumers will think of your business first when a need to buy occurs—because you're the expert, the company that can be trusted, the company that's credible and reliable, the company that knows its stuff.
Even if other people make better products, you make the sale because of your stellar reputation as an expert in the industry. When you become a thought leader, you become the company that people turn to when they need a solution, or when they need help. Why? Because they trust your name. Because your company is the standard by which all others in your industry will be judged. The importance of your reputation cannot be understated.
And here are a few ways being a thought leader will help you meet your business goals.
Allow Your Audience to Get to Know You
These days, consumers care about more than just cheap prices. They want to buy from companies that they know. And thought leadership allows this to happen. When you share your expertise and knowledge through your content—whether on your blog, your website, social media, or elsewhere—you can join into the conversation early on in the buyer's journey. You end up being a real person, with a real face and real thoughts talking to real customers. And people like that humanization.
Generate Leads
As a result of getting in on the conversation early in the buyer's journey, when leads are still in the awareness stage, being a thought leader can help you add value. When you're the company offering all the answers to all the questions, you'll be remembered for your expertise and experience in the matter.
Trust and Credibility
Building trust during the sales process is vital. People won't want to work with you or buy from you if they feel like they can't trust your brand. This is a huge barrier to gaining new first-time customers. By sharing expertise through your content, you can effectively build the much-needed trust and credibility that you need to break down the barrier and win over new consumers.
Increases Sales
If you can succeed at becoming an expert in your industry, people will want to buy from you. In fact, they'll pay more just to work with you and buy your brand, without feeling the need to compare products or services against your competitors. That's because people want to get the best of the best. Thought leadership gives you an edge over the competition, and ultimately, increases sales.
Edge on Recruiting
Good help is hard to find, but not when you're a thought leader. People not only want to buy from the best, they also want to work for the best. If your company is filled with thought leaders who are experts in the industry, you'll get a leg up when it comes time to recruit new talent. Candidates flock to the most reputable companies.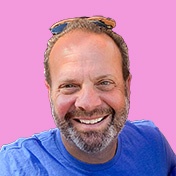 Mike Lieberman, CEO and Chief Revenue Scientist
Mike is the CEO and Chief Revenue Scientist at Square 2. He is passionate about helping people turn their ordinary businesses into businesses people talk about. For more than 25 years, Mike has been working hand-in-hand with CEOs and marketing and sales executives to help them create strategic revenue growth plans, compelling marketing strategies and remarkable sales processes that shorten the sales cycle and increase close rates.