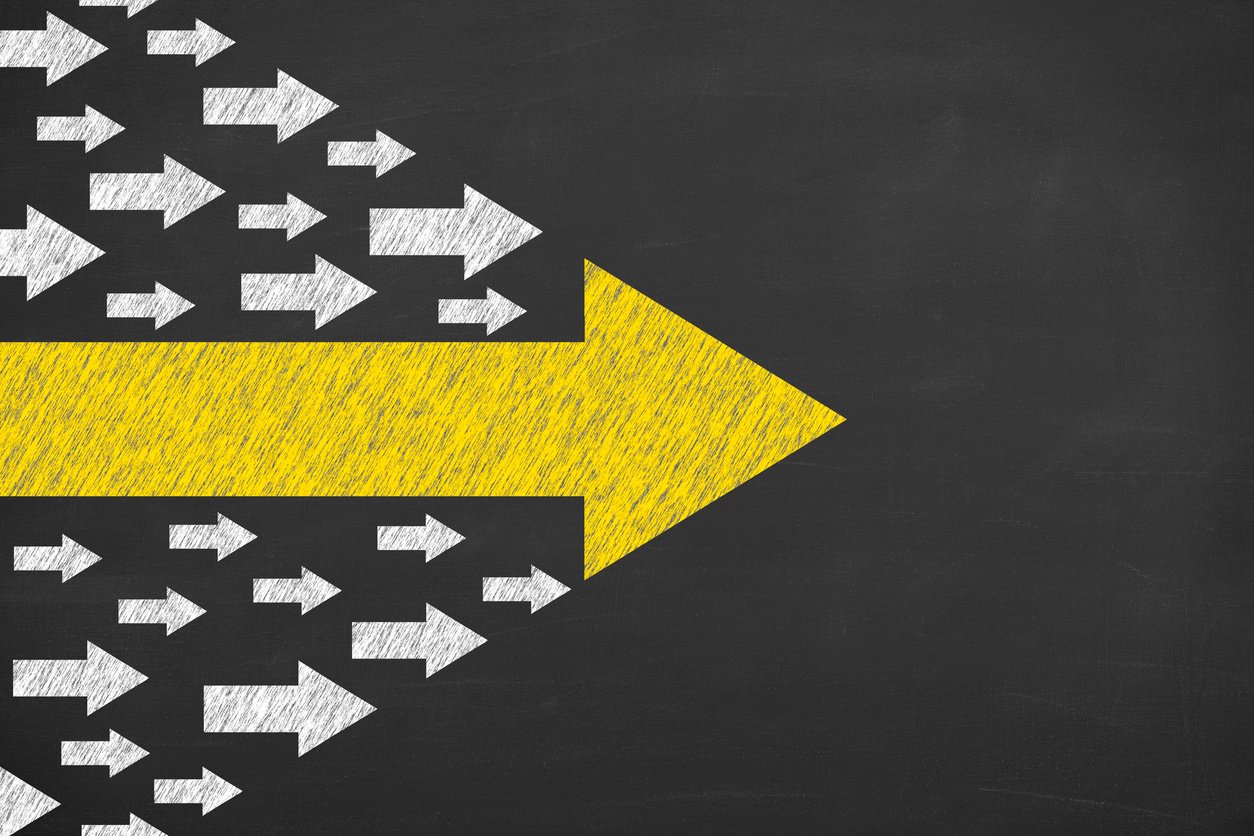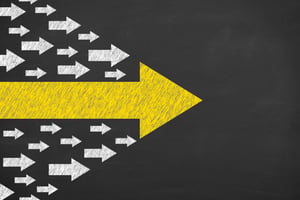 What is inbound marketing? Effectively, inbound marketing is a way of attracting consumers to your brand before they're even aware they want to buy. Inbound marketing encompasses internet searches, blogs, social media, and other digital strategies as a means of connecting with potential consumers at the beginning of, and all throughout, the buyer's journey.
Inbound creates an easy and smooth transition: consumers become web visitors, then leads, then prospects, and ultimately, customers and brand ambassadors.
Continue reading for a snapshot of the HubSpot inbound marketing methodology and how it can help you, your business, and your potential clients.
Attract
Within the HubSpot inbound marketing methodology, there are four definite actions to take.
The first action is to attract. Attracting a stranger to your site will only prove to be a worthwhile move if it is the right type of visitor. HubSpot calls the right customers "buyer personas," which is essentially the whole of what your ideal customer is really all about. Blogging, SEO and website pages are just a few of the ways to begin to draw in your ideal consumer.
Convert
Once you have attracted potential consumers to your website, what's the next step? The next step is to convert these people into leads by gaining their contact information. In order to gain an email address from a visitor, you have to offer something in return like an e-book or tip sheet that he'll want to read.
You create calls-to-actions to entice visitors. Once they click on the call-to-action, visitors are sent to a landing page, where they fill out a form with their information in return for the offer.
Close
Now that you've created some interest and have potential leads, it's time to turn those leads into customers.
The best approach from HubSpot's inbound marketing methodology contains four basic tools. CRM (customer relationship management) is key in keeping track of all the details of your customers and having the right information at your fingertips at all times to help you connect with potential clients. Next, incorporating closed-loop reporting will enhance your awareness with how well your marketing and sales teams are working together. It also helps you analyze which marketing efforts are working the best.
You will find that some potential clients will engage in the tools you implemented during the conversion action, but they might not be ready to become customers. In that case, HubSpot's inbound marketing methodology recommends using email as a means to nurture potential clients and offer them applicable content to build trust.
Delight
The final action is delight. Now that you've created customers, don't leave them hangin'! Make sure you're engaging with them to facilitate a relationship of creating potential promoters of your product.
Happy consumers are the number-one promoters of your organization and your product. Using tools to delight them, such as surveys, smart calls-to-action, smart text, and social monitoring, can assist you in continuing a strong bond with your customers.
The concept of what consumers can do for the organization is long gone. Now we ask, "What can we do for our clients?" Providing surveys to gain knowledge of what exactly your users want is one of most efficient ways to do this. Once you are aware of their needs and wants, you can provide stellar content to assist them in achieving their own goals, simultaneously providing them the opportunity to learn about new products that may be of interest.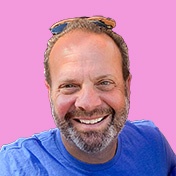 Mike Lieberman, CEO and Chief Revenue Scientist
Mike is the CEO and Chief Revenue Scientist at Square 2. He is passionate about helping people turn their ordinary businesses into businesses people talk about. For more than 25 years, Mike has been working hand-in-hand with CEOs and marketing and sales executives to help them create strategic revenue growth plans, compelling marketing strategies and remarkable sales processes that shorten the sales cycle and increase close rates.