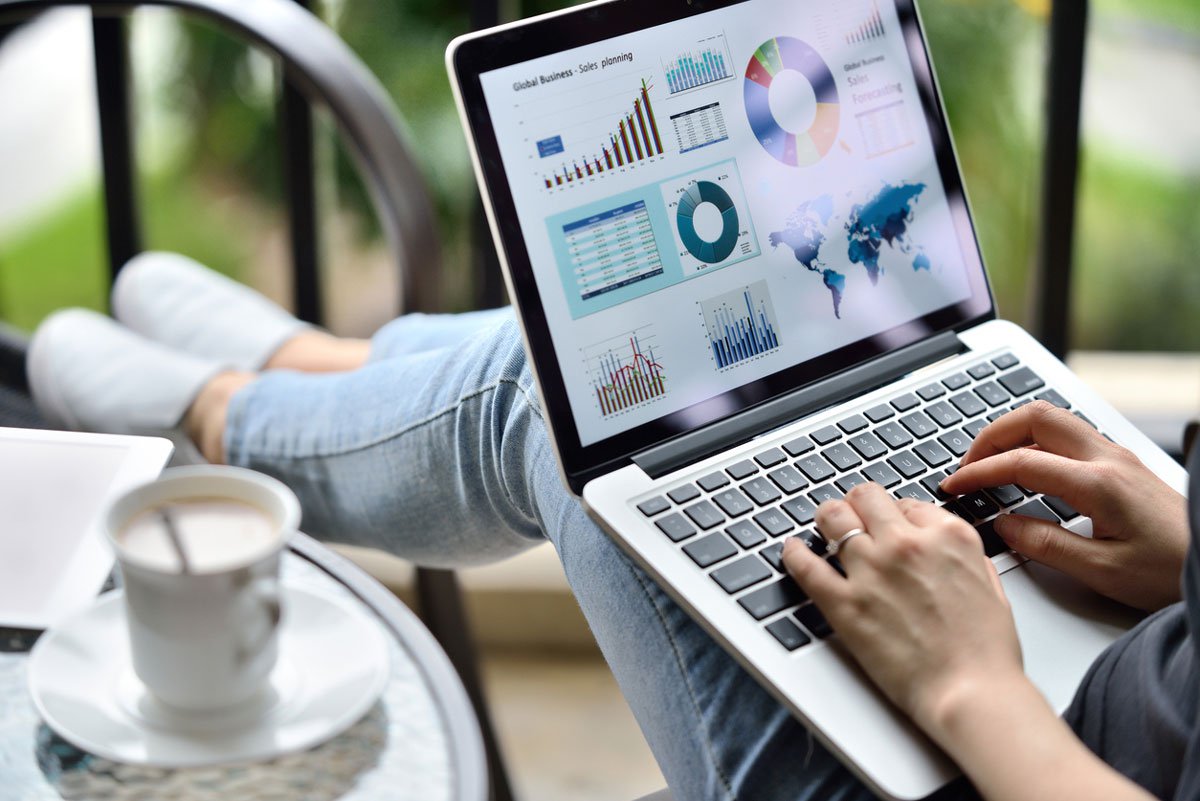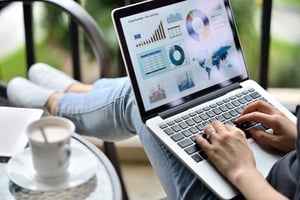 HubSpot, the software company specializing in inbound marketing, has recently released a new product called the growth stack. But many people are unfamiliar with software stacks and have questions about what the growth stack actually does.
Keep reading to find out.
What Is It?
Basically, a stack refers to a collection of software that works together to achieve a common purpose. Instead of using multiple different software programs that each do only a piece of a larger task, a stack includes all of the functionalities in one platform.
Why Use It?
You may be wondering what the point of developing a stack is if there are multiple separate programs that can be used to do all of the same things. Well, the stack model has many advantages.
For one, the different functionalities of the stack are linked together seamlessly, so you don't have to spend time trying to integrate different software programs, or dealing with programs that can't be integrated.
Individual software programs that are not linked in a stack format take up a lot of time managing, because when variables change in one program, all other programs must be updated as well. Furthermore, the growth stack is built to scale, whereas multiple individual pieces of software will not all scale with the same effectiveness.
Another problem caused by software that isn't organized in a stack format is inconsistency. Different people or teams end up using different software, and that can lead to very different types of decision-making, and even differing experiences for customers. By standardizing software, companies can ensure their employees are making decisions based on the same data and, ultimately, that customers are getting the same experience at every touchpoint.
The Marketing Aspect
There is a wide variety of tools included in HubSpot's growth stack, and the capabilities are meant to be an exhaustive array of everything a business needs to succeed. The tools are split up into three overarching categories: marketing, sales, and customer relationship management.
The marketing tools included are numerous. They include search engine optimization tools, instruments for building and managing websites, ads integrations, segmentation capabilities, lead scoring software, workflows, and much more. The growth stack also features Google's Accelerated Mobile Pages plugin, which automatically optimizes your pages to perform better on mobile devices.
As the name implies, all of the tools are designed for the growth of your business. Basically, the tools included are everything a marketing department needs to be successful, all in one package, and all conveniently integrated.
The Sales Aspect
The sales section of the stack features tools to help salespeople with everything from planning and managing their own work to connecting with customers. The personal organization tools include meeting scheduling, templates and documents, and a tool to help find prospects.
In addition to these, the suite includes tools for calling, messaging, and managing interactions with clients, all directly from the growth stack. The stack also features a LinkedIn Sales Navigator that makes it easy to connect with customers and generate leads on LinkedIn. Since the stack includes both sales and marketing tools in the same platform, businesses don't have to worry that different departments aren't on the same page. Teams end up working off of the same data, and it becomes easier for the sales team to work toward the larger goals of the company.
Of course, customer relationship management (CRM) is central to the platform, and all of the tools are CRM tools in a way, but the CRM division of the software includes tools that are uniquely used for managing customer relationships. This section includes tools for managing contacts, companies, customer deals, and tasks.
So, in essence, for anyone who runs a medium to large business and finds themselves using a lot of different software, HubSpot's growth stack is a way to replace all of that different software with one simple and integrated platform that includes all of the capabilities of those other programs.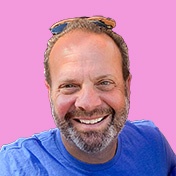 Mike Lieberman, CEO and Chief Revenue Scientist
Mike is the CEO and Chief Revenue Scientist at Square 2. He is passionate about helping people turn their ordinary businesses into businesses people talk about. For more than 25 years, Mike has been working hand-in-hand with CEOs and marketing and sales executives to help them create strategic revenue growth plans, compelling marketing strategies and remarkable sales processes that shorten the sales cycle and increase close rates.