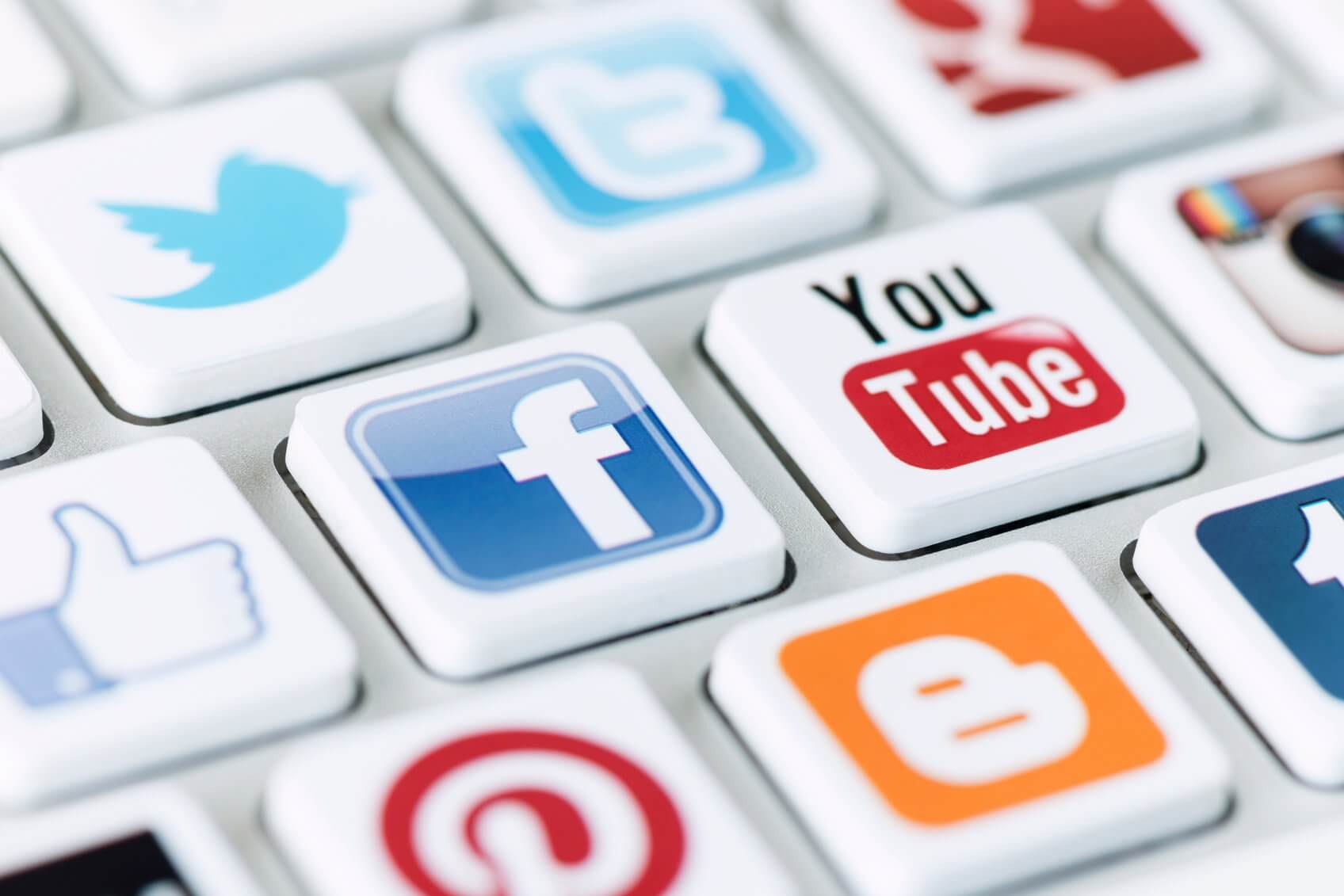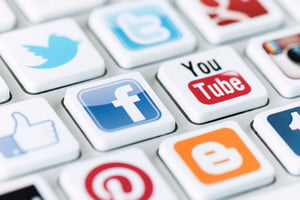 Wouldn't it be amazing if you could find out everything that was being said about your brand online? About your competitors? About your industry? Just think about all of the advantages you could gain with this type of valuable insight.
Well, with social monitoring, you can do exactly that. And you definitely should.
What Is Social Monitoring?
Social monitoring, also known as social media monitoring, social media measurement, or social listening, is the process of tracking content on social media sites, blogs, news sites, wikis, forums, message boards, and other websites as a way to find out what people are saying about your brand, your competitors, your industry, your products or services, and just about anything else you're looking to learn about.
With social monitoring, you can "listen" in to conversations that people are having about you and the topics you're interested in, without having to physically check out every message, every post, and every reply on every social network.
The Purpose
Why would you want to spend time and effort learning what people are saying about you online? For many reasons, actually.
Social media monitoring can help you gain insights about your brand's visibility online by better understanding how often you're being mentioned in conversation. It can help you measure the impact of your campaigns by finding out if there's a buzz around them and learning what people are saying about them. It can help you identify opportunities for engagement with your audience and improve your customer service levels by allowing you to respond to every mention of your brand, good or bad.
In addition, social monitoring can allow you to gain insights about your competitors' online activity and see what they're doing better or worse than you by learning what people are saying about them. It can help you stay relevant and competitive by helping you to keep up to date with trends in your industry. It can even alert you to impending crises—helping you learn about defects or other problems, by being able to hear online complaints. Finally, social media monitoring is critical in the research stage of developing your social media strategy, so you can ensure it's as effective as possible. When you know what your prospects and customers are saying and what they want, you can improve your social media efforts.
How It Works
To monitor social media activity online, brands can use a variety of social monitoring tools. These tools do all of the time-consuming, tedious, and complex work of finding any and all mentions of your brand and keywords across the web.
To get the most out of social media monitoring, you need to choose your keywords or phrases carefully. You would, of course, start with the name of your brand and products or services, as well as your competitors'. Then, you should choose general terms that pertain to your industry. The social monitoring tools then crawl publicly available sites and data continuously—some in real time—and then index them. Once the sites are indexed, the automatic search for your specific mentions begins. Then all of the information is collated in one place for you.
These tools use keyword-density checks, smart pattern-matching algorithms, and other systems in order to stop spam and junk content from clogging your data. They also eliminate double entries, and exclude irrelevant content so you don't waste your time sifting through poor quality data.
Once your data is found and collated, you can use the tool to check out authors, metadata, and charting. You can perform a sentiment analysis and a topic analysis. You can compare queries. You can see data visualizations. You can even post and respond to the conversations!
Pretty cool, huh?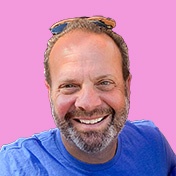 Mike Lieberman, CEO and Chief Revenue Scientist
Mike is the CEO and Chief Revenue Scientist at Square 2. He is passionate about helping people turn their ordinary businesses into businesses people talk about. For more than 25 years, Mike has been working hand-in-hand with CEOs and marketing and sales executives to help them create strategic revenue growth plans, compelling marketing strategies and remarkable sales processes that shorten the sales cycle and increase close rates.