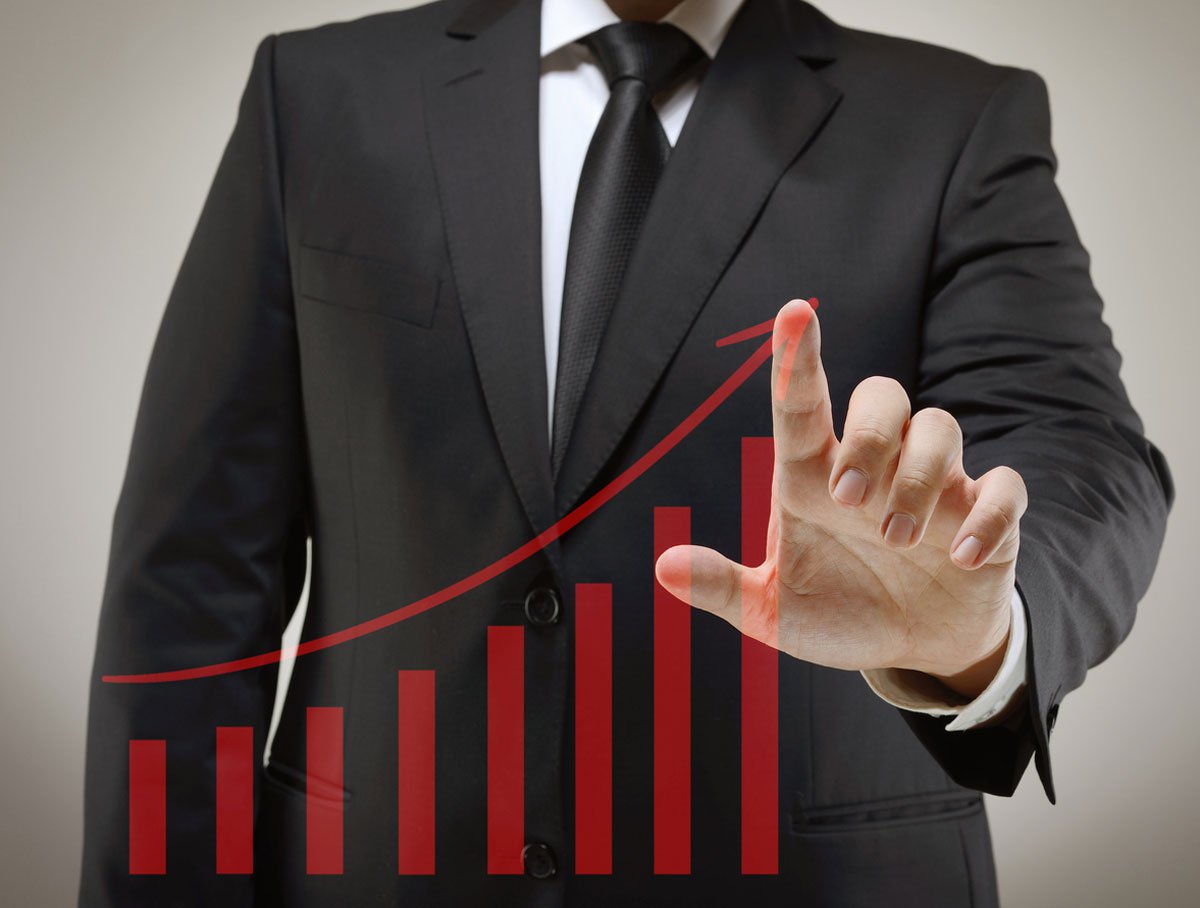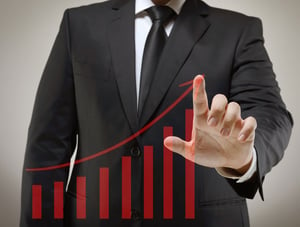 Inbound marketing is hard work. You have to create and distribute content frequently and consistently. You have to keep track of myriad different touch points, including your website and social media channels. You have to nurture leads. You have to optimize everything for SEO. You have to track, measure, and analyze enormous amounts of data. You have to constantly stay up to date with new inbound marketing trends and best practices, and more.
Though highly effective and cost efficient, inbound marketing is also time consuming and complex when it's done right. A lot of interrelated strategies, activities, channels, and data go into successfully generating brand awareness, driving traffic, converting leads, and nurturing prospects. The sheer thought of everything that has to be done to succeed with inbound marketing might be too exhausting for you. You might be hesitant to get on board because of the time and effort required.
No worries. You can make inbound marketing a lot easier, less time consuming, and more effective with inbound marketing software. Here's how it'll help.
Better Engagement with Customers
Buyer behaviours have changed. Customers now go through the majority of the buyer's journey on their own. In order to ensure that they choose your brand when the time to buy comes, it's vital that you engage with customers early on in the journey. Inbound marketing software, like HubSpot Marketing Automation, for example, can help you do just that by allowing you to put your brand in front of them through effective SEO, content marketing, and social media marketing, and by automatically capturing their contact details early on in the process.
Then, when these prospects reach out, inbound marketing software helps you to engage via automation with personalized and multi-channel campaigns that work.
Improved Marketing Productivity and Efficiency
As we mentioned above, inbound marketing can be time consuming. There are multiple channels and campaigns to manage as well as many separate tasks to handle, like posting blog entries, posting messages on social media, and tracking and measuring data and goals. Performing these tasks manually can slow down your marketing department. It can and will reduce productivity and efficiency.
Inbound marketing software, however, can allow you to do all of that and more from one single marketing platform. You can manage all process and workflows without multiple integrations, logins, and subscriptions. You can see all of your data in one convenient place. You can schedule blog posts in advance. You can post across all social media channels with the click of a button. And you can have clear visuals and overviews of your campaigns and results to judge performance quickly and easily.
Strengthening Sales
When you invest in inbound marketing software, your sales team will also benefit. It won't take long before you see an increase in sales-ready leads thanks to lead scoring, advanced segmentation, improved data intelligence, and streamlined lead nurturing. The software can combine your sales and marketing funnels, strengthen the relationship and synergies between marketing and sales, and integrate with your sales CRM in order to boost sales and drive revenue.
As you can see, inbound marketing software is a must-have if you're serious about doing inbound marketing the right way. It's a necessity if you want to improve engagement, drive marketing efficiency and productivity, and help your sales people succeed at the same time. Inbound marketing software can and will help enhance your inbound marketing efforts and help grow your business. In the digital age, there's simply no reason to manage tasks manually anymore. Use technology to your advantage and reap the rewards.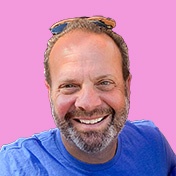 Mike Lieberman, CEO and Chief Revenue Scientist
Mike is the CEO and Chief Revenue Scientist at Square 2. He is passionate about helping people turn their ordinary businesses into businesses people talk about. For more than 25 years, Mike has been working hand-in-hand with CEOs and marketing and sales executives to help them create strategic revenue growth plans, compelling marketing strategies and remarkable sales processes that shorten the sales cycle and increase close rates.