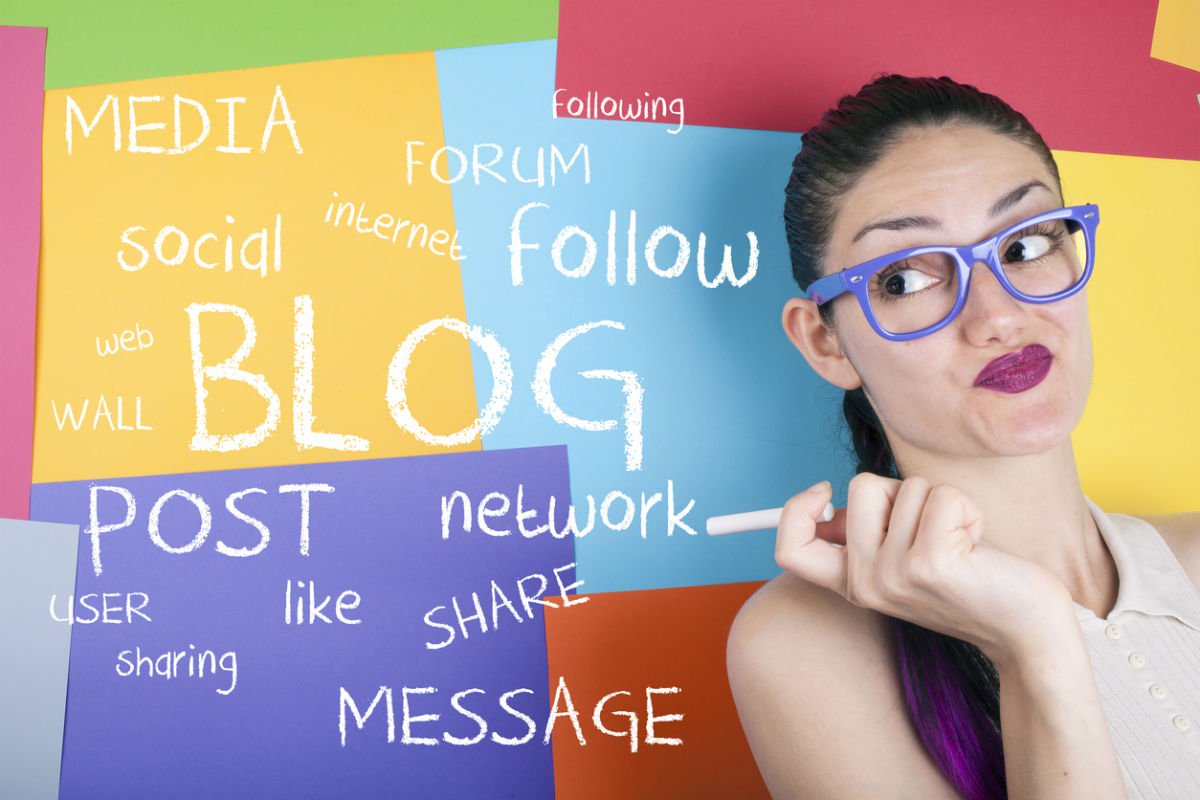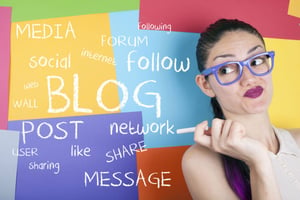 With the rise of the internet and recent technological advances, the world is changing at an ever-faster pace. It only makes sense that your marketing techniques change and adapt as well.
It seems like the "tried-and-true" sales methods of the past are not nearly as effective as they used to be. That's why many companies are switching to inbound marketing as a way to invigorate their sales in the modern era.
But what is inbound marketing? You may have heard the term before but aren't quite sure what it entails. Fortunately, the fundamentals are actually quite simple, and you may be incorporating some of them into your business already!
Pull Don't Push
What is inbound marketing? Let's begin by explaining what it isn't: cold calling, TV, and radio advertisements, e-mail blasts, etc. These are all examples of traditional or outbound marketing, where you cast a large net in the hopes you find a few customers willing to buy your product. In other words, you are pushing your product onto people. Is this the best method? Well, it must be somewhat effective, or else companies wouldn't do it. Or perhaps, this is the only way the company knows how to market itself.
Inbound marketing, on the other hand, aims to pull the customers in by building online awareness, social trust, and credibility for your business. Brian Halligan, the co-founder of HubSpot and the person who coined the term inbound marketing, defines it as "an approach to attract customers through content and interactions that are relevant and helpful—not interruptive."
For example, social media, blogs, and search engine optimization are all methods of creating targeted content for your customers and getting people aware of your brand. Furthermore, the social aspect can do wonders for your business. Not only are you able to create and share personalized content, but the comments and reviews from customers can help inform and attract even more people.
If you're skilled enough in the art of social media, your content may even go viral!
Remember: Your engagement and connection with customers are key. You need to build relationships; this will help create a long-term loyalty in your brand.
Where It All Began
Now you know what is inbound marketing. But what about HubSpot?
Created in 2006, HubSpot, mentioned previously, has quickly become the world leader in inbound marketing. It was founded by Brian Halligan and Dharmesh Shah at the Massachusetts Institute of Technology. While working at startups, the founders noticed customers had gotten really good at blocking out traditional marketing and sales tactics—so they sought to revolutionize the industry.
HubSpot offers tools for social media marketing, content management, web analytics, search engine optimization, sales, and more. The company is unique in the fact that it provides a "bundled approach" to marketing and sales solutions, allowing companies to benefit from a wide variety of its software. The best part? Some of these tools are free!
If you're ready to take the plunge into inbound marketing, then using a HubSpot partner is an excellent way to get started.
So What Now?
After reading this, you may be thinking of all the effort needed to keep up with content creation, social media, SEO, and other inbound marketing strategies. Does replying to individual online comments take more effort than sending out a one-size-fits-all email? Yes. Will you be spending a lot of time writing content? Sure. Does it take time to gain organic search traffic? For sure. Will it take more time to bring in a customer? Possibly.
But this approach will reach and appeal to a broader base of customers in the digital age—targeted leads who are already interested in your products. Your efforts will be rewarded with increased customer trust, allowing for more long-term loyalty.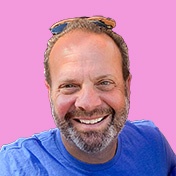 Mike Lieberman, CEO and Chief Revenue Scientist
Mike is the CEO and Chief Revenue Scientist at Square 2. He is passionate about helping people turn their ordinary businesses into businesses people talk about. For more than 25 years, Mike has been working hand-in-hand with CEOs and marketing and sales executives to help them create strategic revenue growth plans, compelling marketing strategies and remarkable sales processes that shorten the sales cycle and increase close rates.