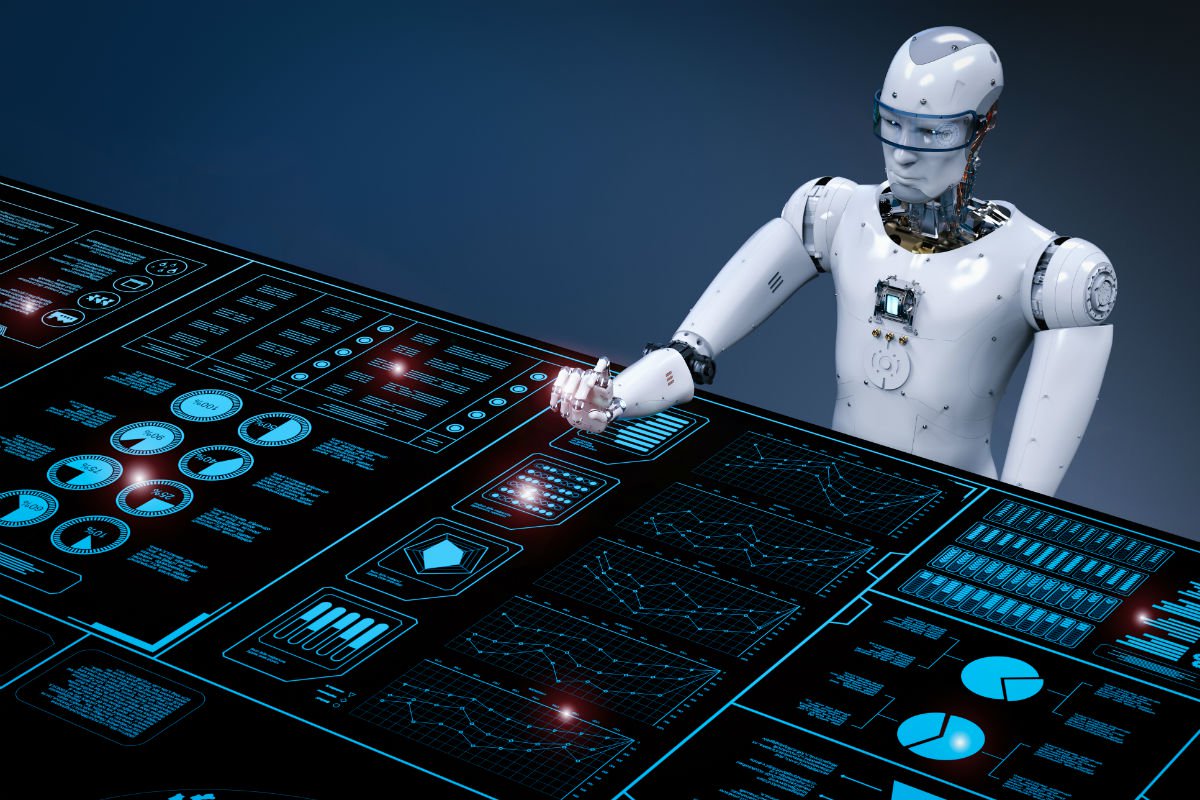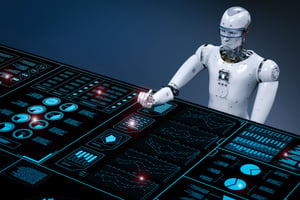 One of the best things about HubSpot as a company is the fact that it's always innovating. Its CRM isn't just a CRM; it comes with some of the best tools to support your sales and marketing teams. Its founders coined the term "inbound marketing." The company also invented the Growth Stack, an integrated set of tools to support growing your sales.
Now it's introduced the GrowthBot.
What Is It?
HubSpot's GrowthBot is an exciting experiment coming out of HubSpot Labs, the experimental wing of the company working on the development of new products. Hailed as a personal assistant for your sales and marketing teams, the program is a chatbot your team members can use to help them complete routine tasks much more quickly.
What Can It Do?
HubSpot's GrowthBot integrates with a wide variety of systems, from HubSpot itself to Google Analytics and beyond. It can then retrieve information you want to know, often with a single command, or it can perform certain routine tasks for your sales and marketing teams.
The GrowthBot allows you to automate some of those tasks and automatically retrieve information, instead of asking your colleagues to do it or having to do it yourself.
Why Use It?
Simply put, HubSpot's GrowthBot allows you and your team to be more efficient. Since it can handle tasks itself, often with a single question or command, you can spend less time looking up stats or finding information about how to do something.
And since you can access it and interact with it from almost anywhere—you can interact using Facebook Messenger and Slack, along with text messaging, for example—you can get this information in an instant, even while you're moving around.
Why Make It?
Chatbots are becoming a bigger part of sales and marketing, and a bigger part of people's day-to-day lives. In all likelihood, they're not going anywhere soon either; it's probable chatbots will streamline the way sales and marketing works, and they'll impact how you interact with customers—and even how those customers shop and buy.
The GrowthBot is a first foray into this. And, looking at it from a simpler vantage point, it just makes sense. How many times a week do you need to post a blog or add a contact? How much time do you spend looking up contacts or trying to verify your leads? GrowthBot automates a lot of those tasks, allowing you to get on with your day.
Who Uses It?
HubSpot's GrowthBot is great for just about everyone involved in sales and marketing. It doesn't matter if your company is big or small. Start-ups can benefit from having an automated personal assistant to help an overtaxed team dealing with sales and marketing in addition to any number of other tasks.
Those working in larger firms can also benefit from GrowthBot, of course; who doesn't need a personal assistant? Very few sales and marketing people have their own assistants however, so GrowthBot is a great addition to any team.
How Much Does It Cost?
GrowthBot was introduced in early beta last year, which means it's been free to use for sales and marketing teams willing to try it out and help HubSpot improve and troubleshoot the tool. The developer even admits you'll likely run into problems; GrowthBot often misunderstands or even simply tells you it's overwhelmed.
For now, however, it's free to try, so despite the potential bugs in the program, why not give it a shot? You'll be one step ahead of other companies when it comes to using a personal assistant chatbot; it's like you're getting a sneak peak of the way sales and marketing will operate in the future.
And, in fact, you're helping to make that future a reality.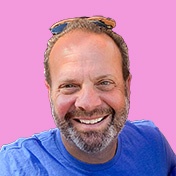 Mike Lieberman, CEO and Chief Revenue Scientist
Mike is the CEO and Chief Revenue Scientist at Square 2. He is passionate about helping people turn their ordinary businesses into businesses people talk about. For more than 25 years, Mike has been working hand-in-hand with CEOs and marketing and sales executives to help them create strategic revenue growth plans, compelling marketing strategies and remarkable sales processes that shorten the sales cycle and increase close rates.