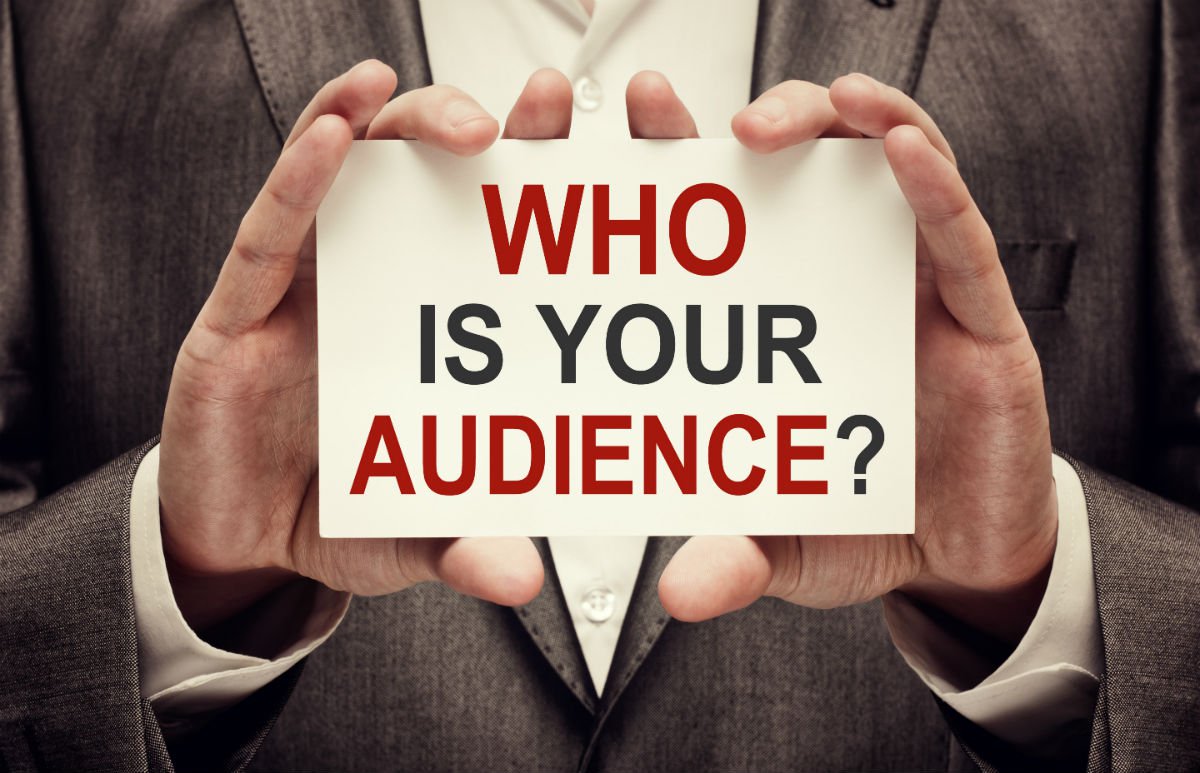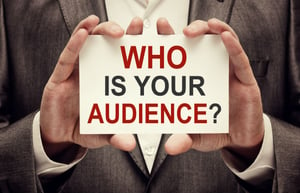 Marketers often say content is king but not all content is created equal and popular opinion is always in flux. Simply promoting products or services can become repetitive, so it's important to consider tailoring content to the particular tastes of one's audience.
Content curation is a simple, yet effective strategy that involves sharing with your followers the most relevant or interesting media from outside sources. Think of it as a bespoke approach to content that prioritizes and values both the interests of your brand and that of your audience.
Why Curate Your Content?
Simply put, curating content allows businesses to demonstrate their expertise and thought leadership in their respective industries. Additionally, sharing exciting or new stories related to their industry allows them to keep their followers engaged and invested in the content they provide.
If you engage with your audience and find out what works and what doesn't, you can start sharing appropriate content that will help nurture your relationship with your followers, expand your online presence, and demonstrate your expertise.
Know and Engage with Your Audience
For any content strategy to be successful, you need to know your audience and the same holds true in curating content for your followers. By understanding what type of people are buying your products or services, you can get to know their specific needs, wants, and frustrations.
You can have access to this sort of information by relying on analytics, reading comments on previous posts, or by simply reaching out and listening on social media. New technology has made it even easier to interact with your customers, giving you the ability to ask questions and even send out short surveys.
Create Buzz Surrounding Your Content
Being found online amongst a sea of competitors is a hard task. However, investing in quality content can ultimately show you understand your audience and are in touch with contemporary industry opinion.
A study undertaken by researchers at Microsoft and Columbia University found that 6 out of 10 links shared on Twitter are never clicked on; that's over half the URLs!
This staggering statistic underscores the importance of presenting your content in the most effective and attractive way possible. Headlines should create a sense of urgency, add value, and be "sexy." If your headline or Tweet sells your content short, it doesn't matter if you're the foremost expert in your industry, no one will engage with it.
This statistic also demonstrates just how picky readers are about what they engage with. If what they come across on their news feed is generic content and not pertinent to their interests, they won't click. This kind of engagement, or lack thereof, shows the importance of curating content to suit the tastes of your specific audience.
Don't Forget about Original Content
Although content curation involves sharing third-party stories that interest your followers, you shouldn't neglect your own original content either. Think pieces or responses to other relevant articles can work just as well to engage with your audience and show your thought leadership in the industry.
You have to find a balance between curated content and content unique to you, lest your audience comes to believe you're being lazy. Voicing your opinion and thoroughly engaging with others can only serve to nurture and grow your brand.
Keep Content Coming
Balancing creating compelling content, promoting brand interests, and sharing relevant media is key to any marketing strategy; however, this is by no means an easy task. Content curation presents itself as an easy way to mediate among the interests of all parties involved.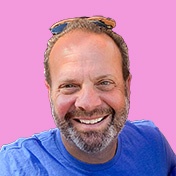 Mike Lieberman, CEO and Chief Revenue Scientist
Mike is the CEO and Chief Revenue Scientist at Square 2. He is passionate about helping people turn their ordinary businesses into businesses people talk about. For more than 25 years, Mike has been working hand-in-hand with CEOs and marketing and sales executives to help them create strategic revenue growth plans, compelling marketing strategies and remarkable sales processes that shorten the sales cycle and increase close rates.