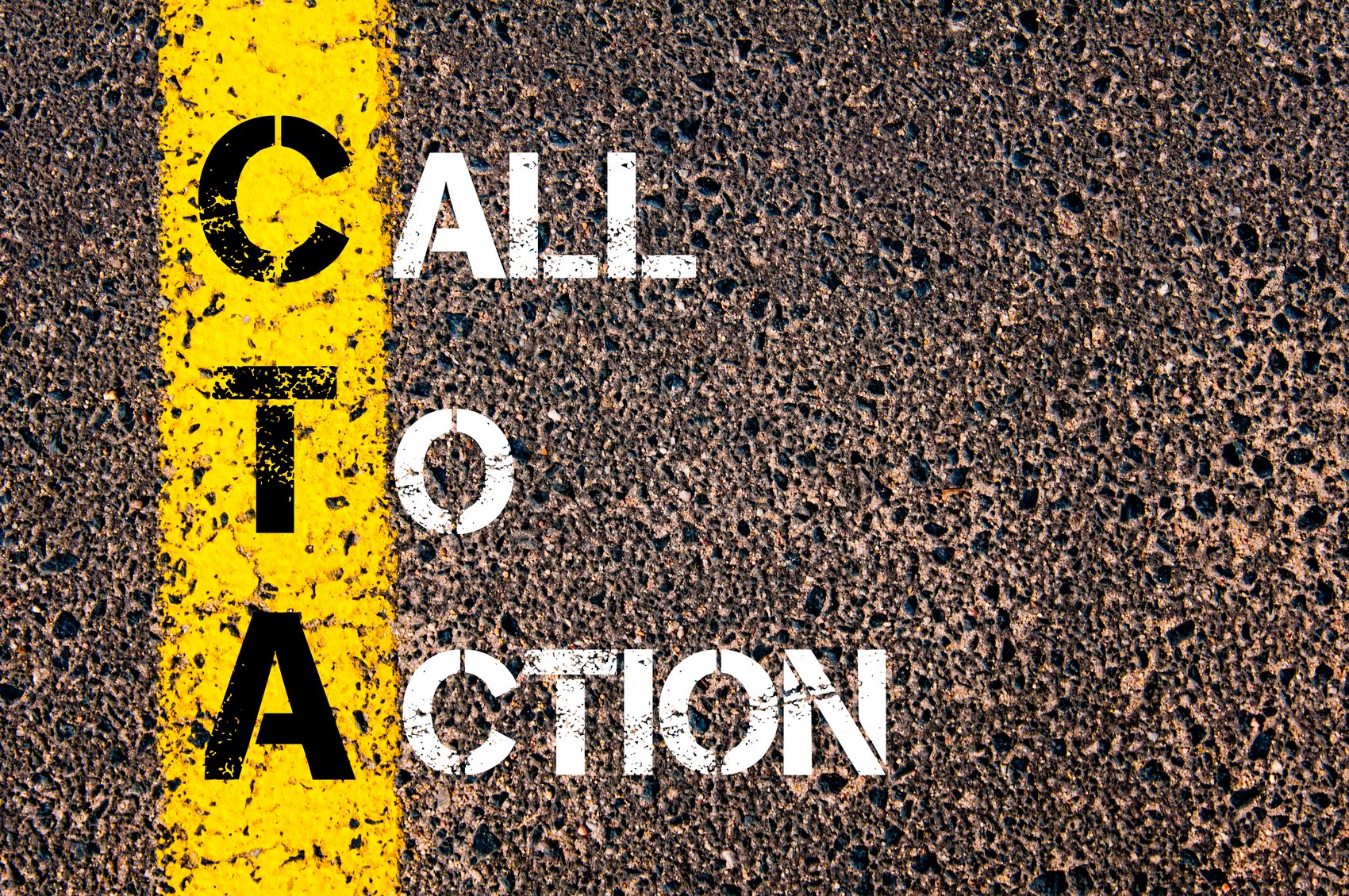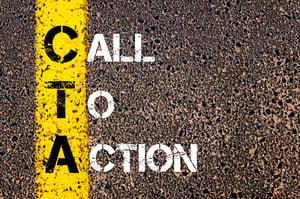 You see calls to action everywhere—even if you don't realize it. You probably have multiple calls to action on your own website right now. The CTA is a powerful tool to getting website visitors, leads, and customers to take action and to move down the sales funnel. In fact, every successful marketing campaign depends on a successful call to action. Actually, all conversions, profits, and revenue depend on it.
Calls to action are crucial to converting web visitors into leads, leads into prospects, and even sometimes, prospects into paying customers.
Let's dive in.
What's a Call to Action?
Let's get down to the basics. A call to action, as its name entails, is a line of text or an image that prompts a user to take action.
We have no doubt that you've come across hundreds or thousands of calls to action throughout your life, even if you didn't realize what they were. Any time you've seen a "download now" button on a landing page, a "sign up to our newsletter" button on a web page, or a "register now" button for an event, you've witnessed a CTA in action. These are just some examples of calls to action that brands use.
Calls to action can be used just about anywhere—from your web pages to your blog entries, to your social media posts and your emails. Sometimes, your readers need a little bit of a push to do what you want them to do. And the call to action helps them get there. Whether you want them to download your whitepaper, to check out your new blog post, to sign up to your event, to call you for a consultation, or to purchase your product online, a CTA is used.
The Conversion Process and the CTA's Role in It
The call to action is part of what is known as the conversion process. And this process can be broken down into three parts. The call to action is the first component in it.
You first create a call to action to entice a visitor, lead, prospect, or customer to take action, whether that's to download something, register for something, call you for a quote, buy now, or anything else. You help them decide what to do next. Once the user clicks on your CTA, they are then redirected to a special landing page, which is component number two of the conversion process.
A good landing page explains the offer that the user is getting as well as how they'll benefit from it. It also includes a form that the user will fill out with their contact information in order to get the offer. This is where the conversion takes place. Once the user has filled out the form, you benefit from having their contact information so you can start to interact with them and nurture them down the sales funnel, usually through email marketing.
The thank you page is the third and last component in the conversion process. Once the form is filled, the thank you page is used to thank the user for their downloading, signing up, etc. It's also used to allow access to the offer, to promote your other offers, to recommend products, to get feedback, and more.
By understanding the components of the conversion process, you can now understand just how critical the call to action is to your conversion efforts. If you forget to include a CTA or the call to action fails to entice people to click on it, the rest of the process is for not. No one will see your landing page, no one will fill out the form, you won't get any contact information, and no one will see your offers.
So if you want to successfully convert web visitors into leads, or leads into prospects, then you need to excel at creating effective calls to action. It's a vital part of the conversion process—make sure you get it right.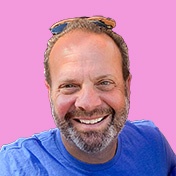 Mike Lieberman, CEO and Chief Revenue Scientist
Mike is the CEO and Chief Revenue Scientist at Square 2. He is passionate about helping people turn their ordinary businesses into businesses people talk about. For more than 25 years, Mike has been working hand-in-hand with CEOs and marketing and sales executives to help them create strategic revenue growth plans, compelling marketing strategies and remarkable sales processes that shorten the sales cycle and increase close rates.