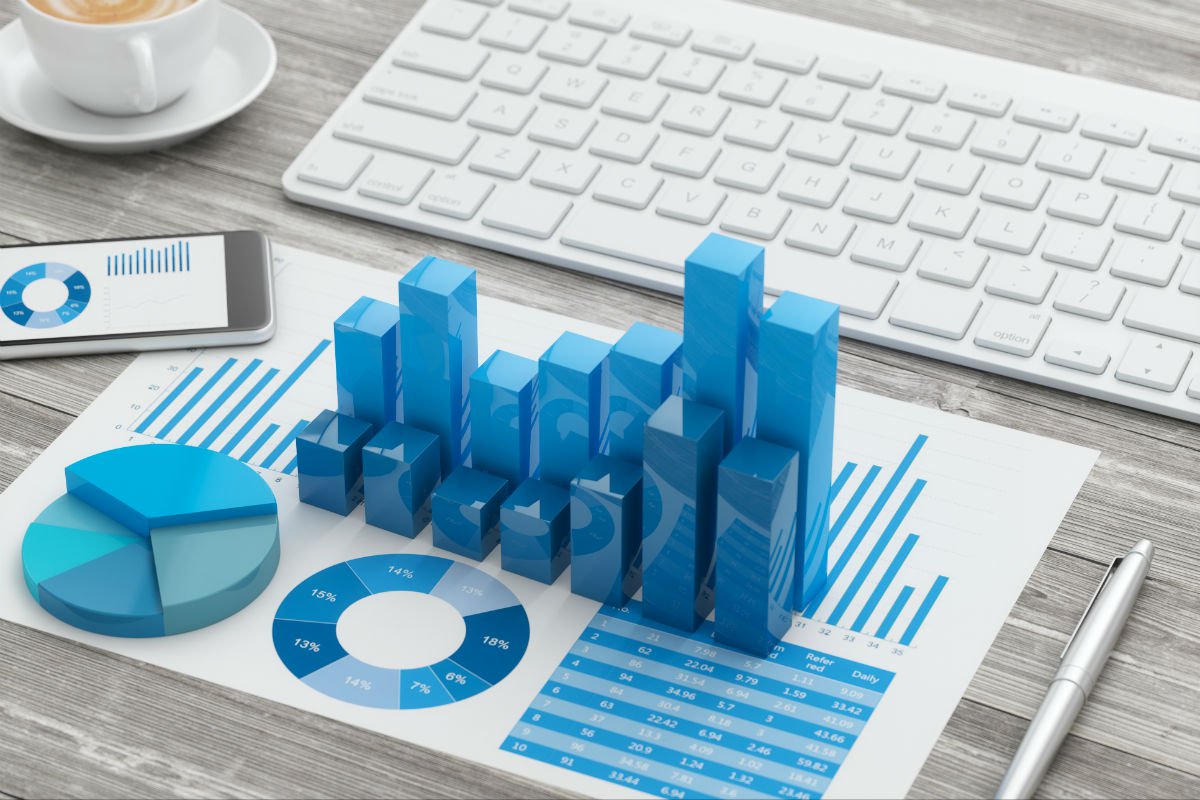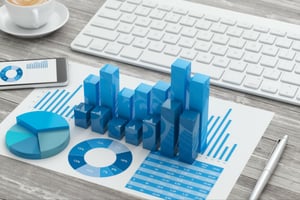 Are you measuring the results of your inbound marketing efforts? If not, you should be. Your inbound marketing data analytics can tell you a lot of valuable information. You can use this information to improve your campaigns.
Here's what inbound marketing data analytics can tell you.
Where Your Visitors Are Finding You
Do you know where your website visitors are coming from? This information is important for any inbound marketing strategy. Some traffic sources will drive more visitors to your website than others. If you don't check the data, you won't know which traffic sources are working best for you.
It's easy to view your traffic sources with Google Analytics or HubSpot tracking. You can see how many visitors are reaching your site from organic search, referrals, social media, email marketing, paid search, and direct traffic. With HubSpot tracking, you can also see how many of those visits created contacts and how many created customers.
When you know where your traffic is coming from, you can adjust your strategy accordingly. For example, if you aren't getting many visits through organic search, you could decide to invest more time in search engine optimization. If you aren't getting many referrals, you could try to build more links. If you're active on social media, but those activities aren't giving you much traffic, you could re-think your social media strategy.
What's Working and What's Not
The inbound marketing strategies that work well for another company may not work as well for you. That's because there's no one-size-fits-all inbound marketing approach. Every company's audience is a bit different, and you need to adjust your strategies to suit your audience. Inbound marketing data analytics can let you know which strategies are working well and which strategies aren't.
With analytics, you can track which landing pages have the highest conversion rates. You can see which of your marketing campaigns get the most leads. You can also see which emails are getting opened. Of course, you can also see the opposite. You can see the worst-converting landing pages and the emails that nobody's opening.
By analyzing this data, you can determine which strategies are working for your business. You could discover that your audience doesn't respond to certain types of marketing campaigns. You can try different campaigns and see if your audience responds better.
By regularly checking the data, you can refine your campaigns and find something that will work for you. Of course, you could also hire an inbound marketing agency to help you with strategy so you don't need to rely on trial and error.
What Type of Content Your Audience Likes
There are several different types of content you can create. Blog posts, e-books, and infographics are just some of the content types you may be writing. Writing good content takes a lot of time, and after working so hard, you want your audience to like it. People like different types of content, and monitoring your data analytics can help you zero in on your audience's preferences.
With analytics, you can compare your various content types to see which perform best. You may discover that your blog posts are getting tons of traffic, but no one's downloading your e-books. You may discover that your audience can't get enough of your videos, but isn't reading your blog posts. With this information, you can focus your content creation efforts on content types your audience prefers.
Data analytics lets you determine which topics and writing styles your audience prefers, too. If you see blog posts about a certain topic are getting a lot of traffic and comments, you could write more about that topic. If funny blog posts get a better response than serious ones, you could write more humorous posts.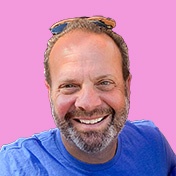 Mike Lieberman, CEO and Chief Revenue Scientist
Mike is the CEO and Chief Revenue Scientist at Square 2. He is passionate about helping people turn their ordinary businesses into businesses people talk about. For more than 25 years, Mike has been working hand-in-hand with CEOs and marketing and sales executives to help them create strategic revenue growth plans, compelling marketing strategies and remarkable sales processes that shorten the sales cycle and increase close rates.