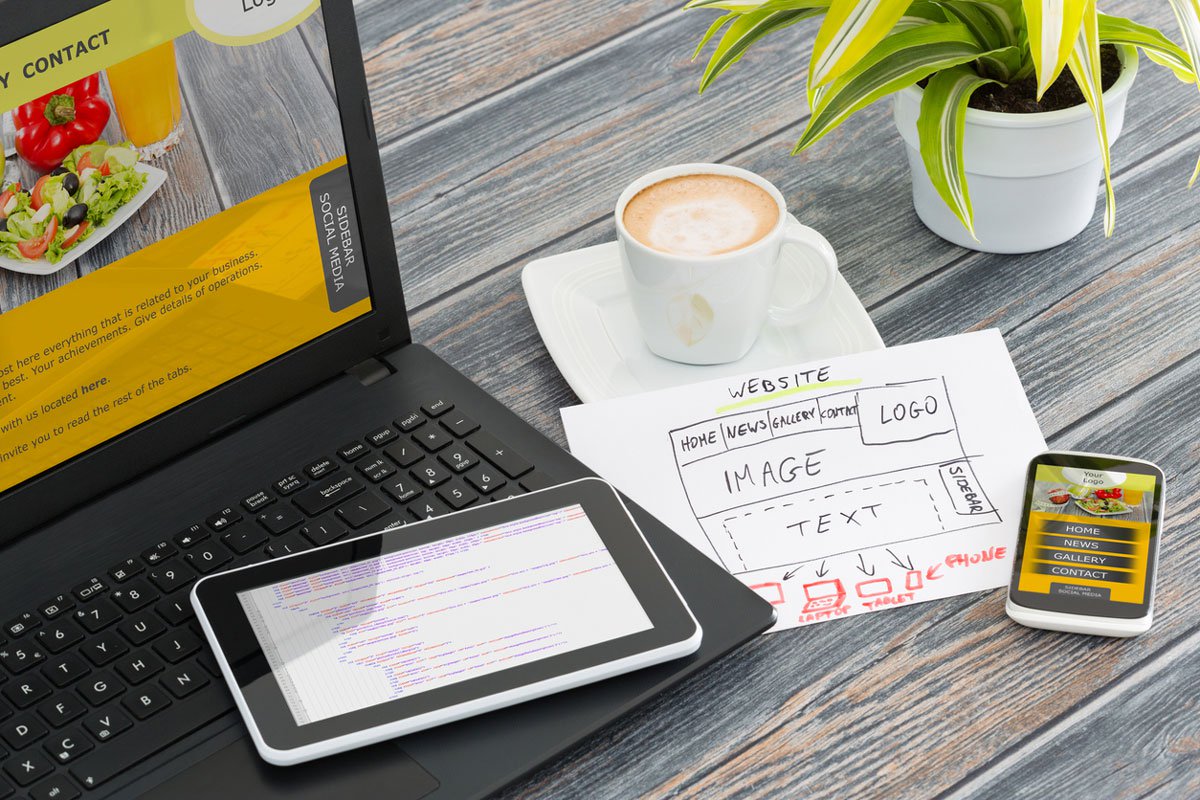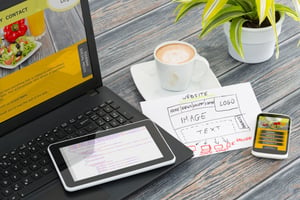 The internet has levelled the playing field. Now, even with limited resources and smaller budgets, small businesses can compete with large corporations. But having a great small business website is vital to maintaining your competitive edge online. Outdated pages will do you no good.
If you haven't changed your website since it was built several years ago, it's time for an update. Make sure your new site has these key elements and features to drive results.
Customer-Centric Copy
Take a closer look at the copy on your website. Is it all about your brand, your products, or your services? If so, you're going to need a re-write. Your audience doesn't care about your awards, your features, or even what you do. All your visitors care about is how you can help them.
Your copy should focus on the benefits your visitors will reap if they engage your brand. Don't drone on about yourself—talk about your audience and its desires, needs, challenges, and pain points. Stop talking about your product's features and start talking about the benefits of using it.
Site Navigation
Your visitors are busy people. They're in a hurry to find the information they're seeking. They don't want to scour your entire website to find the pieces of information they were looking for. That's why a site map and clear links to important pages are vital. These features enhance the user experience.
Easy-to-Find Contact Information
Even if you work from home and you don't want to display your address or home phone number, you need to add some kind of contact information to your site. Without it, visitors won't trust your brand. Add this information to the top of every page to ensure your readers can't miss it.
One advantage you have over larger corporations is that you have the ability to offer personalized service and support. You lose this edge when your customers can't get in touch. Make sure visitors can reach out to you!
Testimonials
Testimonials are critical for a small business website. Your prospects will struggle to trust your brand if they've never bought from you before. They'll fear regretting their decision to choose your small business over a corporation with a well-known reputation they can count on.
Testimonials offer third-party proof you can be trusted. They can help your visitors overcome their hesitation and indecisiveness. This will help them trust you enough to trust you with their business.
Calls to Action
Too many small business owners forget to add calls to action to their websites. And this is likely why they're having trouble driving results from their site. Calls to action help your visitors understand, clearly and concisely, what action you want them to take next, such as check out your prices or call you for a consultation. You'd be surprised how effective it is to simply tell your visitors what you want them to do.
A Blog
Brand awareness is always a struggle for small businesses, which is why including a blog on your small business website is vital. It allows you to add new pages to your website and gives you multiple opportunities touse relevant keywords. This will improve your SEO efforts, so you can rank higher on search engine results pages. In turn, this will drive more traffic to your site, which will help you attract new leads and customers.
Responsive Design
With the majority of website traffic now coming from mobile devices like smartphones and tablets, it's absolutely essential for your small business website to be mobile optimized. A responsive design will ensure your website shows up in mobile searches and looks good on smaller screens.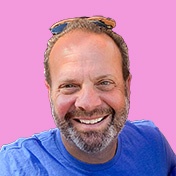 Mike Lieberman, CEO and Chief Revenue Scientist
Mike is the CEO and Chief Revenue Scientist at Square 2. He is passionate about helping people turn their ordinary businesses into businesses people talk about. For more than 25 years, Mike has been working hand-in-hand with CEOs and marketing and sales executives to help them create strategic revenue growth plans, compelling marketing strategies and remarkable sales processes that shorten the sales cycle and increase close rates.