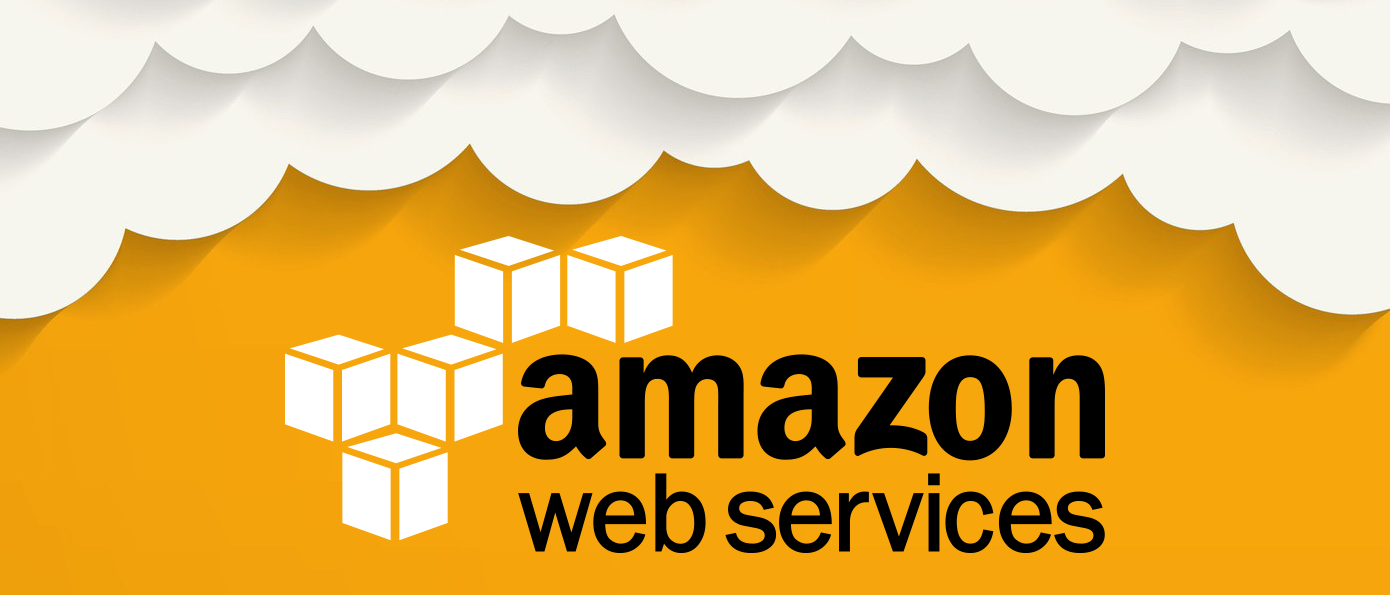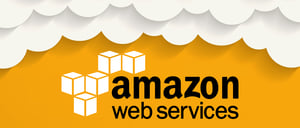 If you were at work yesterday, you probably experienced the Amazon Web Services (AWS) crash firsthand. While the failure's cause is still unknown, it affected Amazon's simple storage service, or S3, cloud-computing division. Many prominent websites use S3 to store their files in their back end, so services such as Medium, MailChimp, and Slack suffered from lagging load times, or outright crashes. The problem even affected pages that only drew partially from S3. On some articles, text and graphics appeared normally, but photos uploaded through certain interfaces failed to appear.
This isn't the first time these issues have occurred. Social platforms like Instagram and Vine have suffered outages in the past, and Netflix, Airbnb and other services went down for five hours one day in 2015. It took Amazon over four hours to restore the most recent outage, but the internet was quicker in its response:
Amazon S3 is down and the internet is burning pic.twitter.com/PZ6sU54UK6

— Donovan McDabb (@govinbhai) February 28, 2017
Meanwhile, at Amazon Web Services @awscloud #awsoutage #amazons3 pic.twitter.com/Y9YsSosFav

— Vinni (@atldesigns) February 28, 2017
When Amazon S3 goes down in an office dependent on it @AWSSupport #amazons3 pic.twitter.com/yginZ4mFzl

— Mujeebu Rahman (@mujuonly) February 28, 2017
We at SalesHub escaped relatively unscathed, but we still experienced some of the fallout firsthand. The outage prevented us from using some of our most valuable tools, which temporarily reduced our productivity. We're back up and running at full capacity today, but you can rest assured we won't be caught without a backup plan again. You can protect yourself from another outage as well with these three takeaways.
Companies Need to Be Ready for Anything
The S3 failure caused some websites to become completely unusable. Everything from transactions to customer data and even websites themselves were inaccessible. This left some companies scrambling to find a cause for the issue.
Our websites run almost exclusively on HubSpot, so most of our services remained largely unaffected. Still, the issue showed us to expect the best but prepare for the worst. For many companies, this incident underscored the dangers of centralizing large portions of their assets within one service. Diversifying their storage and keeping backups of important assets were never bad ideas, but they should now be many organizations' top priorities.
Always Back Up Collaborative Plans and Documents
While the outage didn't affect our sites, it did compromise some of the tools we use. Problems with Trello and Slack prevented us from accessing information about current tasks and communicating with one another in our usual fashion. We were able to establish contingency plans, but this process distracted some of our team members from their usual tasks.
Remember to back up plans and other organizational material in addition to your documents. For example, we use Trello to assign tasks to our content team and share vital information. The outage meant that they couldn't see which tasks needed immediate attention and which could be left for the time being. We had to scramble to establish our priorities, which cost us valuable time.
Communication Methods Are Changing
It's been said before, but we'll say it again: Millennials don't communicate the same way older professionals do. Baby boomers and Generation Xers still rely heavily on email when they want to send messages. Millennials rely heavily on messaging services. Whether it's Facebook Messenger and WhatsApp at home, or Slack while they're at work, these systems let young users communicate quickly and expressively.
Except when they stop working properly. Our Slack team suffered from reduced service due to the S3 outage, and this left us unable to send attachments through the messenger. A few of our staff members use this method to share valuable materials to others. They had to adapt to using email to deliver their work, which inconvenienced them. Ultimately, this episode shows that workers need to be able to embrace new communication methods in order to stay prepared.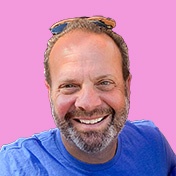 Mike Lieberman, CEO and Chief Revenue Scientist
Mike is the CEO and Chief Revenue Scientist at Square 2. He is passionate about helping people turn their ordinary businesses into businesses people talk about. For more than 25 years, Mike has been working hand-in-hand with CEOs and marketing and sales executives to help them create strategic revenue growth plans, compelling marketing strategies and remarkable sales processes that shorten the sales cycle and increase close rates.