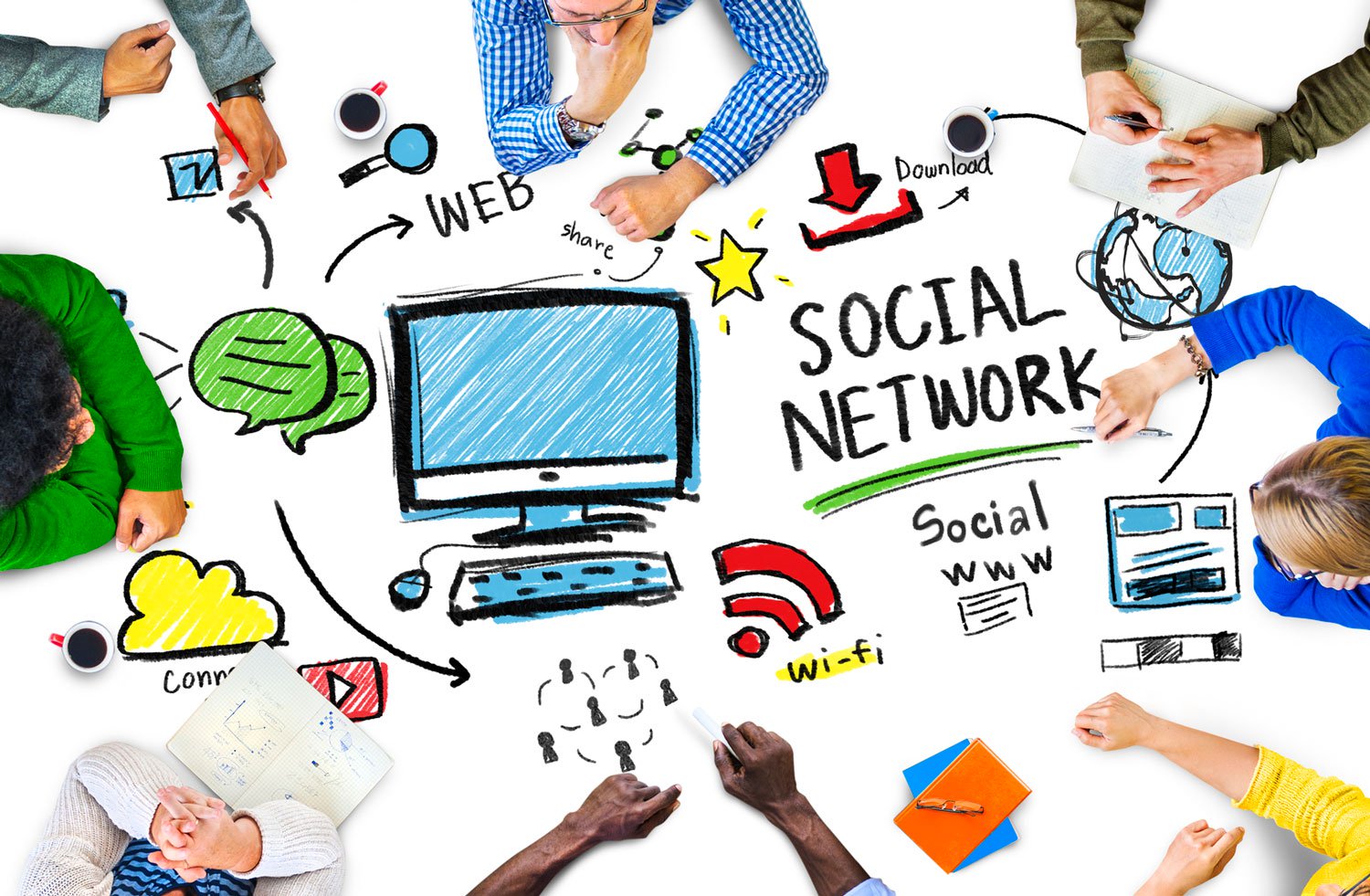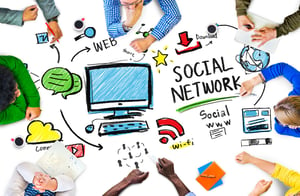 With so many resources available to companies of all stripes, it's easier than ever for every salesperson to become a social seller. But while you may know the rules of engagement, you can still fail to follow through on them. Social selling encompasses many different parts, and you need to incorporate all of them to succeed. The fate of your entire inbound sales and marketing strategies hangs in the balance.
Being a great social seller is less about what you do than who you are. When customers can tell that you care deeply about what you do, they'll understand that your products and services will suit their interests. Similarly, you need to show them that catering to their needs is important to you. If potential clients know that you want them to succeed, you'll have a much higher chance of closing a sale.
If you want to succeed as a social seller, you need to build a warm relationship with your prospective clients. These tools will help you do just that.
A Trustworthy Brand
Maintaining an effective brand can be tricky. On the one hand, your company needs to be prominent to attract business. But on the other hand, this visibility means that your mistakes will be broadcast to a large audience. If you want to become an effective social seller, you need to find a way to balance both aspects of your brand.
You can attract positive attention by ensuring that your website is constantly updated and that you maintain a consistent, respectful social media feed. When negative content does pop up on these platforms, though, you need to handle it in a dignified and respectful manner. Don't delete criticisms. Instead, respond to the complaint in a way that enables you to fix the underlying issue. Ask for more information about the situation, and if there are any actionable steps you can take, follow through on them. If potential buyers can see you solve a problem tactfully and effectively, they will think highly of you for it.
Knowledge about Your Prospects
You can't appeal to your clients if you don't know what they're looking for. To sell to your leads, you need to understand them. How will your products and services help them do business? What do they have to gain through shopping with you, instead of working with a competitor? These are hard questions to answer credibly if you don't have any information about why they want to meet with you in the first place.
You can gain this insight through a variety of inbound selling methods. If you use customer relationship management (CRM) software, you can see your leads' history on your site. Analytics software can also help you build buyer personas that will enable you to empathize with your prospective client like never before.
A Keen Sense of How to Engage with Leads
Your sales team's demeanour can make or break a deal. If your lead has researched your company and reached out for a meeting, you will probably alienate them if you give them a hard sell and then bombard them with cold calls. Instead, you need to have a responsive plan that anticipates how leads will respond to your tactics.
A nurturing campaign predicated on buyer personas is a safe option. Using the data obtained from previously mentioned tools, you can check in with leads at varying points in the process and provide them with any information they may need. When you use polite, unobtrusive methods to show your customer that you're still interested in fulfilling your needs, they will respond better to your efforts.
What are your thoughts? Please share your questions, expertise, opinions, or tips in the comment section below!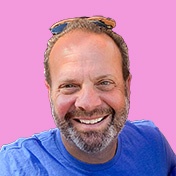 Mike Lieberman, CEO and Chief Revenue Scientist
Mike is the CEO and Chief Revenue Scientist at Square 2. He is passionate about helping people turn their ordinary businesses into businesses people talk about. For more than 25 years, Mike has been working hand-in-hand with CEOs and marketing and sales executives to help them create strategic revenue growth plans, compelling marketing strategies and remarkable sales processes that shorten the sales cycle and increase close rates.