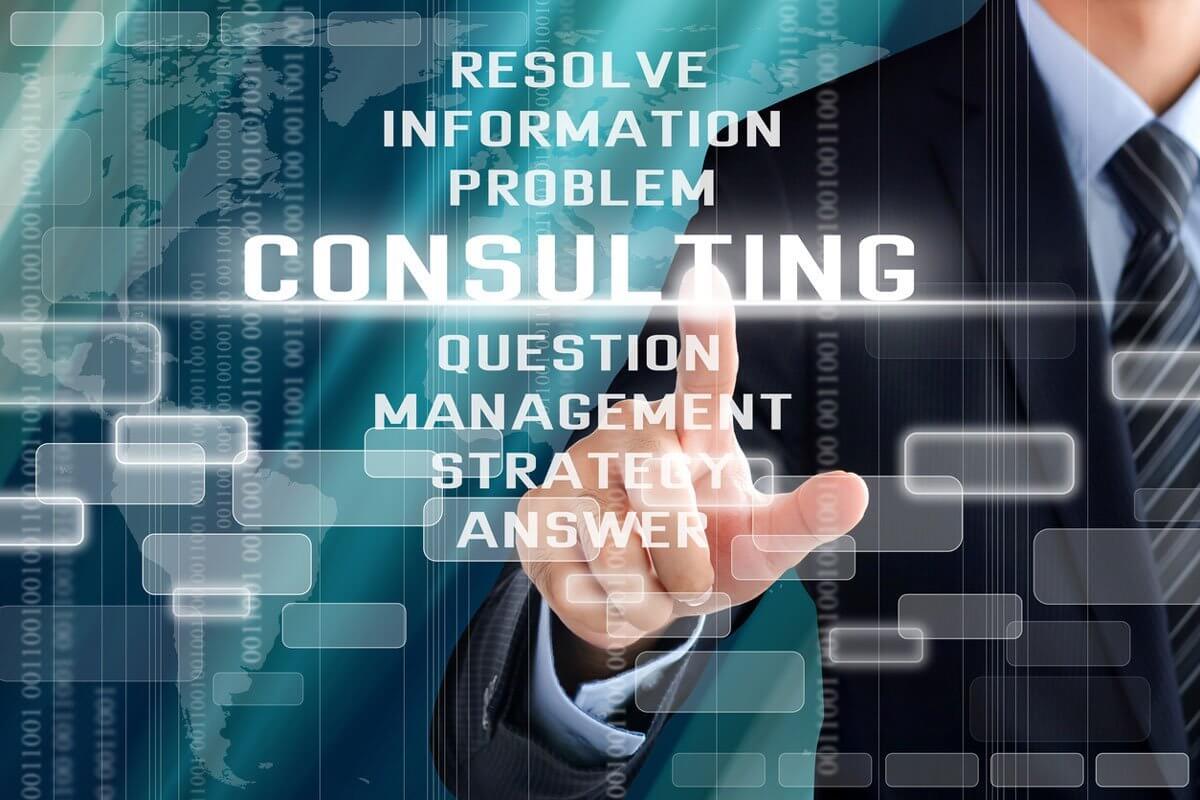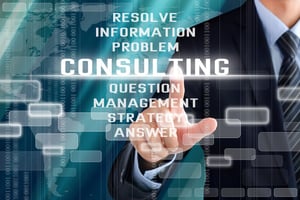 An increasing number of business owners are realizing the importance of inbound marketing today. They know buyer behaviours have changed and their expensive billboard ads, TV commercials, and direct-mail brochures just aren't effective anymore.
So they decide to hop on board with inbound. They figure "how hard can it be?" After all, there's a wealth of information, free tools, and templates online. They figure they can handle it on their own.
And so they start posting on social media. They write blog posts whenever they have the time. They use keywords they think people might use on the web. And zip. Nada. Nothing. They don't see any results.
This isn't surprising. Though, in theory, inbound marketing can be implemented and managed in house, it's actually a highly complex process that has a lot of moving parts and is constantly evolving. It's easy to make inbound marketing mistakes. It's difficult to stay up to date on every area of inbound marketing and to know how to do everything that needs to be done.
Don't make the same mistakes. Your efforts will likely fail, too. That's why so many people are hiring marketing consultants.
Here's what a marketing consulting firm does.
Help Creating an Inbound Marketing Strategy
Many people fail at inbound marketing on their own because they just perform activities willy-nilly. They don't have a plan to guide their actions. One of the first things a marketing consulting firm will do is come in, learn all about your business, and then help you build a personalized strategic plan that includes measurable goals that tie into overall business objectives, timetables to follow, buyer personas to target, types of content to prepare, keywords to use, and metrics to analyze.
Help Implementing Tools and Tech
Successful inbound marketing relies on the use of tools and technology. Your marketing consulting firm will review the tools that you're currently using and recommend new software programs and tools that will be able to improve your efficiency, effectiveness, and results. This may include marketing automation software, email tracking tools, content generation tools, and more.
Help Driving Traffic, Generating Leads, and Nurturing Leads
Your marketing consulting firm will review your process and determine how you can improve lead generation and nurturing strategies. A consultant can help you develop effective strategies, like SEO and blogging, to drive traffic, and help guide you in the creation of landing pages and CTAs to turn those web visitors into leads.
You'll also get the help you need to develop and implement lead nurturing campaigns that will help you move leads through the sales funnel.
Help with Social Media Marketing
Social media marketing is an important part of inbound. However, many business owners use social media ineffectively as a marketing strategy. A marketing consultant will be able to determine the ideal platforms to use, what content to post, and how to engage your target audience on social media.
Help with Content Marketing
Content is vital to successful inbound marketing. A marketing consultant will be able to help you create a content strategy, determine what type of content you should be using, determine which audiences and which stages of the sales funnel you should be focusing on, and identify the best platforms for distribution.
Help with SEO Strategy
An effective SEO strategy can significantly improve your inbound marketing results. A consultant can help you research competitors and keywords and develop an SEO strategy that will drive results.
You May Need Additional Services, However
Above, we detailed many of the things that a marketing consulting firm can do for your business. You'll note that we used the word "help" a lot. This was by design. That's because a consultant will do just that—consult. They won't actually do any of the time-consuming, complex, or often tedious work for you.
A consultant will not create or edit your content. A consultant will not regularly review your metrics for you. A consultant will not build or design your website. A consultant will not post on social media for you. A marketing consultant firm will only advise, guide, and direct your business to best practices.
If you're looking for more, you may be in need of a full-service inbound marketing agency instead. This full-service firm will take over your web development and design, content marketing, social media marketing, SEO marketing, and everything else, so you can ensure that it's handled effectively, efficiently, and expertly.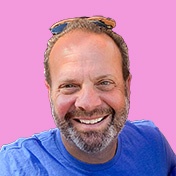 Mike Lieberman, CEO and Chief Revenue Scientist
Mike is the CEO and Chief Revenue Scientist at Square 2. He is passionate about helping people turn their ordinary businesses into businesses people talk about. For more than 25 years, Mike has been working hand-in-hand with CEOs and marketing and sales executives to help them create strategic revenue growth plans, compelling marketing strategies and remarkable sales processes that shorten the sales cycle and increase close rates.