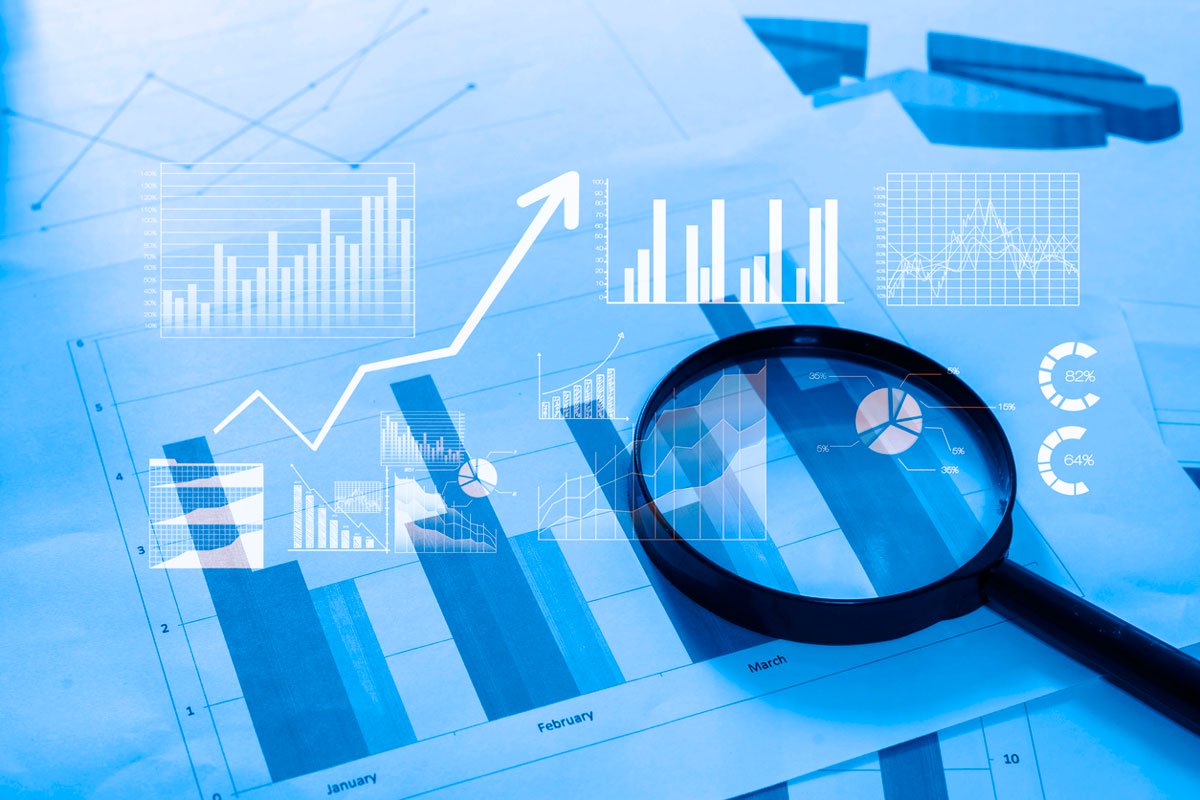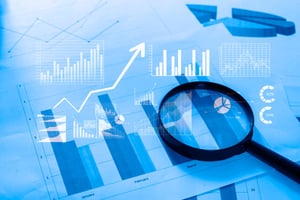 There are hundreds of methods, tactics, and tools on the market that improve selling practices to increase businesses' efficiency. With so many available, companies have a variety to choose from that help improve sales performance and boost revenue.
Below are just a few advantages of implementing sales enablement tools in businesses.
Sales Enablement 101
Before getting into purpose, what exactly is sales enablement? It's the act of implementing strategies, tools, and processes that increase effectiveness and efficiency of a sales department.
It helps standardize reporting, review sales processes, organize content, create templates, and implement stronger selling methods, among other activities. Sales enablement tools assist with streamlining current processes,so teams can work better together, and automating tasks, so reps have more time to sell, resulting in increased performance and revenue.
Continuous Learning
The sales environment is always shifting: New techniques enter the stage, previous methods become dated, customers change their buying habits. Sales enablement tools work to meet these changes and understand the changing market to close deals in a new age. Sales reps need direction and guidance, and enablement tools provide information that allows them to stay afloat of the newest trends, products, and best practices for grade-A performance.
Sales is not a "one and done" activity. It continues to adapt, so activities and strategies need to be able to flow with this to remain effective.
Track, Measure, Analyze Data
Tools improve visibility and insight into a deeper understanding of the tactics, strategies, channels, and goals of sales. Sales enablement tools are built with the metrics and dashboards to handle real-time data and make data-based decisions throughout the process. CRM software and other platforms can track goals and current strategies, creating accessible data reports that management can use to enhance and refine current sales techniques.
Buyer research collection, templates, and content personalization wizards are other various resources that help reps understand processes that work and what buyers really like.Combining these features can help your reps close more deals and upgrade their results.
Create Content for Sales Conversion
To do the best job possible,the sales team needs certain things. Providing access to sales enablement tools is one strong suggestion. There are many available, and they're all designed to improve reps' current methods, techniques, and pitches to close deals and increase sales conversion.
Sales scripts provide a concrete base of what reps can say, establish talking points, and verify reps hit the right points in meetings. Product sheets are useful in answering questions regarding price and purpose, as well as listing core services. Competitor comparisons allow an easy reference for clients tosee how businesses stack up against competitors and why theirs provides the best product or service.
Other useful items include email templates, presentations, and one pages.These are all tools reps can take with them thatcover a necessary purpose, helping tackle daily issues and acting as a starting point in case of assistance.
Align Departments
The sales and marketing department are more closely connected than they first appear. While they sometimes ruffle each other's feathers, both need to work together to increase efficiency and avoid snowballing into further problems.Introducing tools brings the two departments together with each one understanding how their functions complement each other for maximum efficiency.
While both departments have their own goals, the tools help both meet on the same page to increase revenue and grow sales. When marketing provides qualified leads and creates resources for reps to send to buyers, data intelligence needs to flow smoothly between departments. This can be assisted by CRM software and content hubs, which allow better communication and collaboration between the teams to improve sales outcome.
Sales is an ecosystem, and anything or any person that affects sales needs to be aware of its issues. Sales enablement tools are here to help by fixing those issues and raising your company's success rate.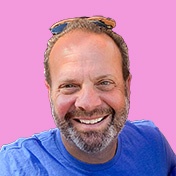 Mike Lieberman, CEO and Chief Revenue Scientist
Mike is the CEO and Chief Revenue Scientist at Square 2. He is passionate about helping people turn their ordinary businesses into businesses people talk about. For more than 25 years, Mike has been working hand-in-hand with CEOs and marketing and sales executives to help them create strategic revenue growth plans, compelling marketing strategies and remarkable sales processes that shorten the sales cycle and increase close rates.